Theater Mode
Large Font
Save Program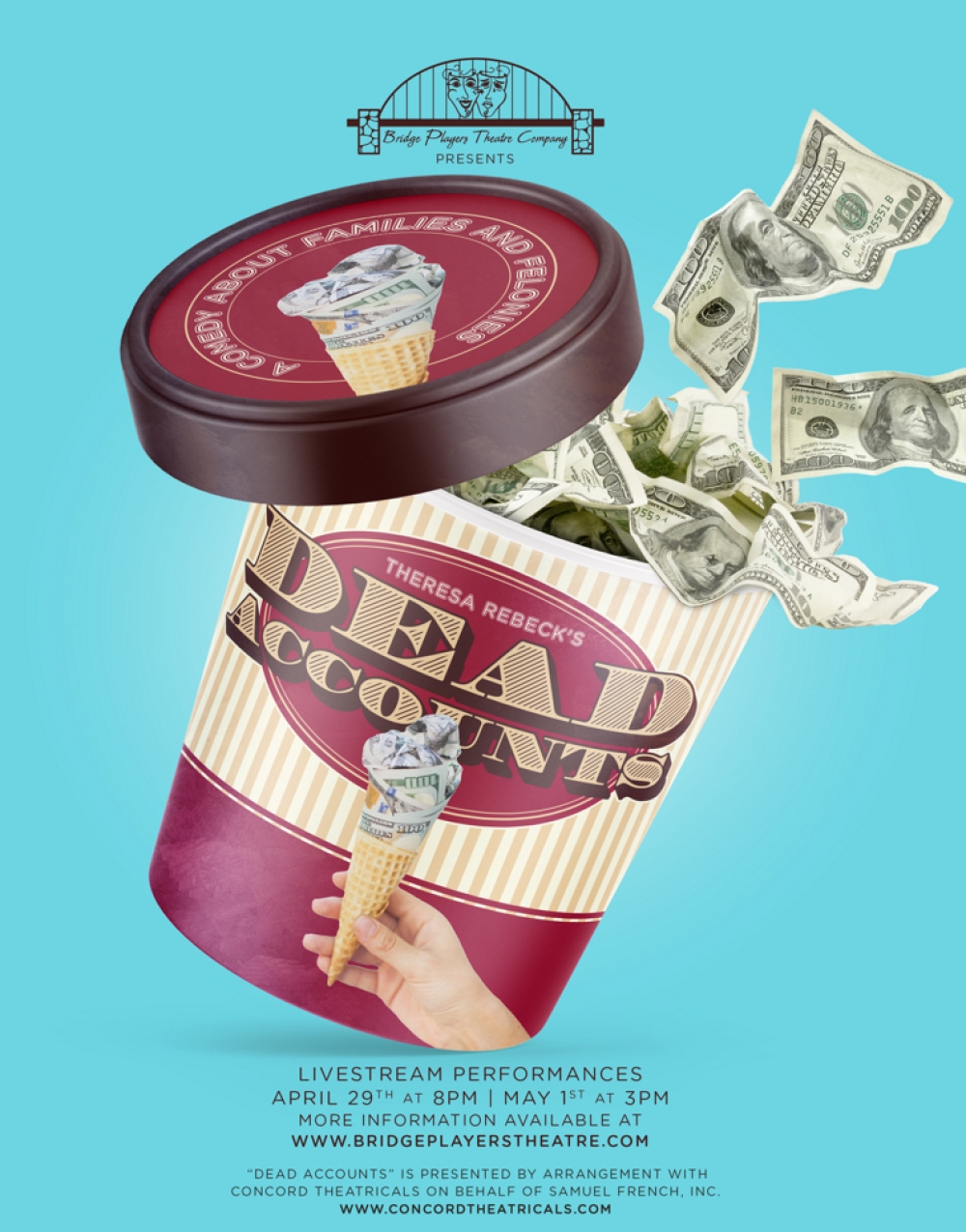 Dead Accounts

presented by Bridge Players Theatre Company

written by
Theresa Rebeck

directed by
John Weber

Starring

Hanlon Smith-Dorsey


Sean Tomasetto

Rachel Benjamin



Catherine Mayher


Morgan Petronis
---
---
---
---
Meet the Company
---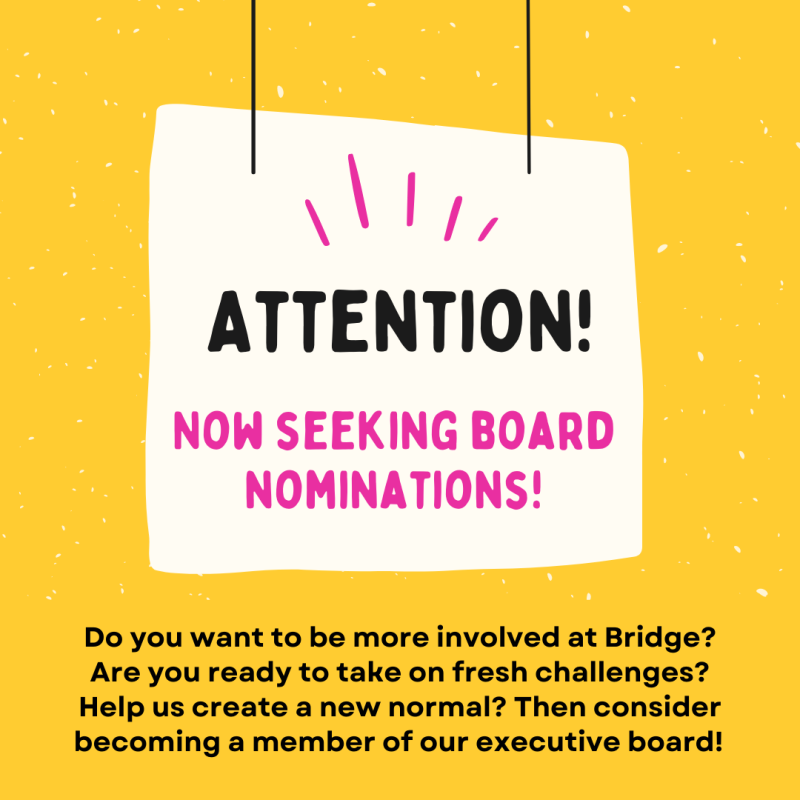 We are now seeking nominations for the following positions, which will be elected at our June general membership meeting:
President
Member at Large
Corresponding Secretary
Recording Secretary
Artistic Director
To learn more, visit www.bridgeplayerstheatre.com/upcoming-meetings.
---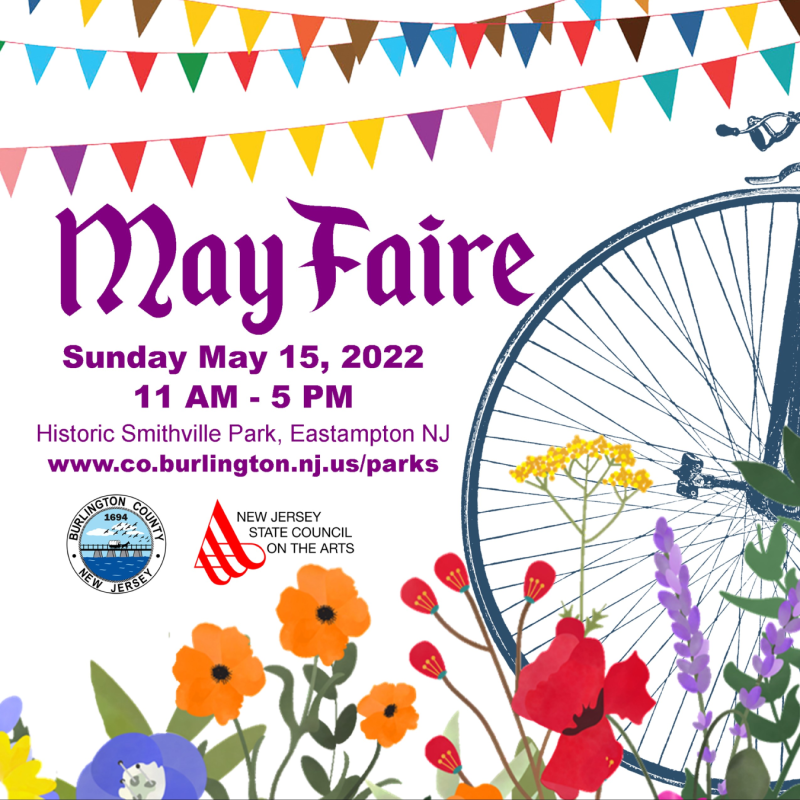 We'll be "Bringing in the May" with our pals at the Historic Smithville Park! A free event for the whole family, May Faire on May 15 will be fun for everyone – all with a historic twist!

Join Bridge Players for Norna, or The Witch's Curse, the melodrama performed in the first chapter of Little Women. Performances are currently scheduled for 12:00 PM & 3:00 PM. Be on the lookout for more details!
---
Thank you for joining us online during this time. We look forward to seeing you live and in-person soon!
Bridge Players Theatre Company is a 501(c)3 nonprofit organization and your donation is tax-deductible to the fullest extent of the law

Funding has been made possible in part by the New Jersey State Council on the Arts / Department of State, the National Endowment for the Arts, and the Burlington County Board of Commissioners, Department of Resource Conservation, Division of Parks.