Theater Mode
Large Font
Save Program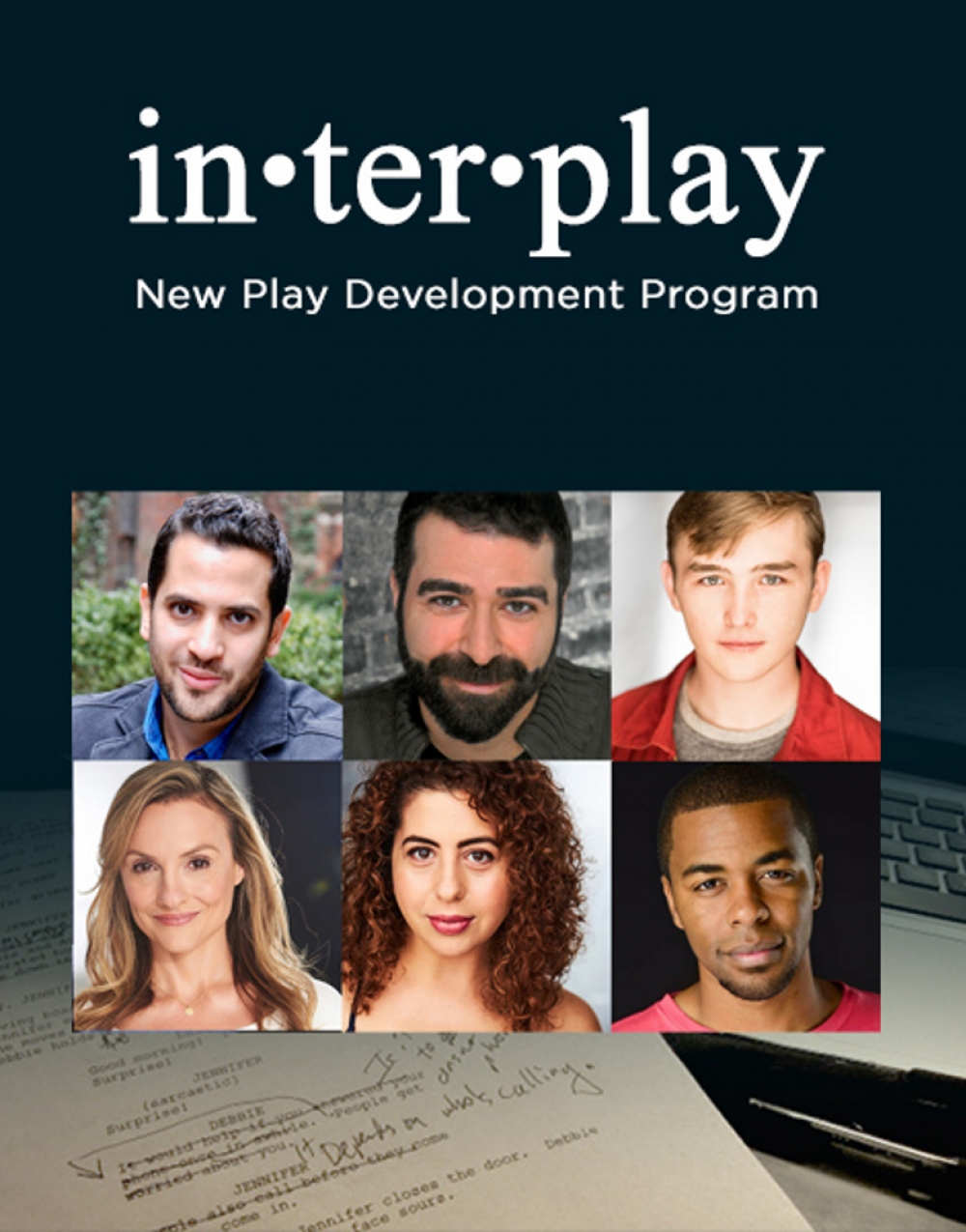 Sign up for our email list to receive the latest news, updates, sales, and more!
Interplay: A Distinct Society

written and directed by Kareem Fahmy

at Northlight Theatre

Stage Directions
Tina El Gamal

Dramaturg
Leean Kim Torske

Zoom Coordinator
Sophia Danielle-Grenier
---
---
---
---
Meet the Company
---
Donors
Support for Northlight and this reading comes from:
The Ralla Klepak Foundation for Education in the Performing Arts
The Shubert Foundation, Inc.
The Offield Family Foundation
MacArthur Foundation
The Sullivan Family Foundation
Illinois Arts Council
BMO Harris Bank
Allstate Insurance Company
Evanston Community Foundation
Paul M. Angell Family Foundation
Modestus Bauer Foundation
Bulley & Andrews
The Elizabeth F. Cheney Foundation
Full Circle Foundation
Maurice R. and Meta G. Gross Foundation
John R Halligan Charitable Fund
Niles Township Corporate Fund
Sanborn Family Foundation
Dr. Scholl Foundation
Tom Stringer Design Partners
---
In Context
The play is set in the main reading room of the Haskell Free Library & Opera House, located on the border between Derby Line, Vermont, and Stanstead, Quebec. While the library and the circumstances around it are real, the characters and events in this play are entirely fictional.
From Reuters: Separated by travel ban, Iranian families reunite at border library
by Yeganeh Torbati

During the six-hour drive from New York City to a tiny town in northern Vermont, Iranian student Shirin Estahbanati cried at the thought of seeing her father for the first time in nearly three years. Since then, he had suffered a heart attack, and she hadn't dared leave America to comfort him.
But as she traveled north, she also couldn't stop worrying. What if she missed the turnoff and drove across the U.S.-Canadian border by mistake.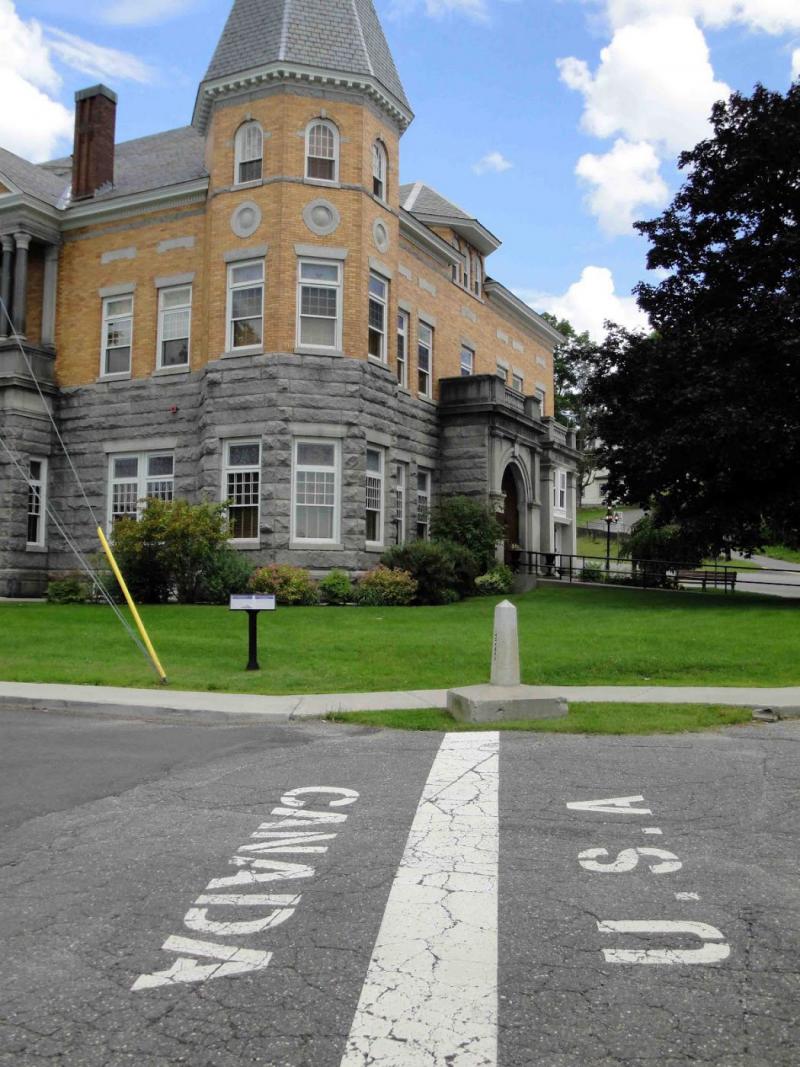 Estahbanati, like many Iranian students in the United States, has a single-entry visa and can't leave the country without risking that she won't be allowed back in. And her parents, as Iranian citizens, are blocked by U.S. President Donald Trump's travel ban from visiting her in the United States.
She didn't want to miss her destination: the Haskell Free Library and Opera House
Estahbanati and her family had agreed to meet around 9 a.m. at the library, which through a historic anomaly straddles the U.S.-Canada border – and today has been thrust into an unlikely role as the site of emotional reunions between people separated by the administration's immigration policies.
The 31-year-old parked her car and, excitement battling with anxiety, walked to the entrance of the Victorian building. But two hours later, her parents and sister still had not appeared from the Canadian side, and her calls to her sister's cell phone went unanswered.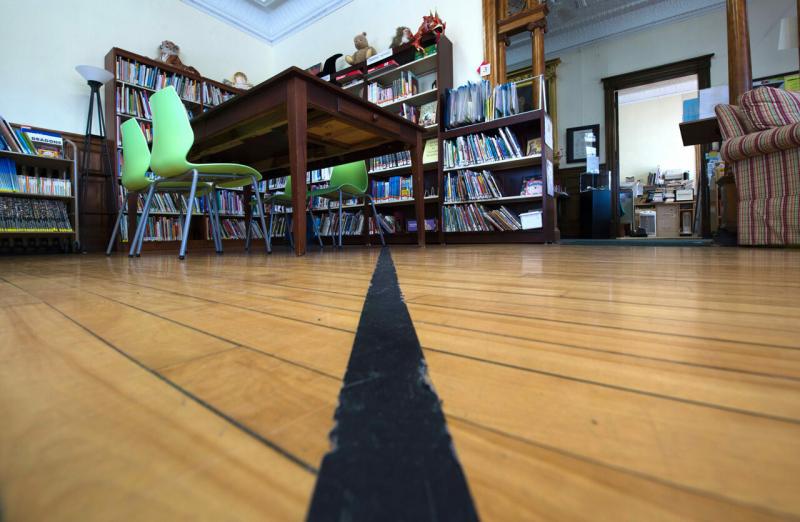 Finally, she saw them. Because of construction near the library, their GPS device had sent them to the line for the U.S. port of entry. Her parents had no U.S. visas, and they had been detained by American border agents. After approximately two hours, they were released and allowed to join Estahbanati at the library.
When they hugged each other, it felt as if her father had shrunk. He took a deep breath as he held his daughter tight. "I missed your smell," he told her.
Remembering the moment, her smile turned down with the effort not to cry. "The time I was just hugging my parents," she said, "I was thinking, I wish I could stop all clocks all over the world."

Read the full story here.
Sign up for our email list to receive the latest news, updates, sales, and more!