Theater Mode
Large Font
Save Program

Stay up-to-date on Bridge Players' future productions
Norna, or The Witch's Curse

at Bridge Players Theatre Company

written by
Anna & Louisa May Alcott

directed by
Jessi Meisel

Starring

Lindsey Kilchesty


Kori Rife


Ryan Mulligan


Timothy Kirk

Ethan Rundell
---
---
---
---
Meet the Company
Multimedia
---
General Membership Meeting June 15
Join us on June 15 at 7 PM for our general membership meeting. We'll hold elections for a number of executive board positions, discuss what's going on behind the scenes, and talk about our upcoming performances.
View our upcoming meetings page for the nomination committee's slate of recommended board nominees and more information.
All are welcome, members in good standing may vote.
---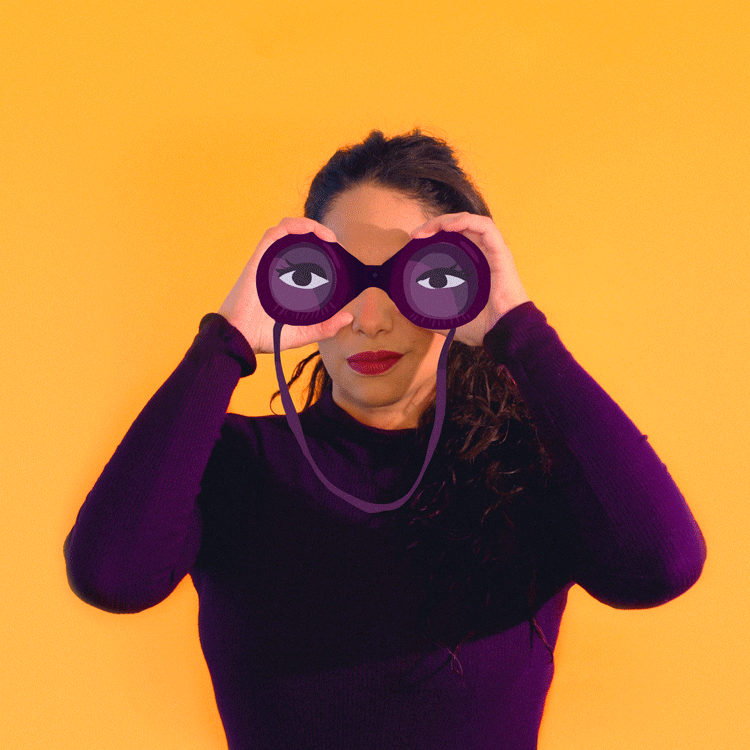 Looking for Innovative Directors
Our play reading committee is looking for creative directors who aren't afraid to think outside the box! While we may not be performing in our normal space right now, we are still looking for shows to perform for our eager audiences. Brady-Bunch-style virtual shows are fine, but we're also looking for small-cast shows that can be done live in an intimate space and/or recorded for streaming.

Have ideas? Questions? Just want to say hi? Reach out to us at bridgeplayerstheatre@gmail.com.
Stay up-to-date on Bridge Players' future productions