Light Mode
Regular Font
Save Program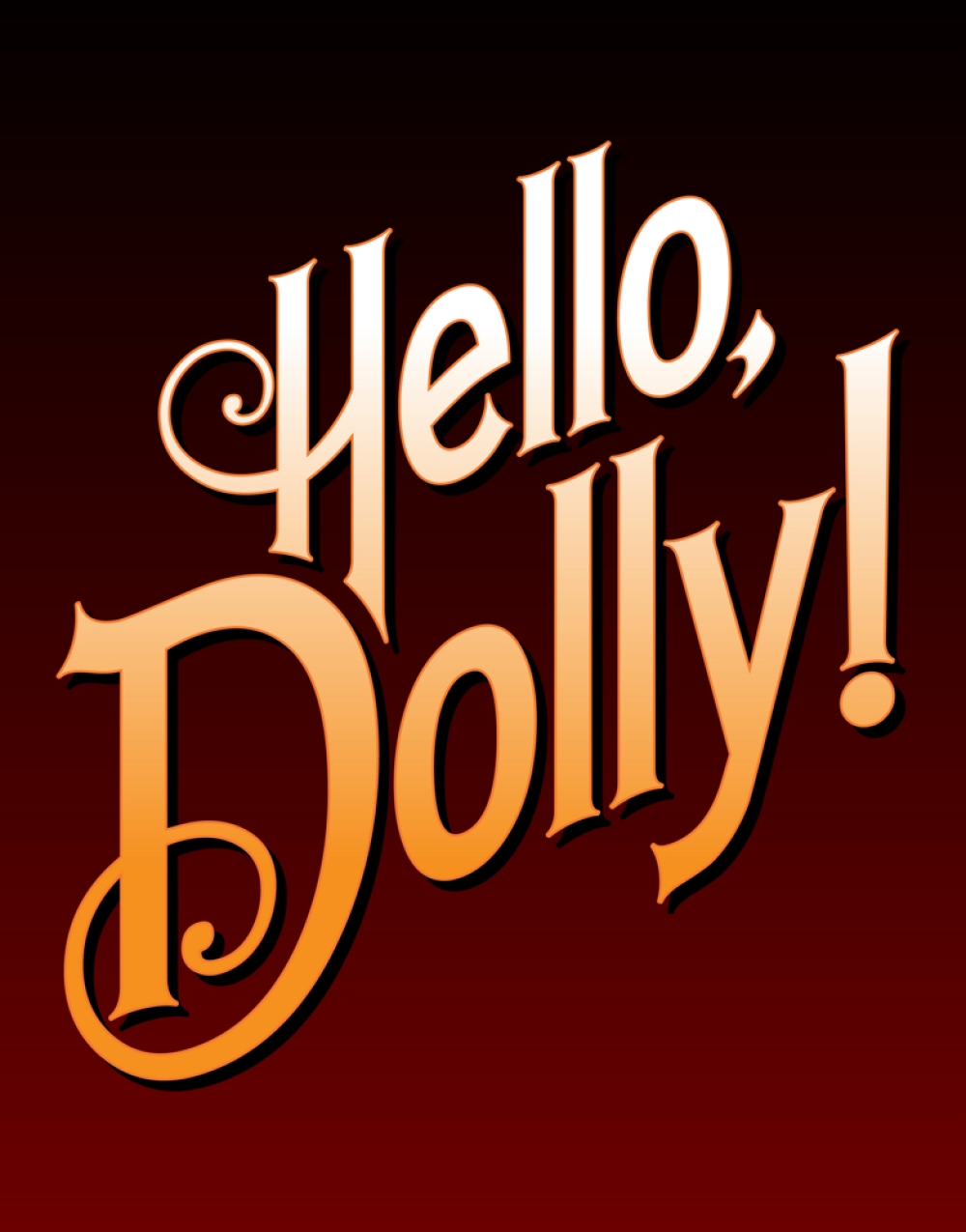 Advertisement
Hello, Dolly!

Fort Atkinson Community Theatre

Based on the play The Matchmaker by Thorton Wilder

Book by Michael Stewart

Music and Lyrics by Jerry Herman

Original Production Directed and Choreographed by Gower Champion
Produced for the Broadway Stage by David Merrick and Champion Five, Inc.

July 21, 22, 23 at 7:00 PM
July 24 at 2:00 PM
Fort Atkinson High School Auditorium
925 Lexington Ave., Fort Atkinson, WI

Jason & Holly Teeter, Directors
Tessa Fitzsimmons, Choreographer
Jason Teeter, Musical Director
Cathy Daly, Artistic Director

Hello, Dolly! is presented by arrangement with TAMS-WITMARK, a Concord Theatricals Company, www.concordtheatricals.com.

Musical recording provided by The MT Pit LLC, www.themtpit.com.
---
Song List
Act One
Overture
Opening, Chorus of Townspeople
I Put My Hand In, Dolly
It Takes a Woman, Horace, Cornelius, Barnaby, & Male Chorus
It Takes a Woman (Reprise), Horace & Dolly
Put on Your Sunday Clothes, Cornelius, Barnaby, Dolly, Ermengarde, Ambrose, & Chorus
Ribbons Down My Back, Irene
Motherhood March, Dolly, Irene, & Minnie
Dancing, Dolly, Cornelius, Barnaby, Irene & Minnie
Before the Parade Passes By, Dolly & Chorus
Finale, Dolly
Act Two
Entr'acte
Elegance, Irene, Minnie, Cornelius, & Barnaby
March to Harmonia Gardens, Ernestina
Waiter's Galop
Hello, Dolly, Dolly & Chorus
Waiter's Galop (reprise)
Polka
It Only Takes a Moment, Cornelius, Irene, & Chorus
So Long, Dearie, Dolly
Finale Ultimo, Company
---
Advertisement
Meet the Company
Acknowledgments
Crew
---
Donors
Friends of FACT
Headliner
The Ajango Family
Jason & Holly Teeter
Lead Actor
Cathy Daly
Vicki Fitzsimmons
Lewis Harned
Linda Harned
Eve Horton
Ellen Latorraca
Lynn & Peter Sell
The Sitkiewitz Family
Julie & Rich Vurva
Pamela & Benjamin Whitcomb
Supporting Role
Robecca Boswell
Niina Ajango Konz
Breck & Laurie McHenry
John Carlberg & Sheila Turek
Jeremy & Jill Winters
Cameo
Stephanie Aegarter
Beth Gore
Carolyn Haas
Jan Konz
Suzanne McKechnie
Kim & Tim Stachowiak
Jason & Holly Teeter
Paul & Karen Wydeven
Contributor
Jean Brooks
Melissa Defebaugh
Nick & Nikki Dingman
Anne Grover
Mary Beth Klietz
Beth Miller
Kim P. Reniero
David Stedman
Corporate Sponsors
Marquee (Music underwriters)
Hydrite Chemical Co.
W&A Distribution Services
Spotlight
Animal Clinic of Fort Atkinson
Day Insurance/Capital Financial Services
Fort Community Credit Union
Fort Health Care
Footlight
Design Alliance Architects
Jones Dairy Farm
Julie Nachtigal—Edward Jones
Nitardy Funeral Home
Paddy O'Coughlin's Irish Pub
Verlo Mattress of Fort Atkinson
Advertisement