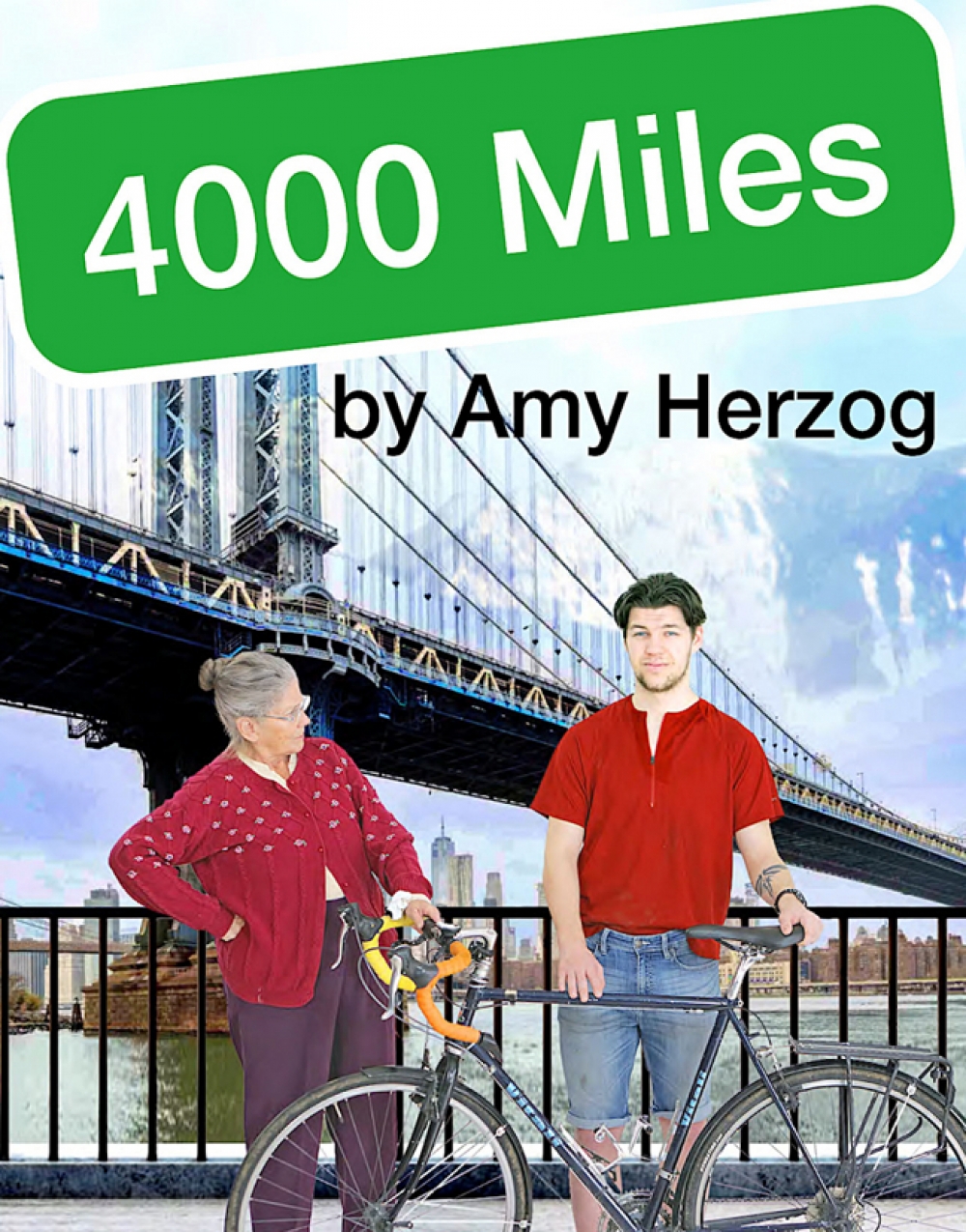 4000 Miles

presented by Western Edge Theatre

by
Amy Herzog

Featuring

Clarice McCord



Icarus Skelly

Jennifer Kwan

Taylor Manns


Follow Us:
The setting: Greenwich Village in New York City.
The time: Recently.
There will be one 15 minute intermission.
Please enjoy a beverage or snack from our concession.
Audience advisory: Adult language and content.
Please note that public health orders require audience members to be seated except when entering or exiting the theatre, or moving to or from the concession or washrooms. Masks must be worn except when consuming food or drink.
4000 MILES was originally produced by Lincoln Center Theater in 2011, New York City
Western Edge Theatre extends its gratitude to the Snuneymuxw First Nations, on whose traditional lands we live, work and perform.
Creative Team
Brianna Hamilton
Director
Jonathan Hamilton
Set Designer
Erik Tully
Lighting Designer
Lorna McLellan
Costume Designer
William Anderson
Stage Manager
Miles Hayes
Assistant Stage Manager
Meet the Company
Clarice McCord
Vera
Clarice is very pleased to be doing yet another show with Western Edge Theatre, playing again amongst a cast of talented young actors. Last seen in "Our Ghosts," Clarice thanks WET and Brianna Hamilton for letting her yet again flex her talents in her lifetime passion and thanks all of you who have come to be entertained by this show after a hiatus since March 15, 2020. Glad we can all return under safe precautions to share in person once again. It is so important to keep live theatre healthy and vibrant. Enjoy.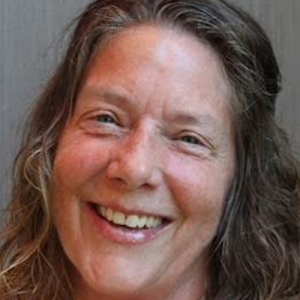 Icarus Skelly
Leo
Icarus is proud to have his profesional debut with Western Edge after graduating from Vancouver Island University, and excited to finally help bring this play to the stage after the beginning of the Covid pandemic. He has been in theatte for 14 years now in such productions as "Slugfest", "Oedipus Rex", and the Satyr Players One Act Festival, to name some favourites. Excited to return to the stage post-Covid, this is a show he will never forget!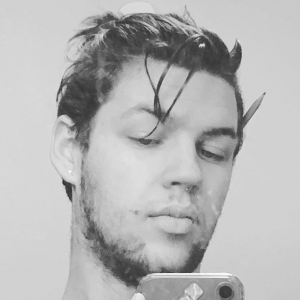 Taylor Manns
Bec
A graduate of the The American Musical and Dramatic Academy in New York, Taylor's recent film credits include "Broke" (winner of the Williamsburg International Film Festival, 2019) and Knight Studios "Small World" (seen at the Vancouver Island Short Film Festival). As Tiki Way, she released a self-titled album in 2020, and is currently creating music and playing in venues all over the island for The Paper Dolls. Stage credits include the role of Anne in "Love Is Like Mud" (New York Fringe Festival) and performing as a dancer/vocalist for the restaurant Sushi Roxx (choreographed by former Pussycat Doll Asia Nitollano). Taylor is thrilled to be back on the island with a new production company, "Highest Step Productions", started in 2020.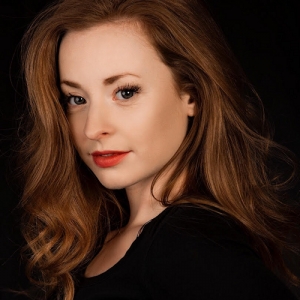 Jennifer Kwan
Amanda
Jennifer is a newbie to the industry. She began her dance and singing training at the age of three. In 2014, she moved from Hong Kong to Canada. That's when she discovered theatre. All throughout her high school career, she's always been involved with theatre. She landed her very first lead role in the musical "Sister Act" in 2016. After graduating, she's transitioned to the Musical Theatre program at Capilano Univeristy. Her goal is to, one day, have a bio like Taylor's -- Full of experience and adventures. She's delighted that you've come to see the show, and hopes you enjoy it!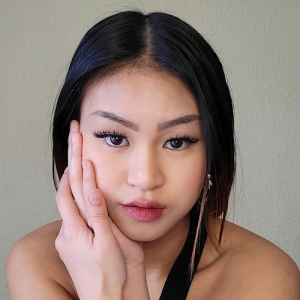 Amy Herzog
Playwright
Amy Herzog's plays include "After the Revolution" (Williamstown Theater Festival; Playwrights Horizons; Lilly Award), "4000 Miles" (Lincoln Center; Obie Award for the Best New American Play, Pulitzer Prize Finalist), "The Great God Pan" (Playwrights Horizons), and "Belleville" (Yale Rep; New York Theatre Workshop; Susan Smith Blackburn Prize Finalist; Drama Desk Nomination). Amy is a recipient of the Whiting Writers Award, the Benjamin H. Danks Award from the American Academy of Arts and Letters, the Helen Merrill, the Joan and Joseph Cullman Award for Extraordinary Creativity, and the New York Times Outstanding Playwright Award. She is a Usual Suspect at New York Theatre Workshop and an alumna of Youngblood, Play Group at Ars Nova, and the SoHo Rep Writer/Director Lab. She has taught playwriting at Bryn Mawr and Yale. MFA, Yale School of Drama.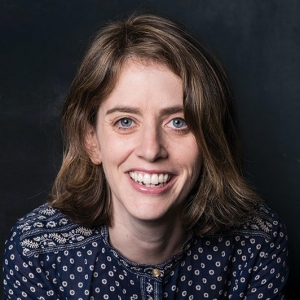 Brianna Hamilton
Director
An actor, director, writer, and producer originally from Cobble Hill, Brianna graduated from the Bachelor of Performing Arts program at Capilano University and spent a decade working in theatre & film in Vancouver before making Nanaimo home. Select directing credits include "The Fastest Clock in the Universe", "Jacques Brel is Alive and Well…", and "Reefer Madness" (with Point B). Select theatre acting credits include Kayleen in "Gruesome Playground Injuries" (Dark Matter), Marianne in "Constellations" (hapax), Teresa in "Between the Sheets" (Western Edge), "Last Wife in Calling Home" (SNAFU Dance), and Carly in "Reasons to be Pretty" (Western Edge).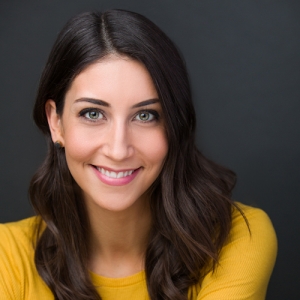 Jonathan Hamilton
Set Designer
Jonathan is a Nanaimo local who is happiest when climbing up rock walls, crushing local trails on his mountain bike, or with a surfboard on his hip. When he's not making the most of living on the wild west coast, he can be found in a theatre doing something or other. Although Jonathan is new to set design and construction, he has acted in many local productions over the past 10 years. Most recently he acted in, and designed the set for "Gruesome Playground Injuries" (Dark Matter Theatre). It has been a pleasure working with the cast and crew of "4000 Miles". Creating Vera's world proved to be an exciting challenge and Jonathan hopes you all enjoy the show as much as he does.
Erik Tully
Lighting Designer
Erik Tully has designed the lighting for 11 Western Edge productions, including: "The Dishwashers", "Copper Thunderbird", "The Glass Menagerie", "His Greatness", "When I'm 64", "Reasons to Be Pretty", "Dead Metaphor", "Run in Fields", and "Between the Sheets". Schmooze Productions have used his designs for "The Little Mermaid", "Hair", "Chicago", and "A Christmas Carol". Erik thanks everyone for supporting local theatre and hopes you all enjoy this latest endeavour.
Lorna McLellan
Costume Designer
Lorna has designed, sewn, or otherwise procured costumes for over 75 productions for companies across the Central Island region, and each show is a new challenge with unique needs. It has been a pleasure to collaborate with Brianna to bring the right "look" to the characters in "4000 Miles". Diving back into the post-pandemic theatre world, in early 2022 Lorna will be working on the Nanaimo Theatre Group production of "When We Are Married", and Western Edge's "The Cult of Brother 12". Lorna also has the privilege of being the president of Western Edge Theatre Society.
Carl Keys
Sound Designer
Carl enjoys exploring how sound can change our emotional perception of a moment. An alumnus of UVic, projects have included composing music for Vic Fringe's "Wyrd Sisters" (Best Dance Piece, 2015 Fringe), "Project Mercury", and "Birdwatching", with the latest being Dark Matter Theatre's "Gruesome Playground Injuries", where he created haunting interludes to indicate the passage of time's toll.
William Anderson
Stage Manager
William has worn many hats for Western Edge over the years, from actor to stage manager to box office, and he is thrilled to be part of this new production, working with the fantastic Brianna Wiens, and some strikingly talented newcomers. Also a playwright and actor, William appeared in his own play, "Confessions of a Spooky Mind", at the Nanaimo Fringe this past summer. William gives a special thanks to Frank Moher for all he's done to make Western Edge a company he is very proud to be a member of.
Miles Hayes
Assistant Stage Manager
Miles Hayes (he/him) is a writer from Nanaimo, BC. In 2019 his one-act play "Public Intoxication" was produced by Western Edge Theatre. His poem "We Southenders" appeared in the 2020 issue of Portal Magazine.
Multimedia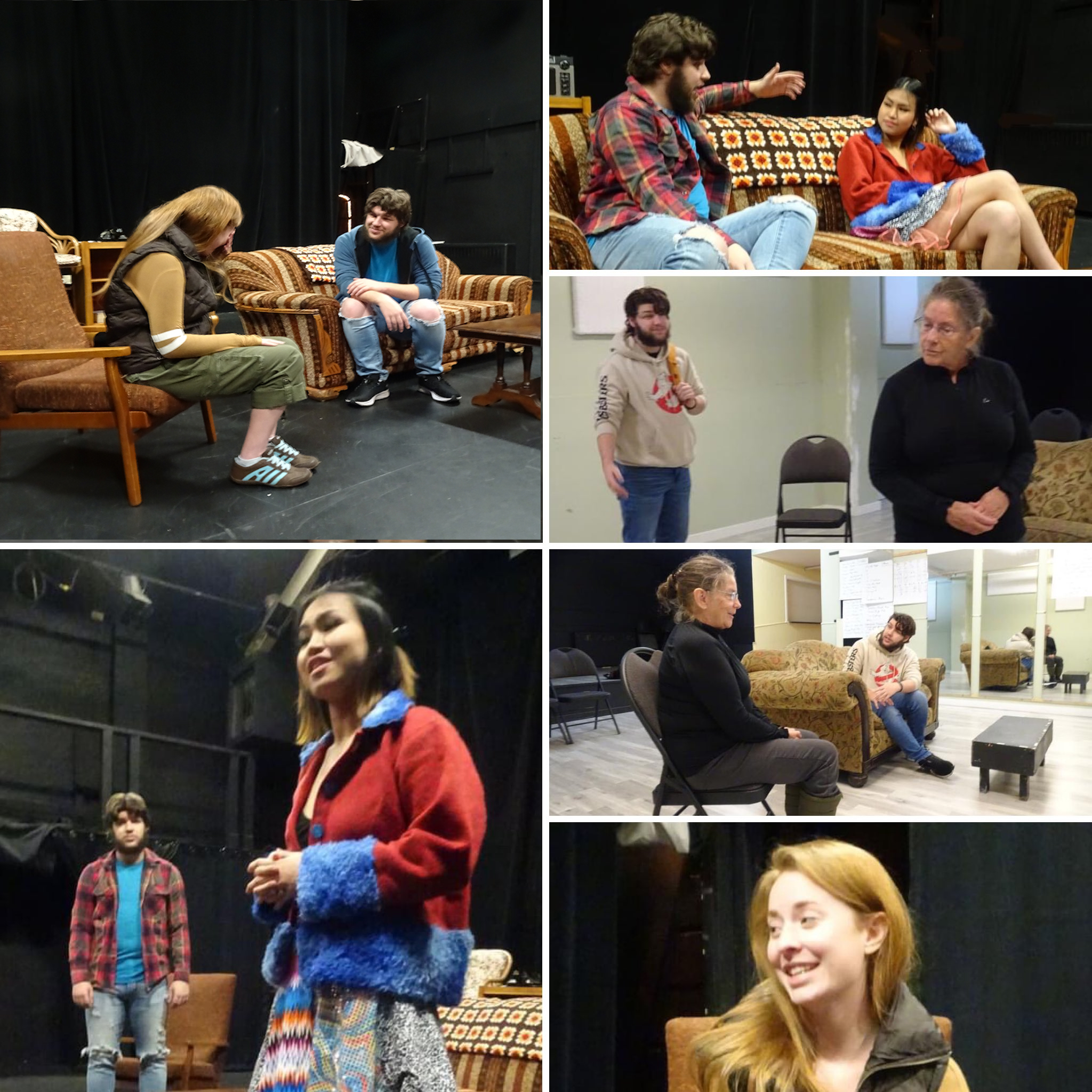 "4000 Miles" in rehearsal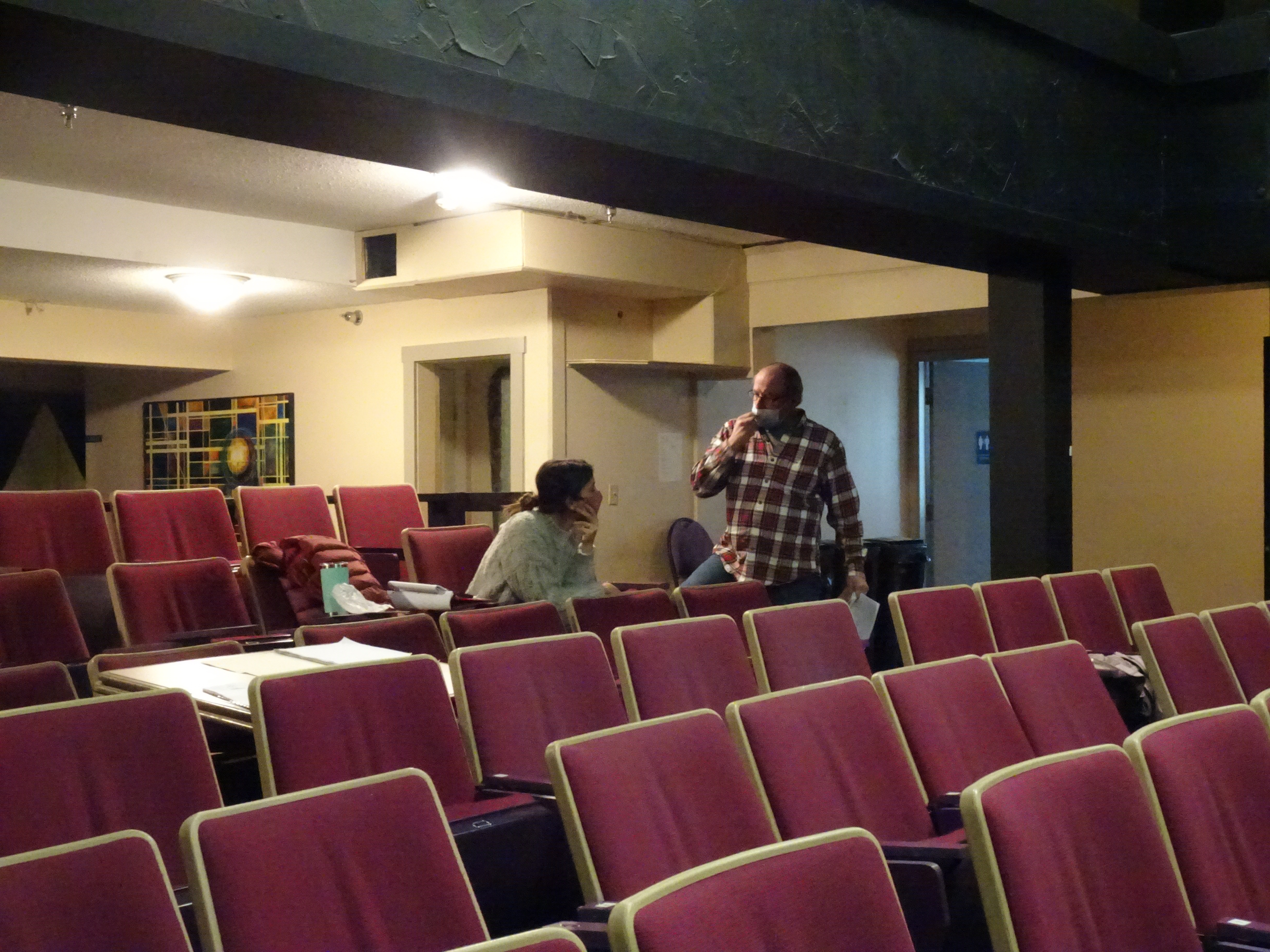 Director Brianna Hamilton and lighting designer Erik Tully confer during a break
Lighting and Sound operator: Justus Pounds
Set Builders: Michael Armstrong, Kent Krauza, Cole Verrall
Set Painter: Jen Thompson
Props: Castor Angus, Miles Hayes, Jonathan Hamilton
Special thanks to: Castor Angus, Kim Clark. Michelle Crowley, Raven Dickhout, Cheryl Folland, Brian March, Craig McCaw, Justus Pounds, Lauren Semple, Gabriola Arts Council, HarbourLiving.ca, Nanaimo News-Bulletin, Nanaimo Theatre Group, the What's Up in the South End? Facebook group, Yellow Point Drama Group.
Play licensor's advisory:
THE VIDEOTAPING OR MAKING OF ELECTRONIC OR OTHER AUDIO AND/OR VISUAL RECORDINGS OF THIS
PRODUCTION OR DISTRIBUTING RECORDINGS ON ANY MEDIUM, INCLUDING THE INTERNET, IS STRICTLY
PROHIBITED, A VIOLATION OF THE AUTHOR'S RIGHTS AND ACTIONABLE UNDER UNITED STATES
COPYRIGHT LAW. FOR MORE INFORMATION, PLEASE VISIT:
https ://sho p.s am u elfr en ch.com/content/files/p df/pira cy-whitep aper.pdf
---
For Western Edge Theatre:
Artistic Associates: Brianna Hamilton, Daniel Puglas
Executive Director: Frank Moher
Graphic Design: Bryony Dixon, Michael Robinson
Bookkeeper: Deborah Ferens
Administrative Assistants: Dave Roth, Sarah Schmidt
Board of Directors:
Lorna McLellan (President)
William Anderson (Treasurer)
Darrian Gaetz
Ami MacFarlane
Ward Norcutt
Daniel Puglas
Vincent Wells
Cindy Williams
Christine Yeomans
Box-office phone: 250-816-6459 / Email: boxoffice@westernedge.org
Administration phone: 250-714-4476 / Email: admin@westernedge.org
Production sponsor:

Next up at Western Edge:
While preparing to move back to the reserve where he was born, Jason Pierce, a half-Native, half-white man, is visited by a stranger.
Harry Dieter claims to be his brother, the acknowledged son of the white man who fathered and then abandoned Jason. Dieter has a reason for finding Jason: their father is dying from kidney failure and they want to know if Jason is a possible match.
"Smart, riveting, and yet complex." (Quill & Quire)
Directed by Daniel Puglas
Featuring Randy Humchitt & Tom Rokeby
Feb. 11, 12, 17, 18, 19 ~ 7:30 pm
Feb. 20 ~ 2 pm
Part of the . . .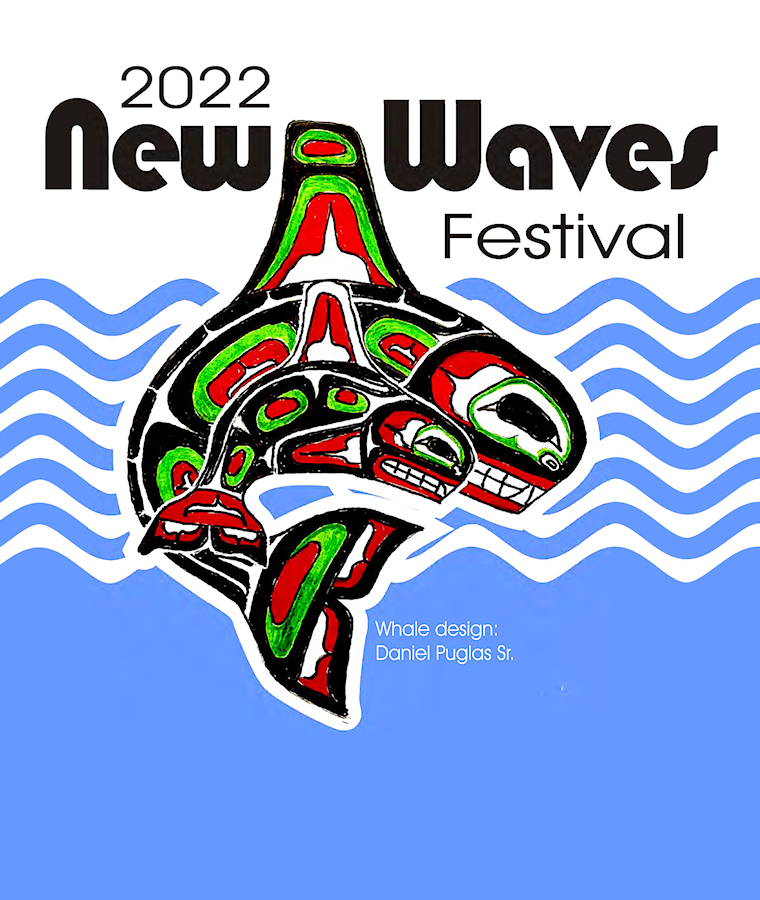 showcasing Indigenous plays and artists!
Featuring:
IN A WORLD CREATED BY A DRUNKEN GOD
By Drew Hayden Taylor
Feb. 11, 12, 17, 18, 19 ~ 7:30 pm
Feb. 20 ~ 2 pm
Plus!
The Unplugging by Yvette Nolan. In a post-apocalyptic world, two women must rely on traditional wisdom for their survival. A participatory reading presented in conjunction with the Reconciliation Playreading Circle. Feb. 4 ~ 7:30 pm
A double bill of one-acts: Trying to Keep Up by Castor Angus. Lovers in their late teens, Archie and Walsh are now married and engaged, respectively. But just how eternal is love? And, Mourning in Rm. 243 by Daniel Puglas. Family members gather in a motel room after a funeral. As the "mourning" begins, the spectre of alcohol in their lives finally becomes too much for one of them. Feb. 13 ~ 2 pm / Feb. 15, 16 ~ 7:30 pm
Scenes from Nanaimo Indian Hospital by Laura Cranmer. A play in the English, Hul'q'umin'um, NuuChahnulth, and Kwak'wala languages, based on the playwright's stay in the NIH as a young girl. A workshop staging, presented with surtitles. Feb. 14 ~ 7:30 pm
Details and tickets at westernedge.org