Theater Mode
Large Font
Save Program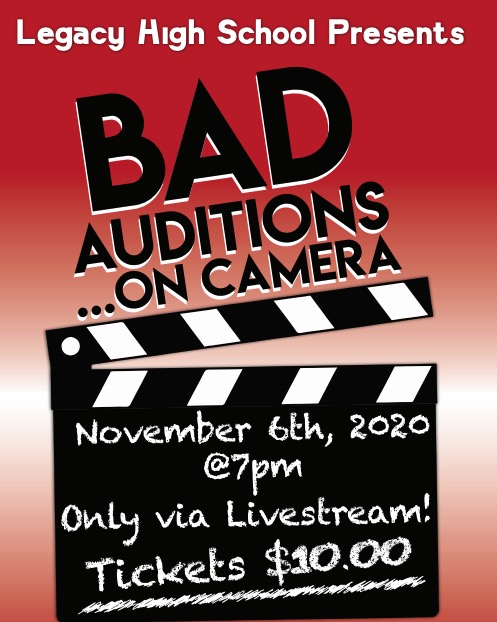 Bad Auditions... On Camera

at Legacy High School

Produced by Special Arrangement with Playscripts, Inc.
www.playscripts.com

by
Ian McWethy &
Carrie McCrossen
| | |
| --- | --- |
| Follow Us: | |
---
---
---
---
---
Advertisement
Personal Ads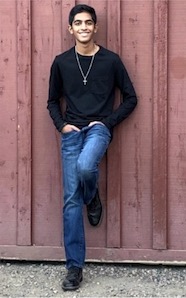 Nathan, We are so very proud of you and your accomplishments. Thank you for always making us laugh! Mom and Dad
---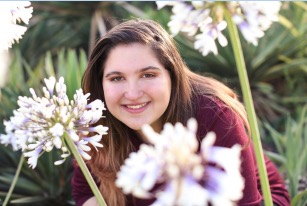 "The very things that hold you down are going to lift you up" -Timothy Mouse We love you and are always here to support you. Mom and Dad. :)
---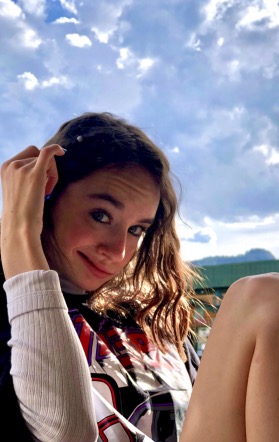 Lindsay, We love watching you chase your dreams! You make everyone laugh, your smile is infectious, and your personality lights up a room. So happy to watch you blossom in Theater. We love you, Mom, Dad & Jessie
---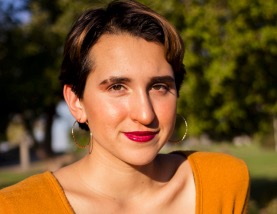 We love you, Gracie! You are creative, beautiful, and bright! Our hearts will always be with you. Love, Matt, Mom, Gramma, and Grampa
---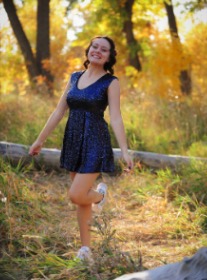 We love you! May faith, hope, and love be with you everywhere you go. Way to go Mailee! We are so proud of you! You bring such joy to us! We love you forever!
---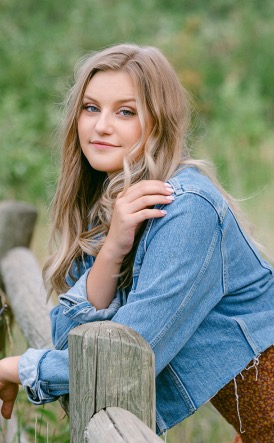 Congratulations, Grace! We know this year wasn't what you were anticipating, but we are so proud of how you're navigating the weirdest senior year ever! Love you so much, Mom, Eric, Ally, Matt & Ella
---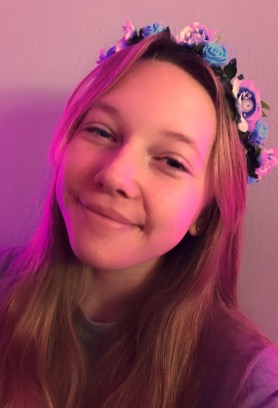 Proud of you and your big audition tonight! Break a leg! Love Mom, Dad, and Henry
---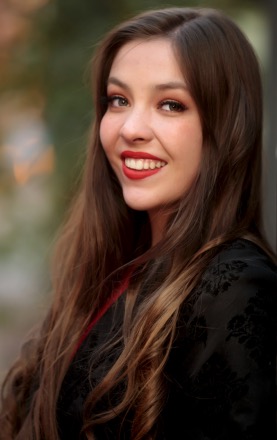 Brianna, We are so proud of all that you have accomplished and are looking forward to all that you will. Congratulations as you wrap up High School and move on to the future. Love Momma, Daddy, and Addi
---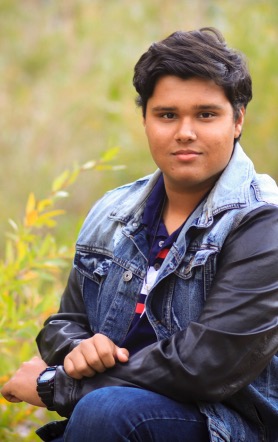 Congratulations Aryan on nearing completion of the High School Journey!
---