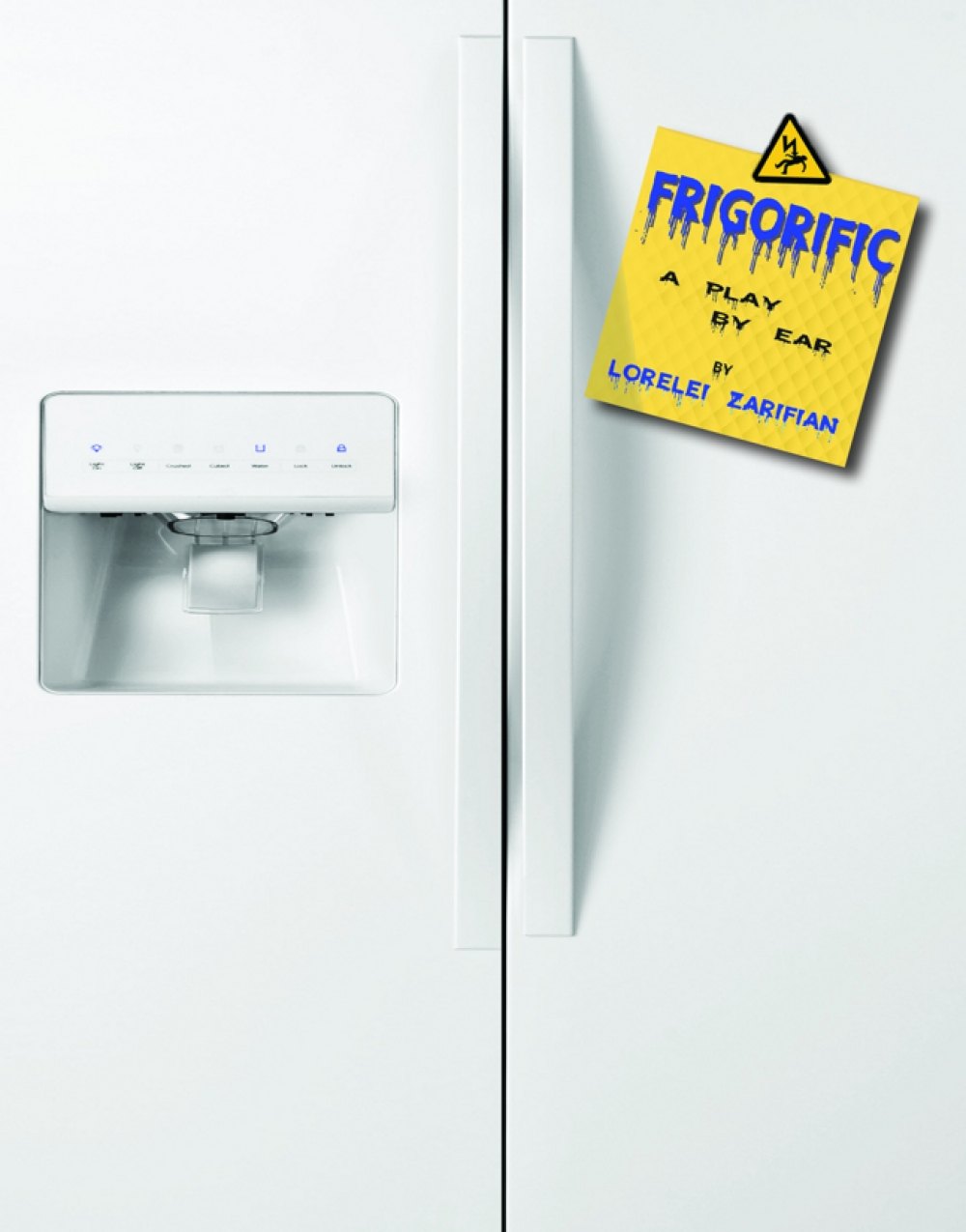 FRIGORIFIC

at

Hudson Guild Theatre

By: Lorelei Zarifian

Starring

Lorelei Zarifian

Follow Us:

Meet Lolo . . .
a woman battling nervous breakdowns, chatty A.I. devices and a maddening refrigerator. In a time where the "real world" can't seem to shut up long enough for her to catch a break, Lolo takes the audience on a comedic journey of isolation from her kitchen. From the playwright that brought you Excuse My French, international artist Lorelei Zarifian's latest one woman show, Frigorific, will have you laughing, cheering and questioning the noise of your own life.

Cast
Lorelei Zarifian
LoLo Friggida
Brant Parsons
Sound Producer/Fridge I
Lindsay Harris
Poetry/News Anchor
Meet the Company
Lorelei Zarifian
LoLo Friggida
Lorelei Zarifian is double trained as an operetta singer and a French literature teacher in Paris. She studied vocal technic in Paris and Modern Languages at Sorbonne University and Paris 8 University where she received her Master's degree. From 1995 to 1999 she wrote and played a poetic one-woman show in the old cabarets of Paris then from 2000-2005, she received a scholarship from the Gulbenkian Foundation and sang in France, Brazil and Italy with musicians from eleven countries united by the Foundation.
In 2003, she performed Mozart's arias at Gaveau Hall. In 2005, she played CUPID in the fairy-opera "Orpheus in the Underworld" by Jacques Offenbach in Trianon Theater. In 2008, she went to Armenia and volunteered with the Foundation Albert de Monaco. In 2009, she moved to New York City and performed Maurice Ravel songs at Steinway Hall and other venues for the Armenian Embassy. In 2011 she was in Costa Rica to sing French repertoire such as Edith Piaf, Yves Montand and Benoit Menut's songs. Finally, in 2014 she performed "The Vagina Monologues" a play by Eve Ensler at the Henegar Center.
She perfomed her one-woman show Excuse My French! at the Orlando Fringe Winter Mini-Fest 2020. In 2021, she presented her new play Frigorific at Orlando Fringe Festival and her performance was listed among the top 5 plays. Frigorific will be performed at Soho Playhouse in New York in September and at Hudson Guild Theater, Los Angeles in October. During the pandemic she wrote her first musical Vive La Difference. She hopes to share it with you soon.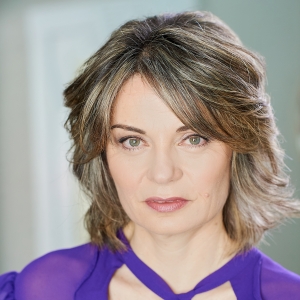 Katie Parsons
Director
A writer, actor and director. As a performer she has played roles such as Meredith Parker in Bat Boy! The Musical, Mother in The Juniper Tree and Princess Belle in the Orlando Fringe Festival original cabaret Happily Ever After Dark. She has enjoyed working alongside Lorelei and the many artificially intelligent voice actors of Frigorific. Contact: katie@proofparsons.com Social Media: @bykatieparsons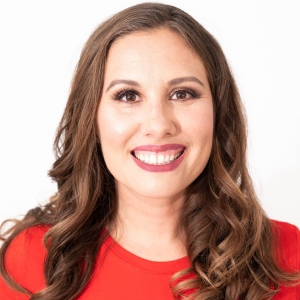 Brant Parsons
Sound Producer/Fridge I
A sports journalist who worked in radio for over a decade. He is a sound engineer, creating podcasts, videos and other audio-visual assets from his home studio in Satellite Beach, Florida. He is excited to be making his Fringe debut in this role — and for engineering all of the sound tracks and effects for Frigorific. Contact: brantparsons@gmail.com
Social media: @brantparsons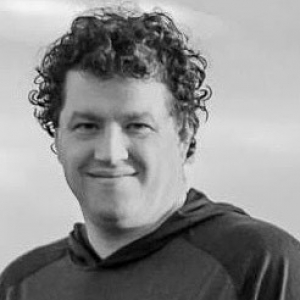 Jenora Duprey
Siri
Thrilled to be the voice of Siri, as she usually is behind the scenes directing or training actors. She teaches acting at The Viera Studio for the Performing Arts and is also a private acting coach, which is how Lorelei and her met! When she isn't teaching, she spends her daytime as the Public Programs Manager for the Kennedy Space Center Visitor Complex.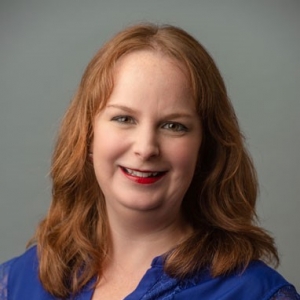 Amanda Gazy
Alexa
An actor based in Florida and is currently attending Florida School of the Arts to follow her path. She is elated to be a part of Frigorific, and cannot wait for you to experience this odd and interesting production! Amanda gives a very special thank you to Katie and Lorelei for casting her in this amazing show!! Contact: amandagazy@gmail.com Social Media: @notnotamanda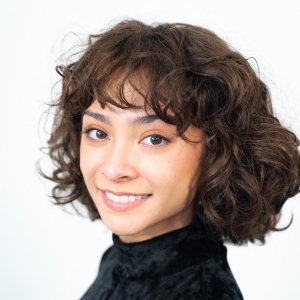 Lindsay Harris
Poetry/News Anchor
An actor from Melbourne, FL. who could be seen most recently in Frozen Jr. as Queen Iduna. Frigorific is her first experience performing for Fringe and she is so happy to be a part of the cast.
Social media: @liharris13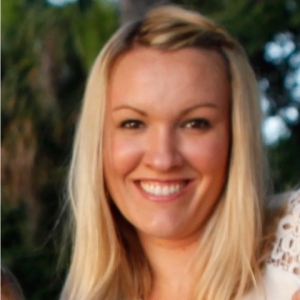 Stephen Bears
Fridge II
An actor based out of Melbourne, FL. who has most recently performed in Frozen Jr. (Hans), You're a Good Man Charlie Brown (Linus), Freaky Friday (Adam), and Shrek Jr (Papa Ogre). Stephen is excited for his debut in Frigorific.
Social media: @stephen_bears_official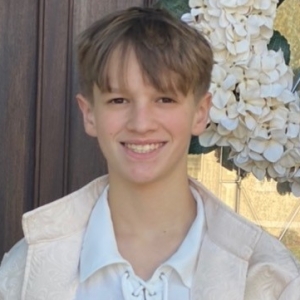 Benoît Menut
Composer
Winner of the SACEM Award 2016 for symphonic music (young composer category) and Laureate of the foundations Banque Populaire (2008) and Francis and Mica Salabert (2014), he composes in 2018 for the Opera of St. Etienne Fando et Lis, after F. Arrabal's piece, and won for this first Opera the SACD New Talent Award 2019 and The Charles Oulmont Prize 2019. He has been pursuing a theatrical trajectory even more pronounced, both for the young public (Stella and the Wish Master, opéra for the Philharmonie de Paris (2020), Symphonie pour une plume in 2016, for The Brittany Symphonic Orchestra, taken over by the National Orchestra of Île- de-France) that for all audiences (The legend of Saint Julien, after G. Flaubert, The little boy who wanted space, J. Giono).
Beside, he's been writing biographies of comosers such as Guy Ropartz, Olivier Greif, and also methods of music teaching. He is regularly requested by festivals or training organizations to present concerts or animate conferences.
Comprising more than 120 opus, his catalog embraces many forms of musical expression, and makes him one of the most prominent French composers of his generation. Chamber music writing - especially for string instruments - has a special place in his work. Born at the western tip of Western Europe, this former student of the Paris Conservatoire was awakened to the tradition by French composer Olivier Greif and continues today his singular path, with among others works inspired by the writers Christian Bobin and Pascal Quignard. He is careful to marry the requirement for lyrical and structured writing and a sincere desire to stay close to the audience and the performers, as a sort of "director" of emotions.
His music is published by Éditions Musicales Artchipel.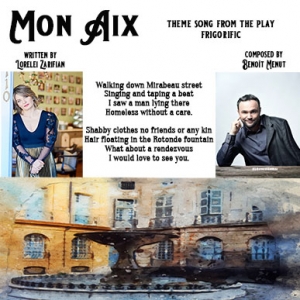 Multimedia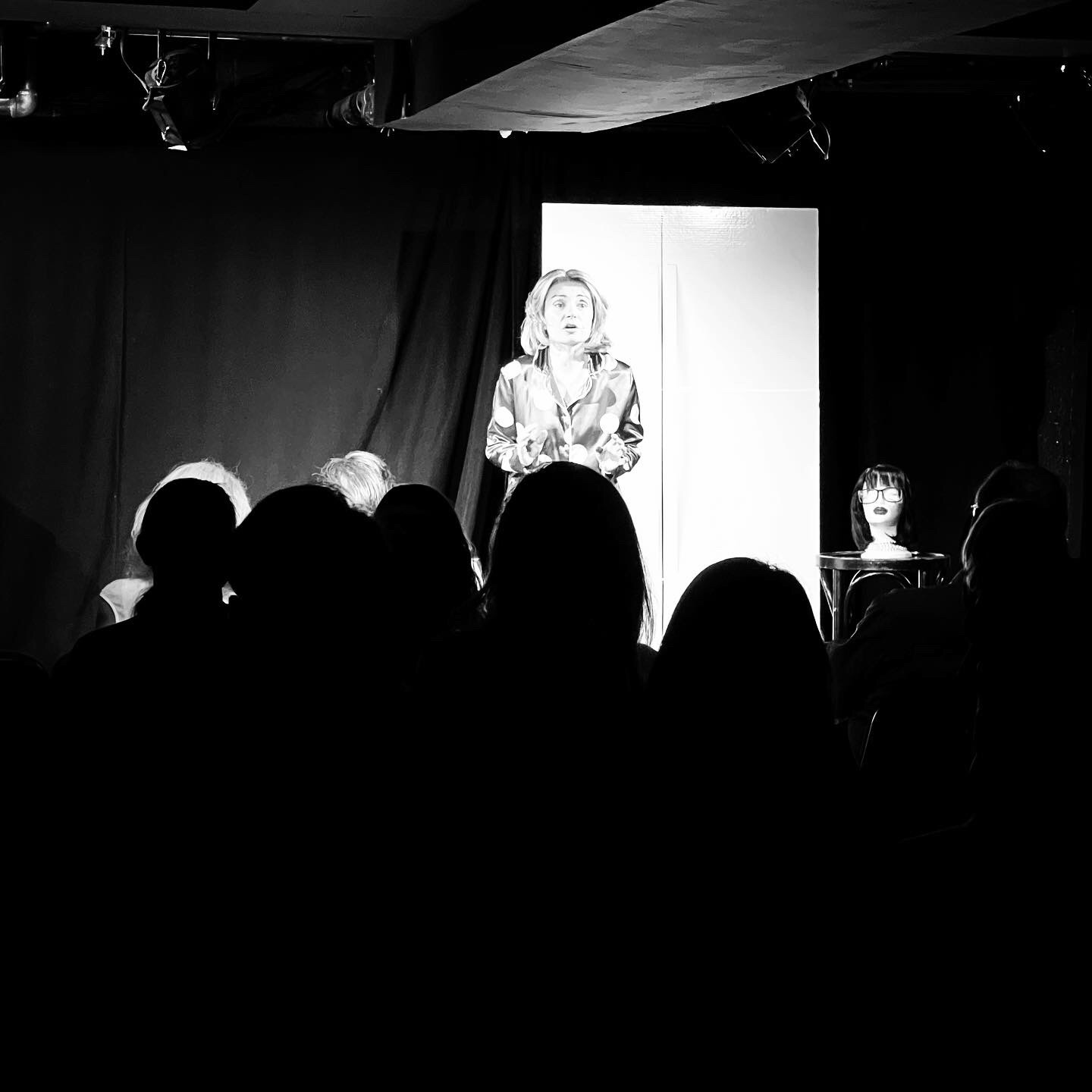 Sneak Peek 1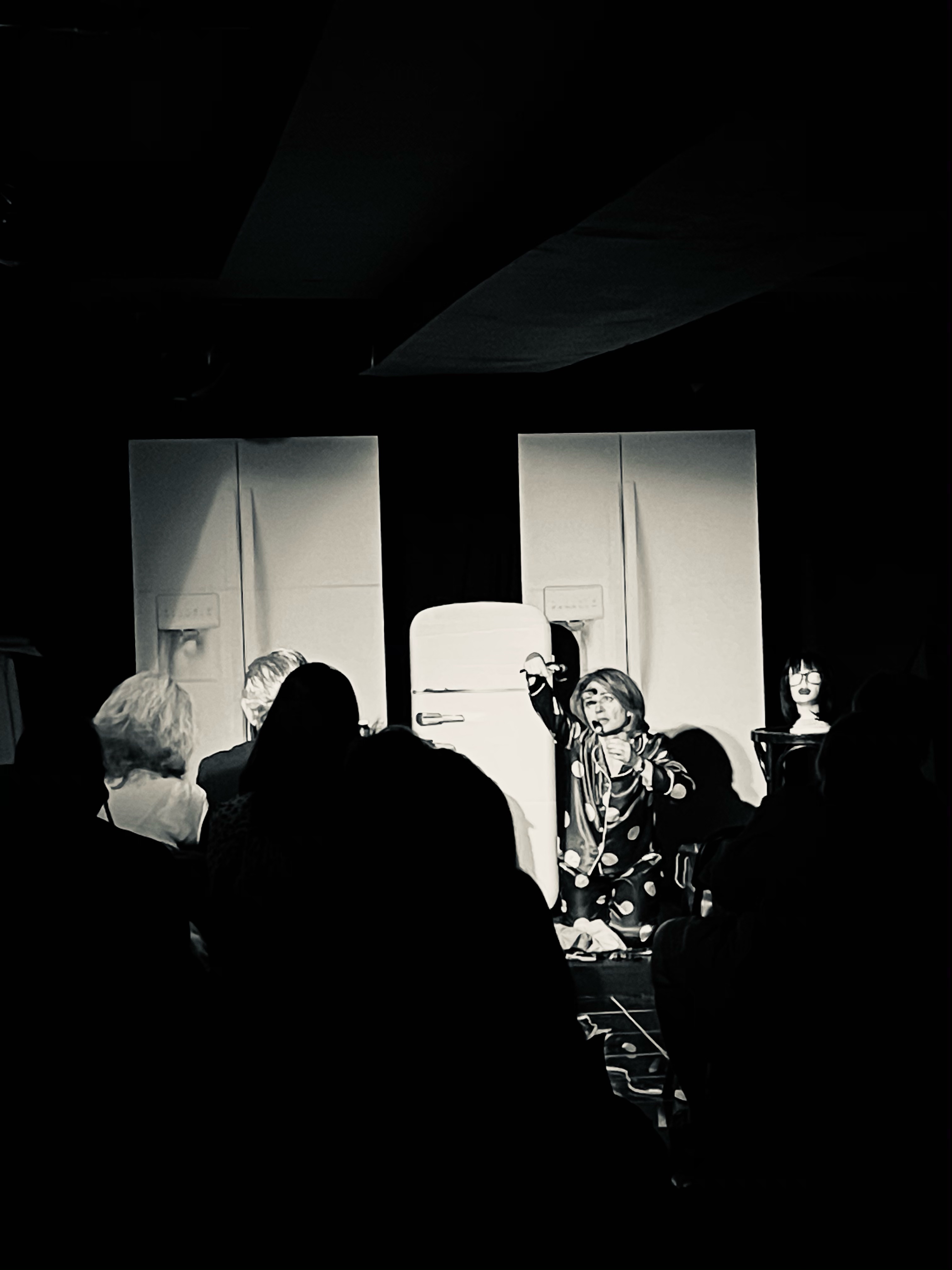 Sneak Peek 2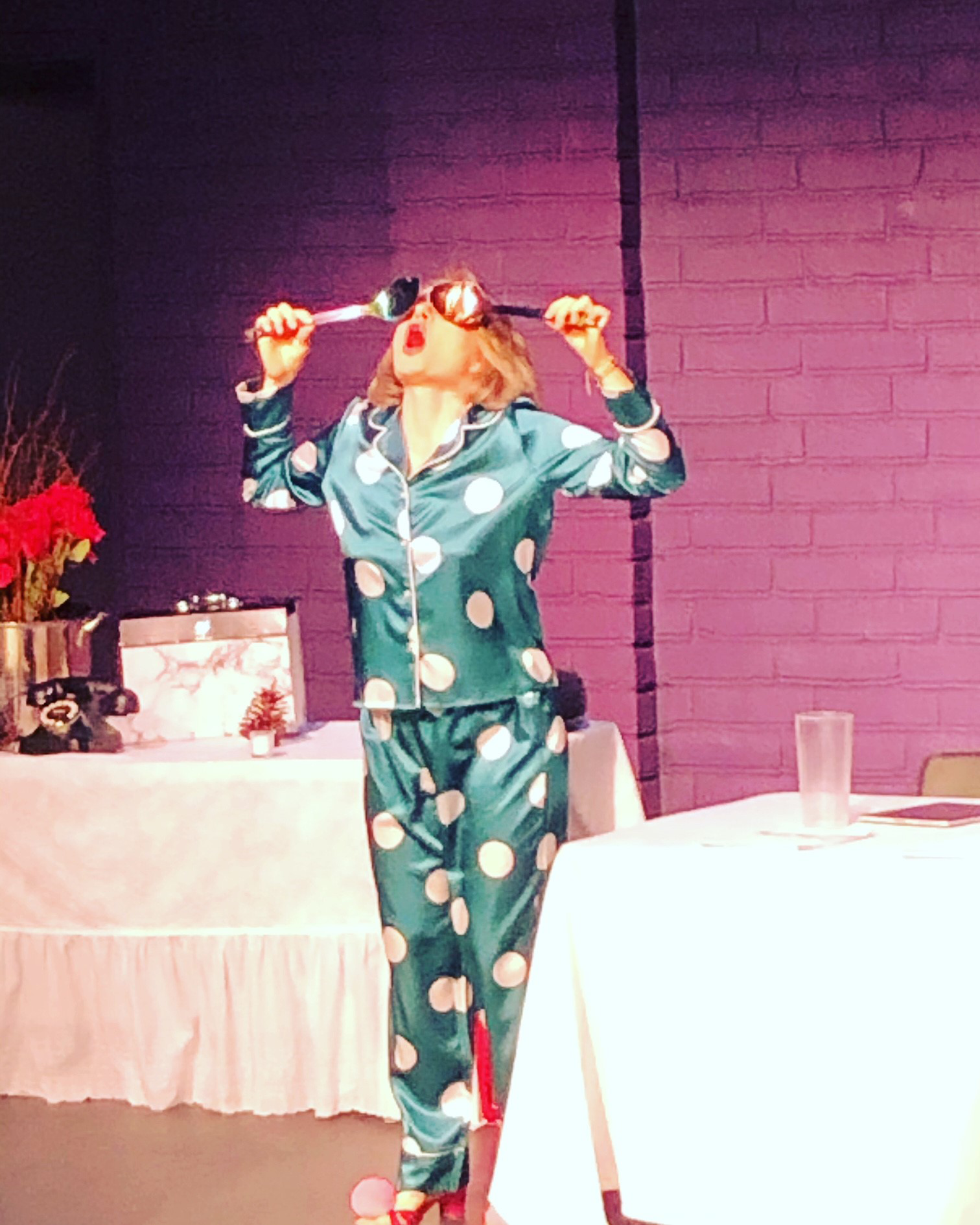 Sneak Peek 3