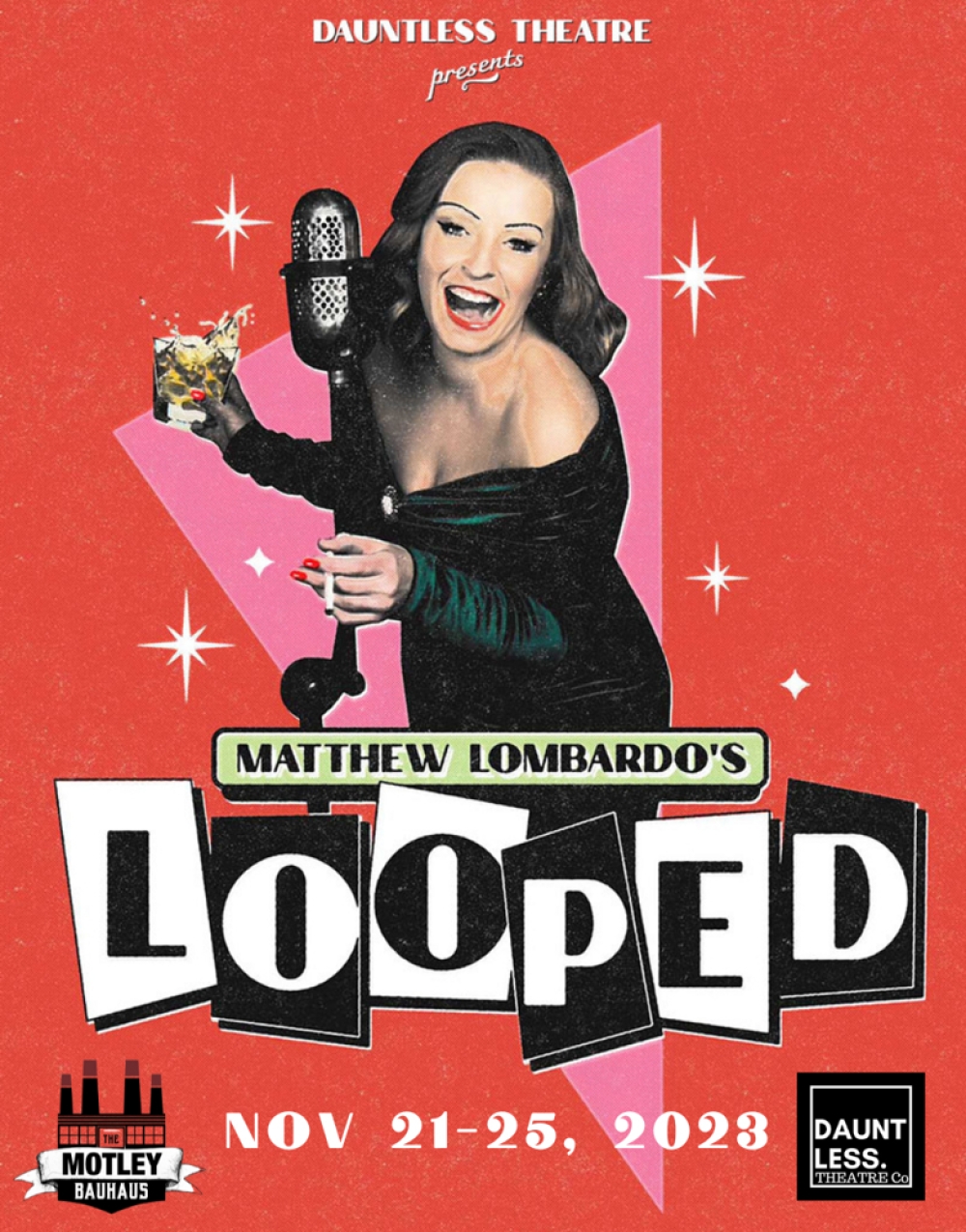 DAUNTLESS THEATRE COMPANY PRESENTS
LOOPED
BY MATTHEW LOMBARDO
DIRECTED BY LEE COOK
21 - 25 November 2023

The Motley Bauhaus

CAST
CREATIVE TEAM

Tallulah Bankhead - Kadey McIntosh

Director - Lee Cook

Danny Miller - Liam Gillespie

Design, Lighting & Sound - Lee Cook

Steve - Lee Cook

Producer - Kadey McIntosh

Production Coordinator - Tully Jones

Marketing & Publicity - Tully Jones

Front of House - Tully Jones & The Motley Bauhaus Staff

Photography - Sarah Clarke

Poster Design - Josie Grant

LOOPED was originally produced on Broadway at the Lyceum Theatre on 19 February 2010. LOOPED is produced by special arrangement with Broadway Play Publishing Inc, NYC

www.broadwayplaypublishing.com
Follow Us:
A Word From the Director
Looped first arrived on my radar back during the Time of Uncertainty, when months of preparation could be ended in the blink of an eye due to public health concerns. I saw a poster for a production of it, looked up more info on the show and immediately knew I was interested in directing it myself some day. Tallulah Bankhead fascinated me straight away - how could she not? She really was the original Hollywood wild child! She was also a successful and well-lauded woman in a time where taking care of the home was the expected trajectory for those of the female persuasion. She was unashamedly herself - bisexual, boozed up, openly indulging in narcotics and, on top of all of that, she had a naturally sharp wit and acidic tongue. She tossed off numerous zingers in casual conversation and interviews in a fashion akin to Groucho Marx and, while I don't want to diminish the incredible effort Matthew Lombardo must have put into writing Looped, I can't help but observe that Tallulah was such a character in life that she needed little embellishment. She was also, by all accounts, an incredible actress whose career was marred by her penchant for self-destruction. She was fiery. She was fierce. Cruella DeVil was, quite literally, based on her. What an exciting person to base a show around,I thought - and whom better to take up the mantle of Tallulah than Kadey Mac? I reached out to Kadey, sent her some YouTube clips and said something along the lines of "You for lead. You'll get a kick out of Tallulah". A year and a half later and we had our first official read through. Six weeks of intense rehearsal after that, we opened. And now, tonight, after such a successful run earlier this year, we very gladly bring Tallulah to the stage again for everyone to experience. We've had great pleasure in continuing to refine our production, to continue the application of polish. With the wonderful Liam Gillespie working tirelessly as our new Danny Miller and Kadey Mac continuing to re-examine and build upon her already superb performance as Tallulah Bankhead you, our dear audience, are in for a treat - whether you have seen our earlier production or just seeing it for the first time now we're confident you'll have an amazing time with Tallulah - we certainly have!
LC
Meet the Company
KADEY MCINTOSH
TALLULAH BANKHEAD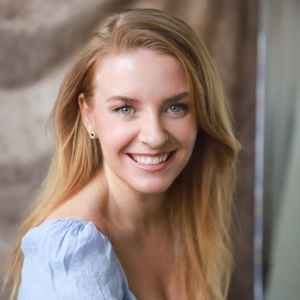 Kadey McIntosh is an actor, producer & Co-founder of Dauntless Theatre Company. Her theatre credits span across Sydney, Newcastle, & Regional NSW since 1998, with the last eight years in Melbourne. She's produced & performed in multiple Melbourne Fringe Festivals, highlights being Metamorphoses (by Mary Zimmerman), 2017 & A Conversation, 2019. On screen, Kadey scored her first Netflix credit in 2019 with season 2 of Rostered On. Recent theatre highlights include her performance as 'Chicklet' in Psycho Beach Party (ETC), 2021, which earned a VDL award nomination for Best Actress in a Comedy; 'Corie' in Barefoot in the Park (HTC) 2022 & 'Tallulah Bankhead' in Looped (Dauntless Theatre), Feb/Mar 2023. Others include: 'Linda' in Children of the Wolf (STAG), 'Dolores Birdwhistle' in It's A Wonderful Life - live radio play (HTC) both in 2019. Kadey is thrilled to return to Tallulah & thankful for the belief & support from those close to her.
LIAM GILLESPIE
DANNY MILLER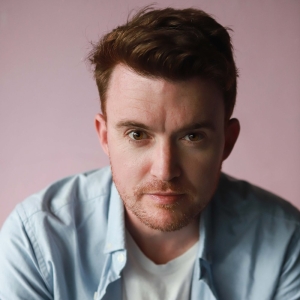 Liam Gillespie has been acting since he could walk. He was dragged to his parents rehearsals in Irish theatre from a very early age and was hooked. He has been seen in Lost in Yonkers, It's a wonderful life and Who's Afraid of Virginia Woolf. Liam is a passionate picture frame adjuster, and is extremely judgemental of which way you place your toilet paper, and hopes you enjoy the show.
LEE COOK
DIRECTOR
Lee has twenty five years of experience in theatre and while some of it in the early years was formal training he leans more towards the David Mamet advice of "stay out of school". Lee's pursuit of learning by doing has led him on a journey across most aspects of theatre production although the bulk of his credits lay in acting and directing. He worked extensively with Uninvited Theatre from 2016 until 2022 and co-formed Dauntless Theatre with Kadey Mac in 2019 with the aim of presenting stripped back productions focused on performance and text. As an actor his credits include: Austin in True West, Lewis in Cosi, Richard Pring in Committee and a slew of other roles dotted about here and there. As a director his credits include: Boston Marriage, Play It Again Sam, A Conversation, Switzerland and Looped.
TULLY JONES
PRODUCTION & MARKETING COORDINATOR
Tully is an emerging theatre maker hailing from Busselton, Western Australia. She studied Arts and majored in Theatre Arts at Curtin University and has been writing, acting, and producing ever since. She has worked closely with a number of industry professionals in collaborative projects. Her work, individually and collaboratively, has collected praise within the Western Australian Fringe and Independent Theatre scene.
Production Photos
By Sarah Clarke Photography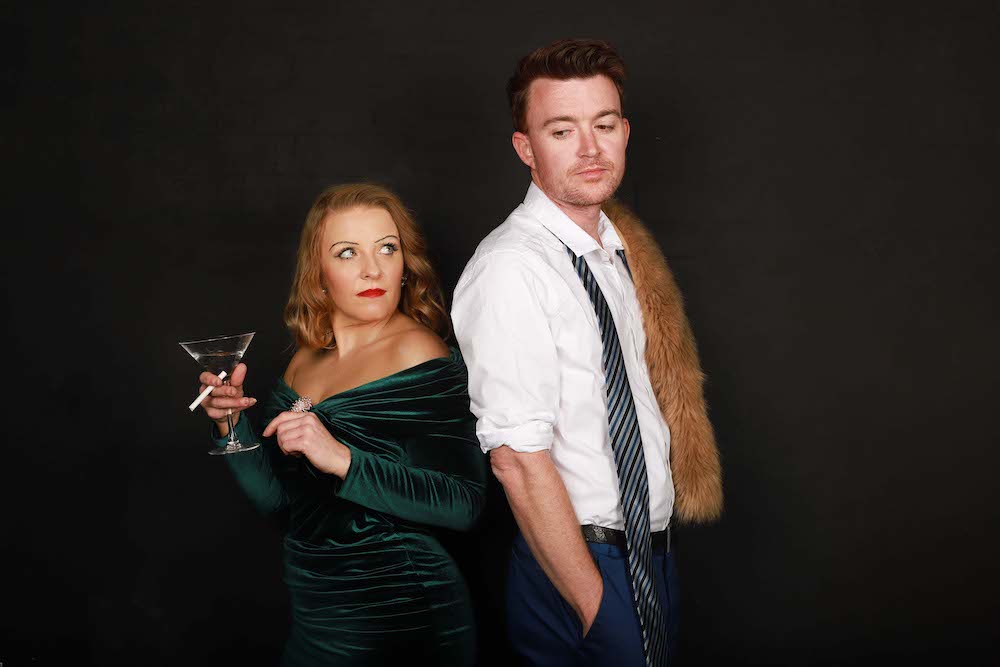 By Sarah Clarke Photography
By Sarah Clarke Photography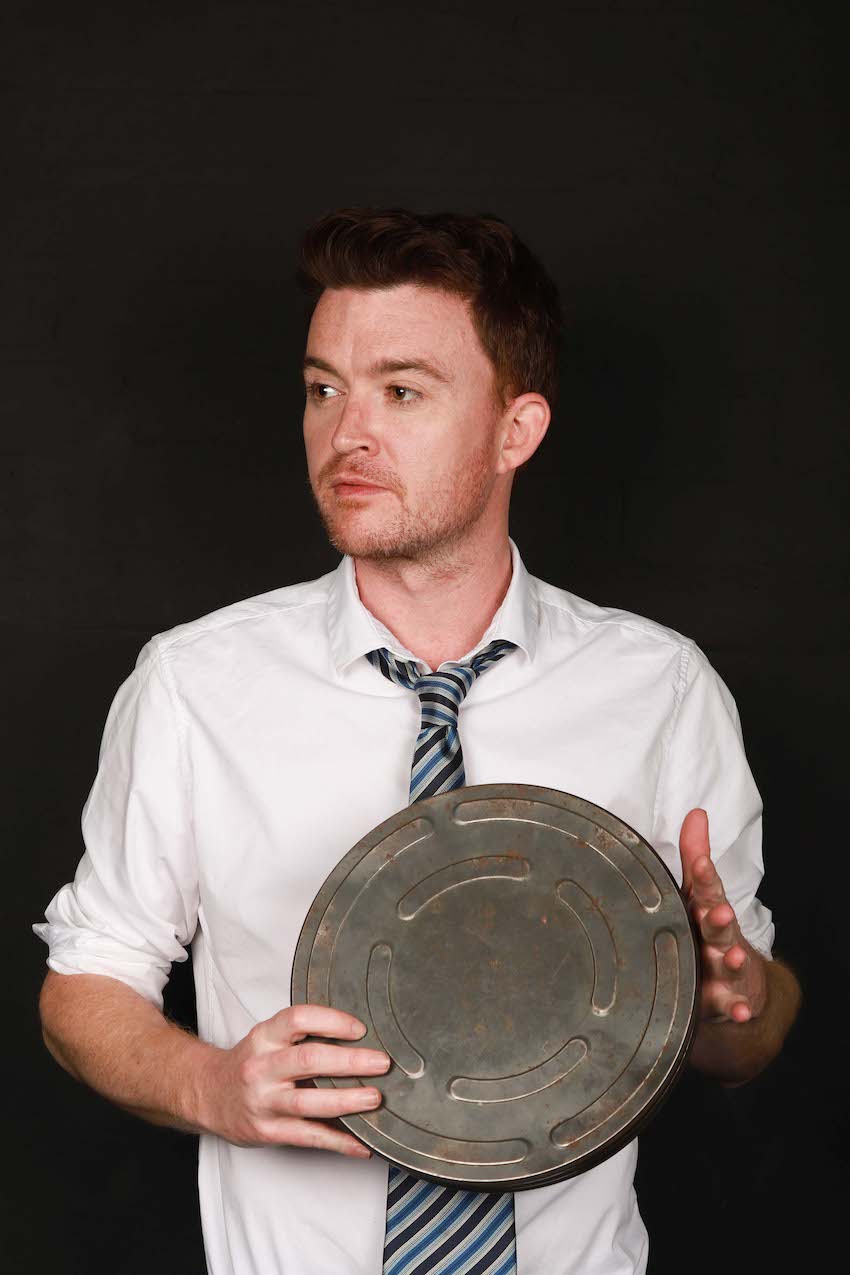 By Sarah Clarke Photography
By Sarah Clarke Photography
By Sarah Clarke Photography
Thank You...
The cast and crew of LOOPED would like to sincerely thank some very special people and organisations:

Callan Hitchens, for making this remount production possible - without your belief and support we wouldn't be here today, we are eternally grateful and thank you from the bottom of our hearts for trusting and investing in this show.

Essendon Theatre Company, for your assistance in lending not only pieces of the set, BUT also kindly transporting them to the venue as well! Thank you also for the loan of Tallulah's luscious fur and especially for your continued and ongoing support in more ways than one - thank you in particular to Angelo Snell, Rosalin Shafik-Eid, Christine and Francis.

Moonee Valley Bowls Club, without your generous gift of rehearsal time and space, we would not be here today! It truly is a privilege to be invited into such a warm and engaged community minded organisation with open arms, we are eternally and graciously humbled by it and thank you all very, very much.Thank you Frosty, Trish, Dean and Norm, to name a few! Thanks also for lending us Liam's studio table and to Corrado for being so kind in transporting it to the theatre for us!

Brian and Dierdre Gillespie - our biggest promoters and spruikers, thank you for everything! You both know how much you do for us and we appreciate you.

Sarah Clarke for our incredible promotional photography, you are an exceptionally talented artist and a pleasure to work with - thank you so much for helping us capture the essence of Looped, it is very much appreciated.

Josie Grant, for your incredibly vibrant and brilliant poster design, you captured the essence of what Looped is in a single, captivating and engaging work of art - thank you so much for your care and work, we are eternally grateful.

The Motley Bauhaus - thank you to all of your FOH team and in particular the programming team: Juliet, Savier, Melis Olly and Jason. Thank you for providing us with such a welcoming and inclusive space to perform, this place is a true Artists' hub.

The following people we wish to thank and name personally for all of the many things they know they've contributed to this show, we won't and haven't forgotten any of the things that you have done for us throughout: Kate Manicom, Casey Bohan, Olivia Sturgess, Ruth Wilson and Glenn Gavigan.

Donna Prince for your marvelous prop creation - that microphone is iconic! Pam Wilson and Powderkeg Players for prop donation, not once now but twice! We appreciate it greatly.

To our friends and family, some who've traveled or flown a long way to be here in support of us, it means the world to us and you are the reason we get to keep doing what we love, thank you.

Finally, Dauntless Theatre Company thanks you, our audience, for your attendance and support of independent theatre. Without you, there would be no show. THANK YOU, DAHLINGS! X
About Tallulah Bankhead...
About Dauntless Theatre Company
DAUNTLESS THEATRE is a Melbourne based independent company that prioritises the essence of theatrical arts with a refined emphasis on simplicity.
By stripping away any excess and ornamental embellishments, our aim is to deliver an unadulterated theatrical experience that is grounded in the purity of artistic expression.
With a strong commitment to minimalist aesthetics, we invite our audience to immerse themselves in an environment that is devoid of extravagance and instead pulsates with the raw talent and creativity of our performers.
Whether it be the starkness of our set designs, the austerity of our costumes, or the size of our team, every element is meticulously curated to evoke a primal connection to the core of the theatrical medium.
At DAUNTLESS THEATRE, we wholeheartedly embrace the philosophy that less is indeed more.