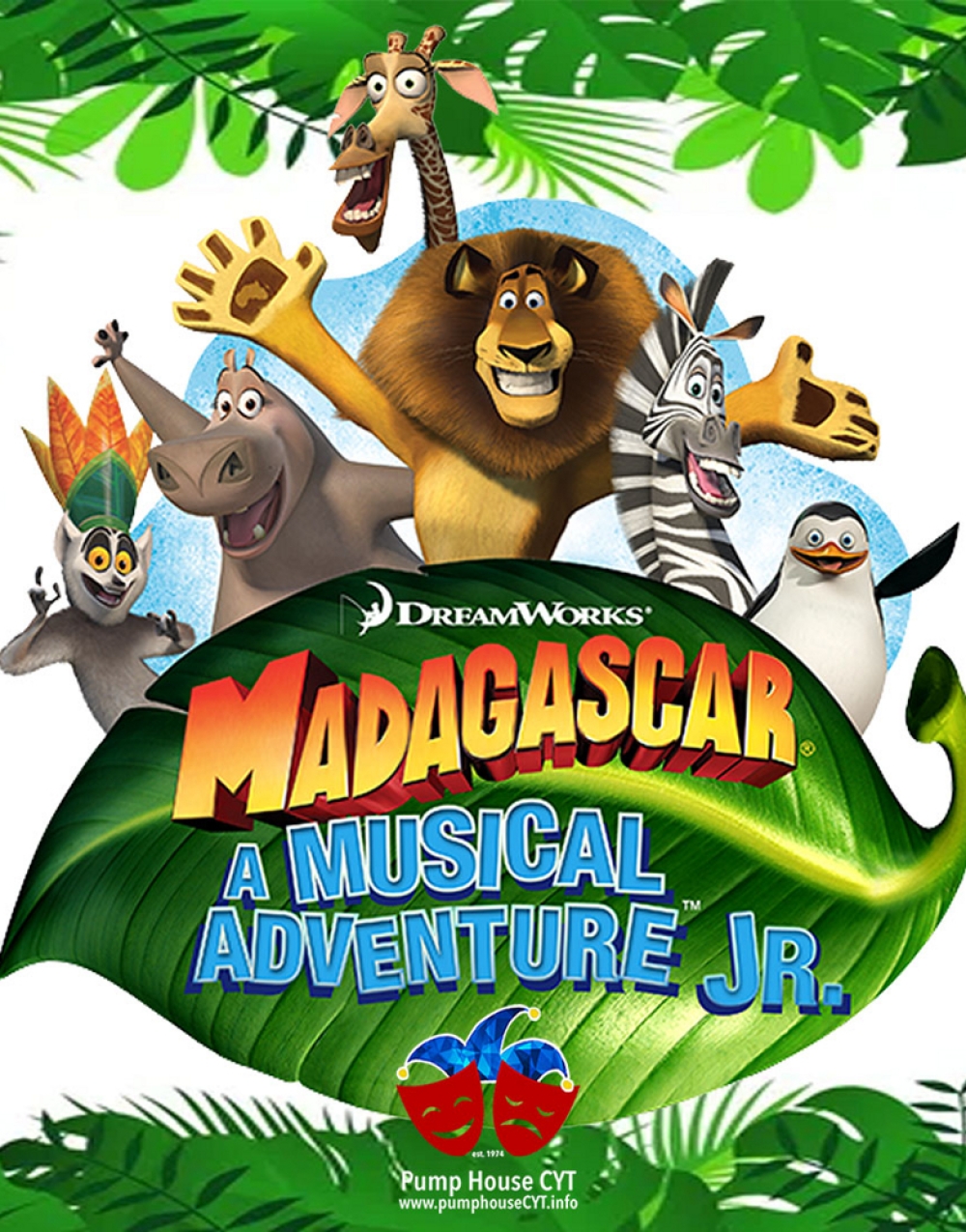 Pump House CYT presents

Madagascar
A Musical Adventure Jr

at Pump House Theatre Watford

Book by
Kevin Del Aguila

Original Music and Lyrics by
George Noriega & Joel Someillan

This amateur production is presented by arrangement with Music Theatre International (Europe). All authorised performance materials are also supplied by MTI Europe www.mtishows.co.uk
Follow Us:
Welcome to Madagascar Jr! Can you believe that it is nearly twenty years ago that Dreamwork's animated movie Madagascar hit our screens?! I am so happy to have been given the opportunity to work with the children on the stage musical - directing Madagascar Jr. I think there is something for everyone. It remains faithful to the original film plot but the stage version is packed with some fantastic brand new music and songs that come thick and fast throughout the show. Most of the music is really fun and upbeat and the whole show is essentially about the beauty and power of friendship and especially about offering enouragement and support. This has been a real case of life imitating art because this group have become good friends and I am so proud of the work they've put in to the show but also I'm especially proud of the way they look after and support one another. We have also had amazing support from the costume and props teams, who following their work on our Young Adults production of Pippin in January, went straight to work on all aspects of putting on Madagascar Jr. They put in so many hours both at the theatre and at home for which I'm very grateful.
All that's left is for me to thank you for coming to support the children and I hope you enjoy the show. Let's get Crack-a-lackin'!
Abbe Wahorn
Song List
It's Showtime

Wild and Free

Best Friends

Relax, Be Cool, Chill Out

Grand Central

Penguins' Sea Shanty

Welcome to Me

I Like to Move It

Steak

Living in Paradise

Foosa Hungry

Best Friends (Reprise)

The King of Madagascar

Together Forever

I Like to Move It (Reprise)
Cast
Artis Kinsella
King Julien/Zoo guest
Vivaan Saria
Maurice/Zoo guest
Lotte Ghinn
Zookeeper Zelda/ Ship's Captain/Foosa Flop
Phoebe Knapp
Zookeeper Zeke/Police Officer/Foosa Fob
Lily Roe
Zookeeper Zoe/Police Officer/Foosa leader Finn
Seren Phillips
Lioness/Police Officer/Lemur Lew
Amelie Marchant
Lioness/Animal Control Officer/Lemur Mort
Meabh Mccarthy
Mason/Lemur Lynn
Martha Corti-Barratt
Zoo guest/Candy Hammernose/Lemur Lala
Aoibhinn Lyons
Zoo guest/Passerby/Lemur Lars
Alannah Kelly
Zoo guest/Cameraman/Foosa Fifi
Róisín King
Zoo guest/Old lady/Lemur Lee
Mack Conroy
Zoo guest/Animal Control Officer/Foosa Flip
Aaron Clancy
Zoo guest/Animal Control Officer/Foosa Fuzz
Zach Makanda-Tansey
Zoo guest/Police Officer/ Foosa Foo
Lana Copsey
Zoo guest/Lemur Lulu
Sofia Bueno Nicholson
Zoo guest/Lemur Lula
Lily Ridout
Zoo guest/Lemur Lox
Creative Team
Abbe Waghorn
Director/Choreography
Sue McCall
Musical Director
Ruby Waghorn
Choreographer
Ria Agnihotri
Production Assistant
Phil McCusker
Lighting design
Belle Parker
Lighting operation
Jason Brameld
Sound design
Jack Leison
Sound operation
Martin Wheeler, Jenny Glover
Props
Lucy Stevens, Helen Pajak, Katie Barratt, Julie Elvin, Nicky Bedford, Nidhi Saria, Jess Phillips, Julie Ghai, Deb Littley, Karen Arnott
Costume team
Carly Simmons, Jo Yoshioka, Matilda Stevens, Katie Pajak
Hair & Make-up
Chris Swallow
Set build lead / Stage Manager
Technical Youth (Jack Loison, Daniel Shah, Belle Parker, Sam Harrod, Ester Hagger-Holt, Ben Mulcahy )
Set construction
Daniel Shah
Deputy Stage Manager
Sam Harrod, Jack Mortlock, Gabriel Pugh
Stage crew
Rosie Spearpoint-Stoll, Lee Farman, Cat Humphries
Publicity, Photography and Programme
Meet the Company
Dylan Simmons
Alex
India Tearle
Marty
Sarah Hayhoe
Gloria
Ethan Grusin
Melman
Jack Stevens
Skipper
Eiley Yoshioka
Private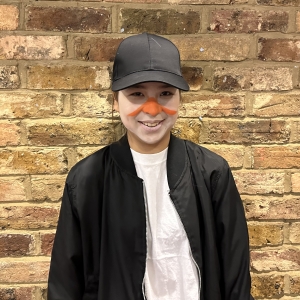 Emily Bedford
Kowalski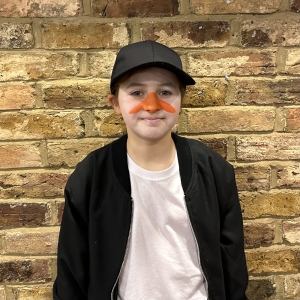 Benedict Hayhoe
Rico
Artis Kinsella
King Julien/Zoo guest
Vivaan Saria
Maurice/Zoo guest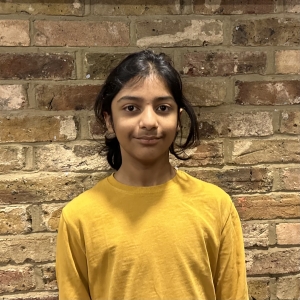 Lotte Ghinn
Zookeeper Zelda/ Ship's Captain/Foosa Flop
Phoebe Knapp
Zookeeper Zeke/Police Officer/Foosa Fob
Lily Roe
Zookeeper Zoe/Police Officer/Foosa leader Finn
Seren Phillips
Lioness/Police Officer/Lemur Lew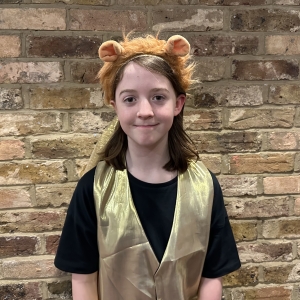 Amelie Marchant
Lioness/Animal Control Officer/Lemur Mort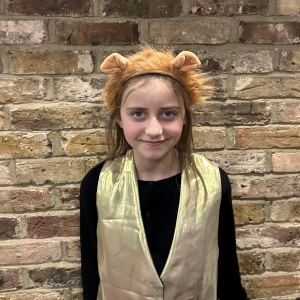 Meabh Mccarthy
Mason/Lemur Lynn
Martha Corti-Barratt
Zoo guest/Candy Hammernose/Lemur Lala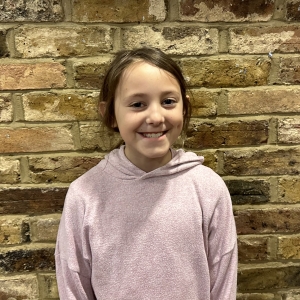 Aoibhinn Lyons
Zoo guest/Passerby/Lemur Lars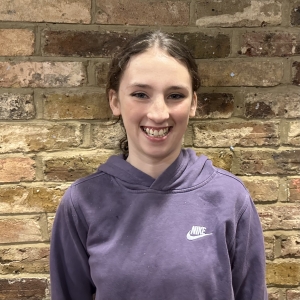 Alannah Kelly
Zoo guest/Cameraman/Foosa Fifi
Róisín King
Zoo guest/Old lady/Lemur Lee
Mack Conroy
Zoo guest/Animal Control Officer/Foosa Flip
Aaron Clancy
Zoo guest/Animal Control Officer/Foosa Fuzz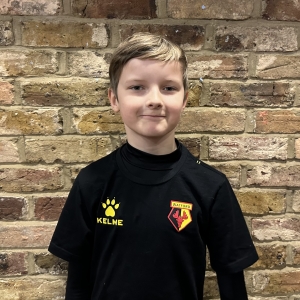 Zach Makanda-Tansey
Zoo guest/Police Officer/ Foosa Foo
Lana Copsey
Zoo guest/Lemur Lulu
Sofia Bueno Nicholson
Zoo guest/Lemur Lula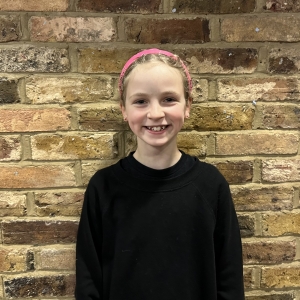 Lily Ridout
Zoo guest/Lemur Lox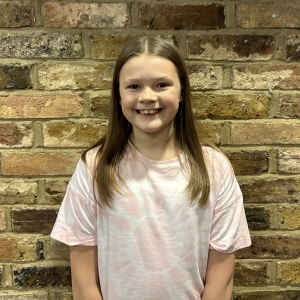 Abbe Waghorn
Director/Choreography
Sue McCall
Musical Director
Ruby Waghorn
Choreographer
Ria Agnihotri
Production Assistant
Phil McCusker
Lighting design
Belle Parker
Lighting operation
Jason Brameld
Sound design
Jack Leison
Sound operation
Martin Wheeler, Jenny Glover
Props
Lucy Stevens, Helen Pajak, Katie Barratt, Julie Elvin, Nicky Bedford, Nidhi Saria, Jess Phillips, Julie Ghai, Deb Littley, Karen Arnott
Costume team
Carly Simmons, Jo Yoshioka, Matilda Stevens, Katie Pajak
Hair & Make-up
Chris Swallow
Set build lead / Stage Manager
Technical Youth (Jack Loison, Daniel Shah, Belle Parker, Sam Harrod, Ester Hagger-Holt, Ben Mulcahy )
Set construction
Daniel Shah
Deputy Stage Manager
Sam Harrod, Jack Mortlock, Gabriel Pugh
Stage crew
Rosie Spearpoint-Stoll, Lee Farman, Cat Humphries
Publicity, Photography and Programme
Rehearsal photos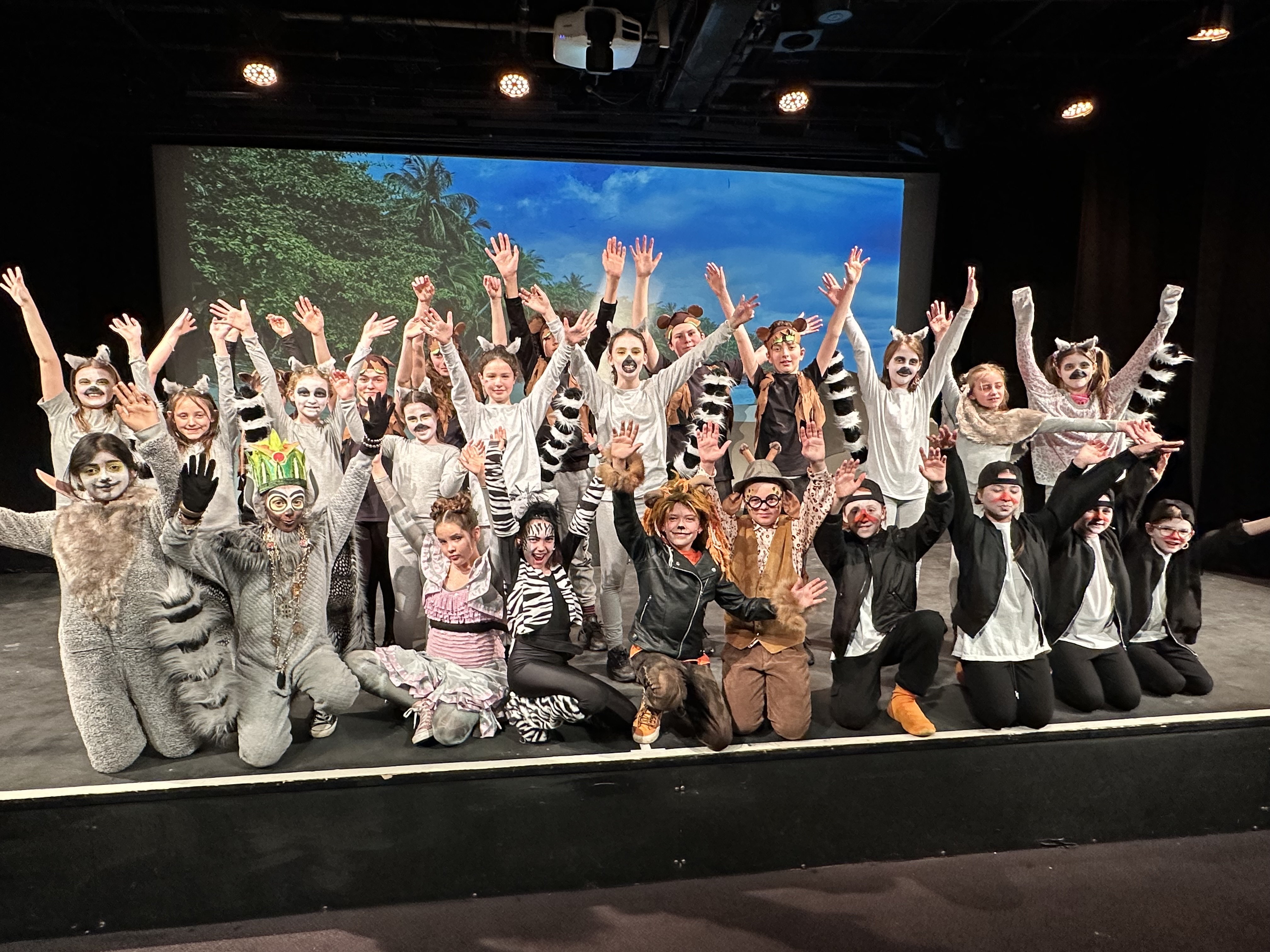 The cast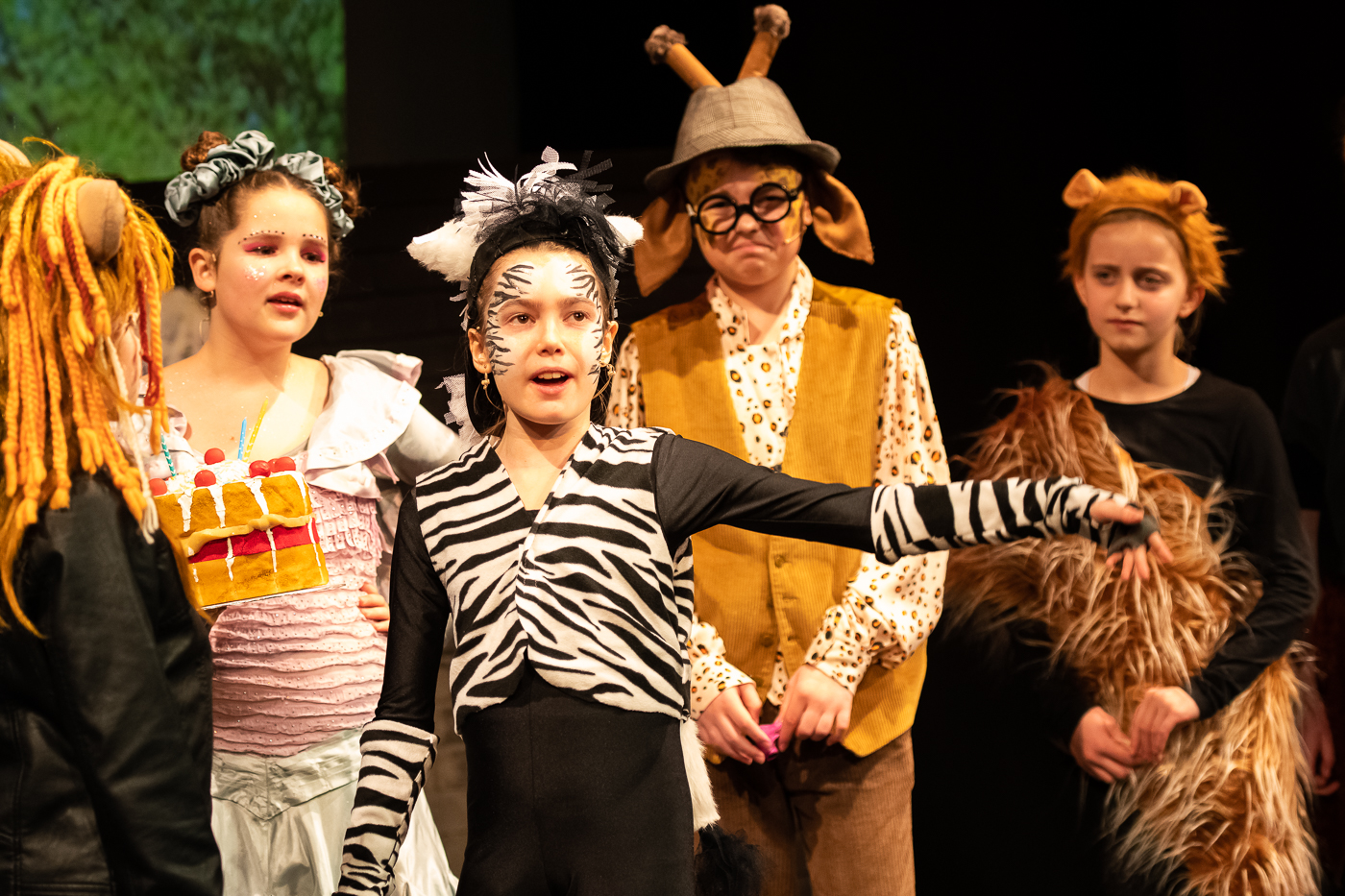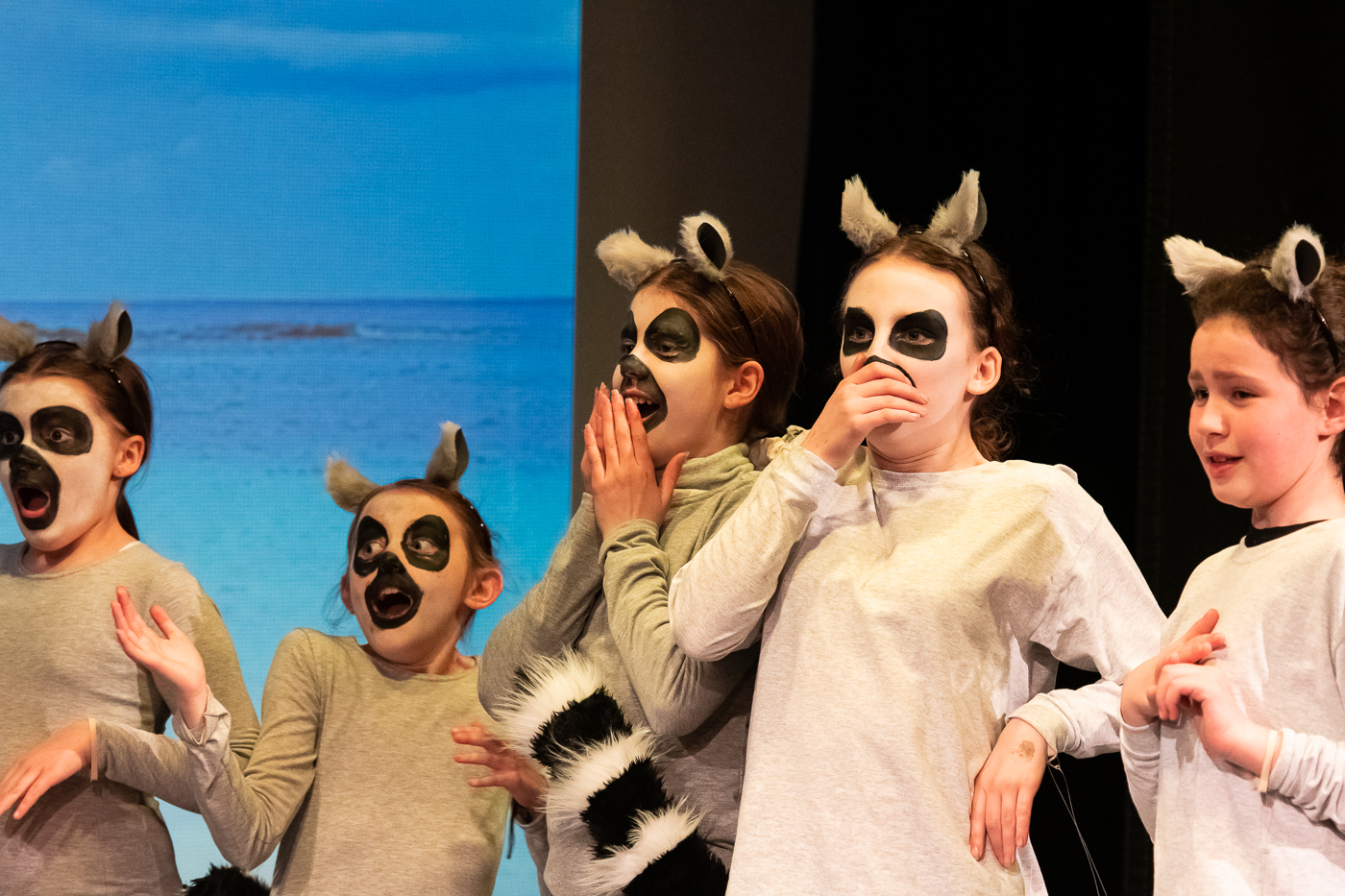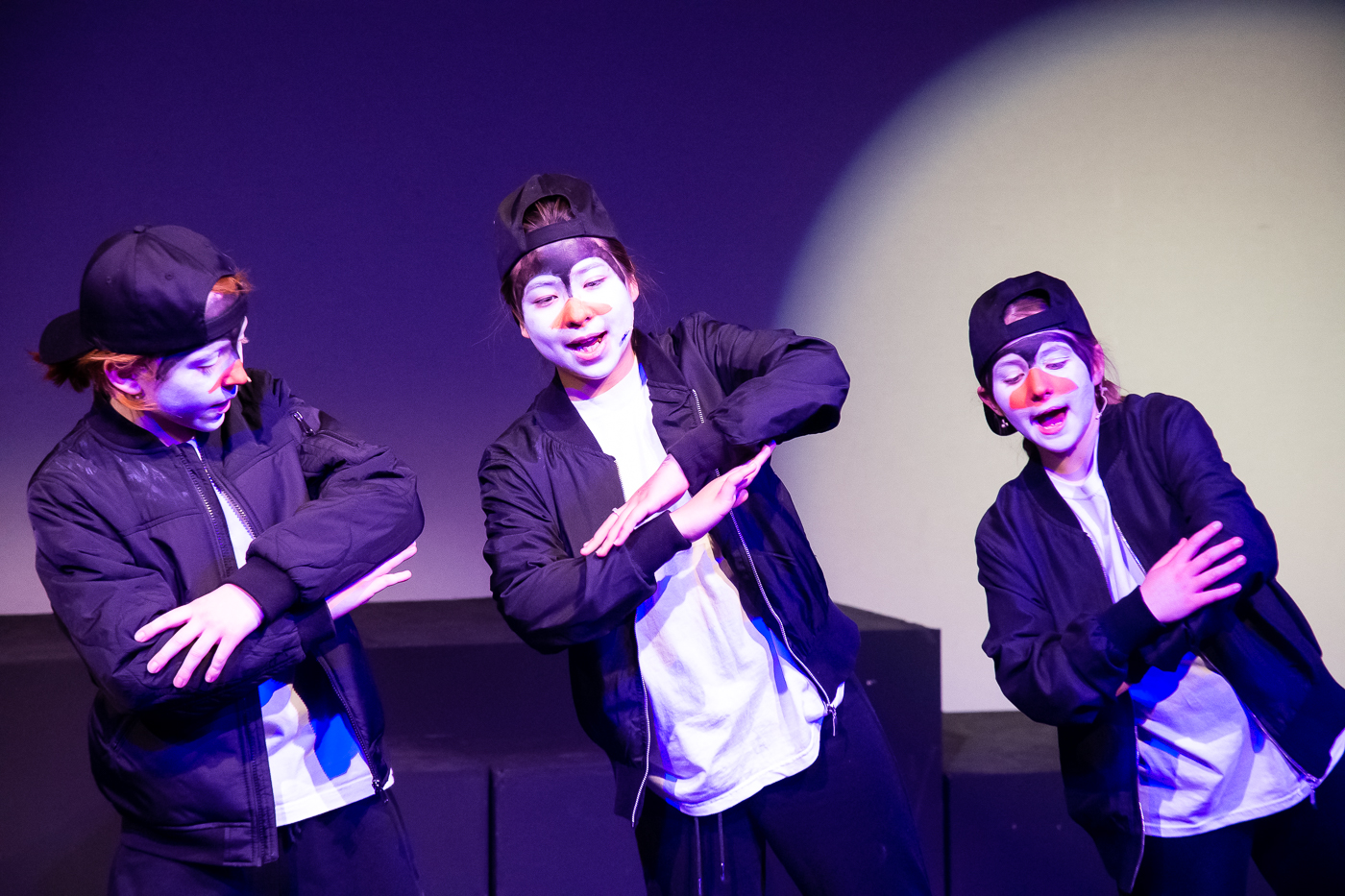 Past Pump House CYT shows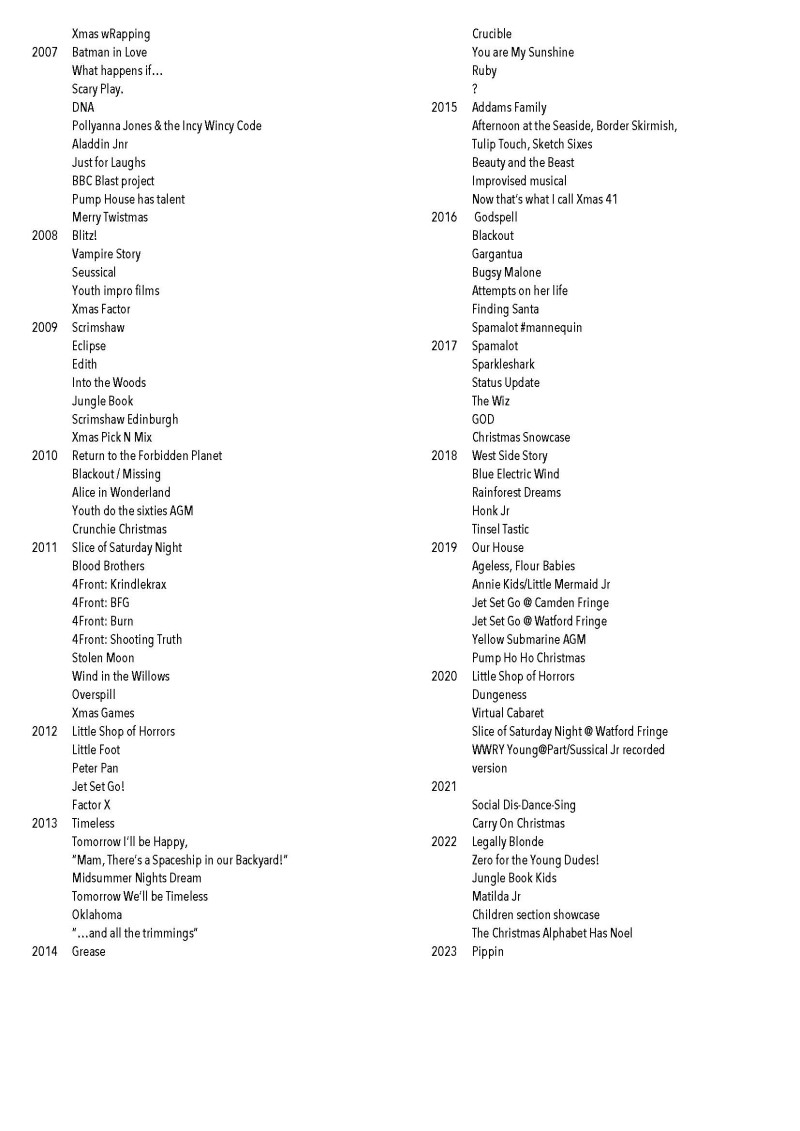 Honorary Life Members of the Pump House CYT
Karen Arnott, Adrian Barrett, Katie Barrett, Jeanette Behn, Sue Billington, Jason Brameld, Moya Brewer, Julie Elvin, David Fargus, Catherine Farman, Lee Farman, Elisabeth Gunter, Ursula Hodgkinson, Nizar Kanji, Michael Horniman, Sue Mascall, Sue McCall, Karen Rhodes, Jon Sadie, Sue Sadie, Robin Scarborough, Martin Smith, Chris Swallow, Martin Wheeler, Ian Woolcott
Guestbook
Please do leave any messages to share with the team or the cast
Entries
Penelope
I'd like to praise the cast and crew of the show. What a delight Madagascar was to watch. From the main cast, to the Lemurs, to the sounds and light, it was fun and funny. Well done to all involved!! 😊
Penelope
I'd like to praise the cast and crew of the show. What a delight Madagascar was to watch. From the main cast, to the Lemurs, to the sounds and light, it was fun and funny. Well done to all involved!! 😊