Counting Down: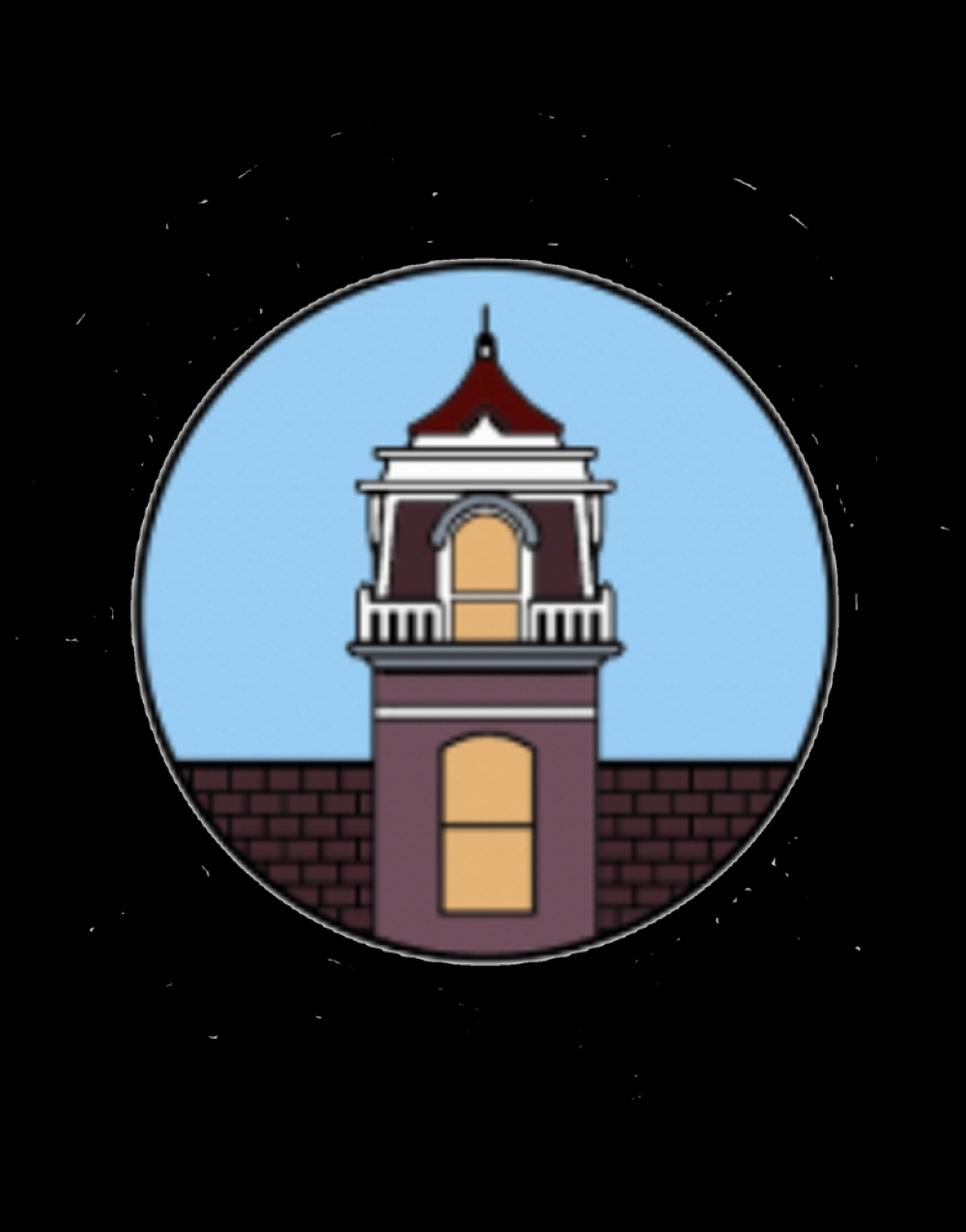 The Guys

at Keene Public Library

by

Anne Nelson

Directed by Kim Dupuis

Starring

Mark DiPietro




Kenzie Yelin

"The Guys" is presented by special arrangement with Dramatists Play Service, Inc., New York.

"The Guys" was developed and first produced by The Flea Theater in December 2001 in New York City.
Jim Simpson, Artistic Director
Carol Ostrow, Producing Director

One passage, "The Science of Pain," was adapted from the book "Listening to Prozac" by Peter D. Kramer.

The penultimate image of the play was inspired by a passage from "Slaughterhouse-Five" by Kurt Vonnegut.

https://www.broadwayondemand.com/series/c29HRaMLpPlp-the-guys--keene-public-library
Follow Us:
Creative Team
Marla Stefflre
Stage Manager
Tristan Shawley
Assistant Stage Manager
Kim Dupuis
Founding Artistic Director
Meet the Company
Mark DiPietro
Nick
Mark is a writer specializing in marketing and communications. He's a former journalist who joined the Edge in 2011 as a board member, publicist, and webmaster. He was most recently seen in Edge productions as Kendrick in "A Few Good Men," Holes in "Marked Men," Dr. Weyland in "Vampire Dreams," Mercutio in "Romeo and Juliet," Mike in "Wait Until Dark," Al, Barry, and Stage Hand 1 in "An Evening of Ives." He performed the pivotal role of Proctor in "The Crucible," Bill in "On Golden Pond," and James in "Circle Mirror Transformation." He performed "The Masque of the Red Death" at the Edge's Edgar Allan Poe Readers Theater in 2012. He was also a narrator in the Edge's marathon Readers Theater, "Fahrenheit 451."
Kenzie Yelin
Joan
Kenzie's first experience with The Edge was watching her daughter Anna in Wait Until Dark. In her first performance with the Edge, she played Melissa in "Love Letters." Next, she was thrilled to share the stage with her son, Fletcher, as Tansy in "The Nerd." Kenzie also played several characters in The Edge's production of "Sherlock Holmes Radio Drama." As a student at Keene State College, she had the honor of playing Nora in Ibsen's "A Doll's House." She has loved all things theater since high school. When she is not on stage, you can find her training for her next 5k or looking after her three amazing children.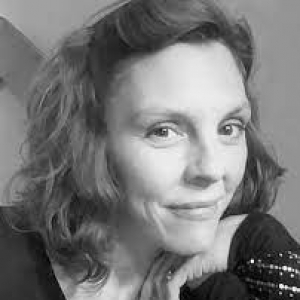 Marla Stefflre
Stage Manager
Marla is the resident stage manager for The Edge and has managed all of our shows since January 2018. She is also our Program Advertising assistant and our Baking Brigade leader. She is from Davis, Calif. She studied at the National Shakespeare Conservatory and Keene State College.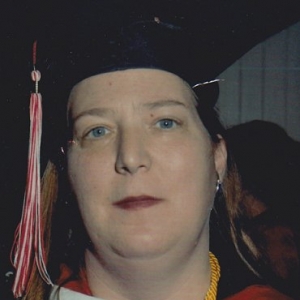 Tristan Shawley
Assistant Stage Manager
Tristan Shawley is delighted to join The Edge Ensemble in their production. He spent two years in NYC finishing his degree in English and Theatre and has appeared in several college productions. In his free time, he enjoys going to musicals and writing just about anything.
Kim Dupuis
Founding Artistic Director
Kim holds an MFA in Acting (with a minor in directing) from the University of Florida and a BA in Psychology (with a minor in acting from Louisiana State University. She has been directing, acting, and teaching theater classes professionally for the last 30+ years in different regions of the U.S. Kim has directed and acted in over 90 plays over the course of her career. She has directed and/or acted in 49 plays for the Edge. Kim teaches acting, directing, and other theater classes in her studio, Actor's Edge, and various higher education institutions around New Hampshire. She is the narrator, and the voice of 33 different characters for the audiobook Haunted Louisiana, written by Christy Viviano. Kim has been the driving force of The Edge Ensemble Theatre Company since its inception in 1989 and throughout its years based in Keene, NH, then Atlanta, GA, and finally back again in Keene, NH in 2003.
Multimedia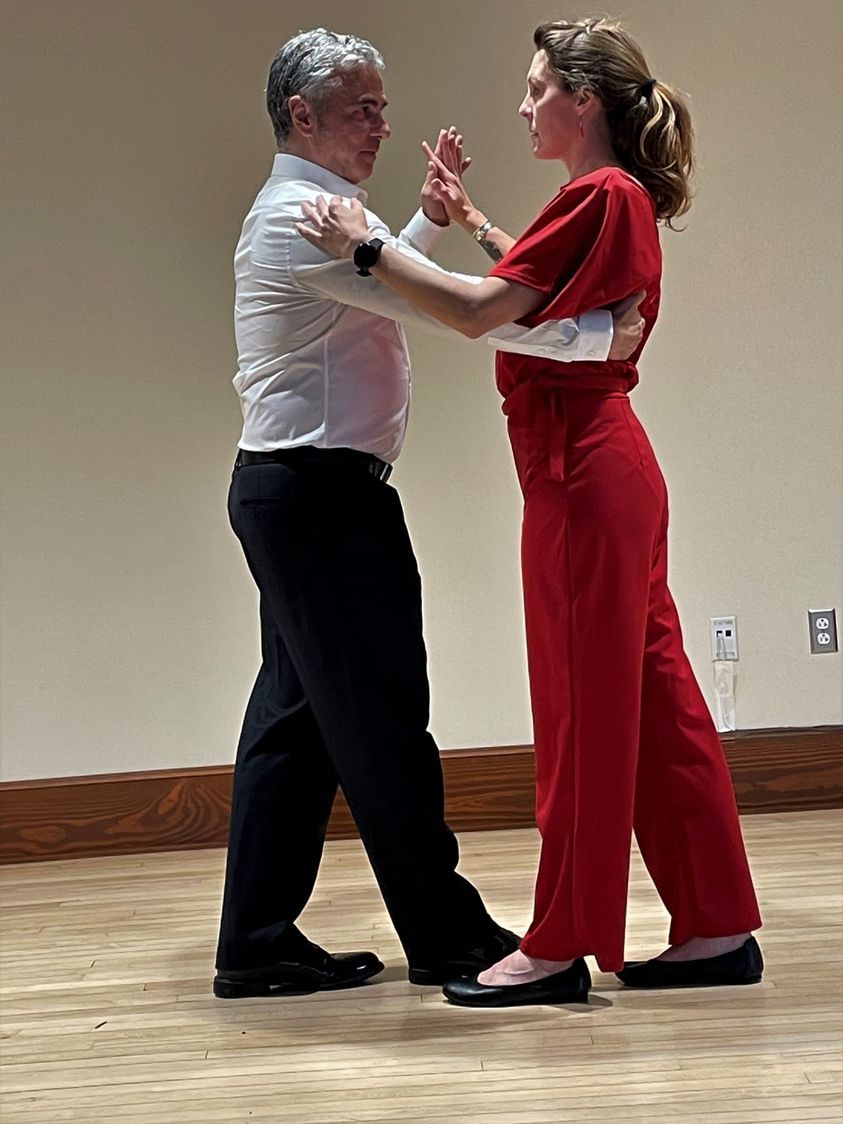 Joan (Kenzie Yelin) gets a tango lesson from NYC fire captain Nick (Mark DiPietro)
Donors
| | |
| --- | --- |
| Thank you to Keene Fusion Studios for the Tango dancing lessons. | |
Thank you to the Friends of the Keene Public Library for supporting all of the programs at the Keen Public Library. For more information about future programs, please visit the Keene Public LIbrary's Calendar of Events at https://keenepubliclibrary.evanced.info/signup/Calendar.
Learn More About Stage Mag