Showtime: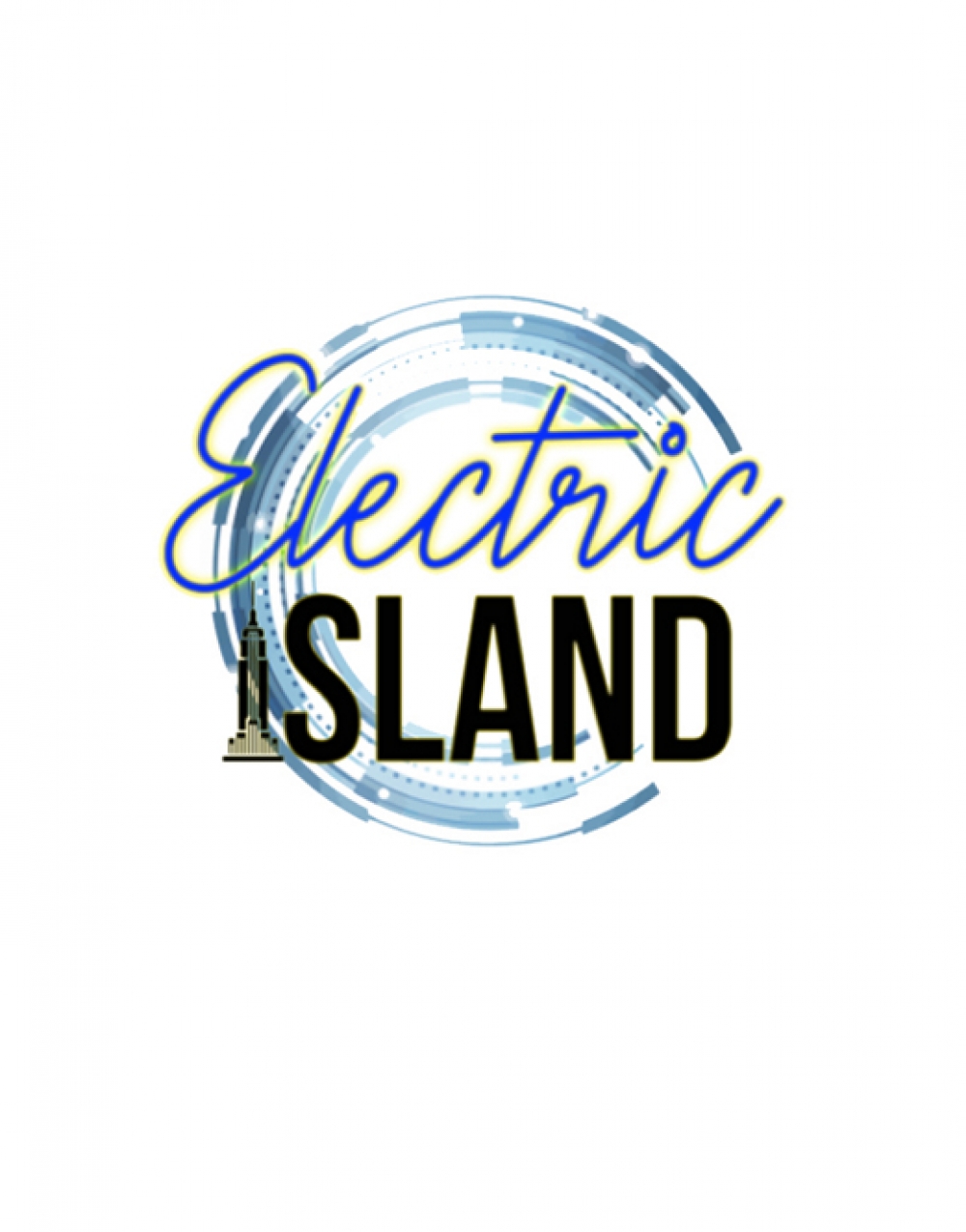 Electric Island:

A New Musical

Created by:
Rachelle Rak

Add. Music/Lyrics by:
Steven Jamail


Directed by:
Cady Huffman


Edited by:
Marty Thomas

Starring:

Jerusha Cavazos
Felicia Finley

Stephanie Gibson
Joy Hidalgo

Marissa Rosen
Angie Schworer

#ElectricIslandMusical
Follow Us:
About Electric Island:
Shining light on women of all ages, ethnicities, and sexual orientations, Electric Island illuminates how these performers have navigated the highs and lows of a life in the theater--on stage and off.
The show was created in response to the Broadway shutdown due to the COVID-19 pandemic in March 2020. Rak began working on this project with her friends and colleagues via Zoom rehearsals and email exchanges. The show is indicative of the time we live in and the promise of the return of live theater.
Creative Team
Marty Thomas
Technical/Graphic Design & Editing
Melanie T. Morgan
Production Stage Manager
Alex Hartman
Music Production & Engineering
Omar Camps-Kamrin
Orchestrations & Arrangements
Tonight's Proceeds:
This powerful group of artists will bring you a performance about the women of Broadway while benefiting and celebrating The Phyllis Newman Women's Health Initiative (PNWHI), a program of The Actors Fund.
When women come to The Fund after a serious medical diagnosis, they are often overwhelmed with concerns about their ability to work, family issues, managing basic bills as well as medical bills and coping both physically and mentally with a challenging medical situation. Fund trustee and cancer survivor Phyllis Newman founded the Women's Health Initiative so that women have a safe place to go to address serious medical concerns and get confidential and compassionate help.