Showtime: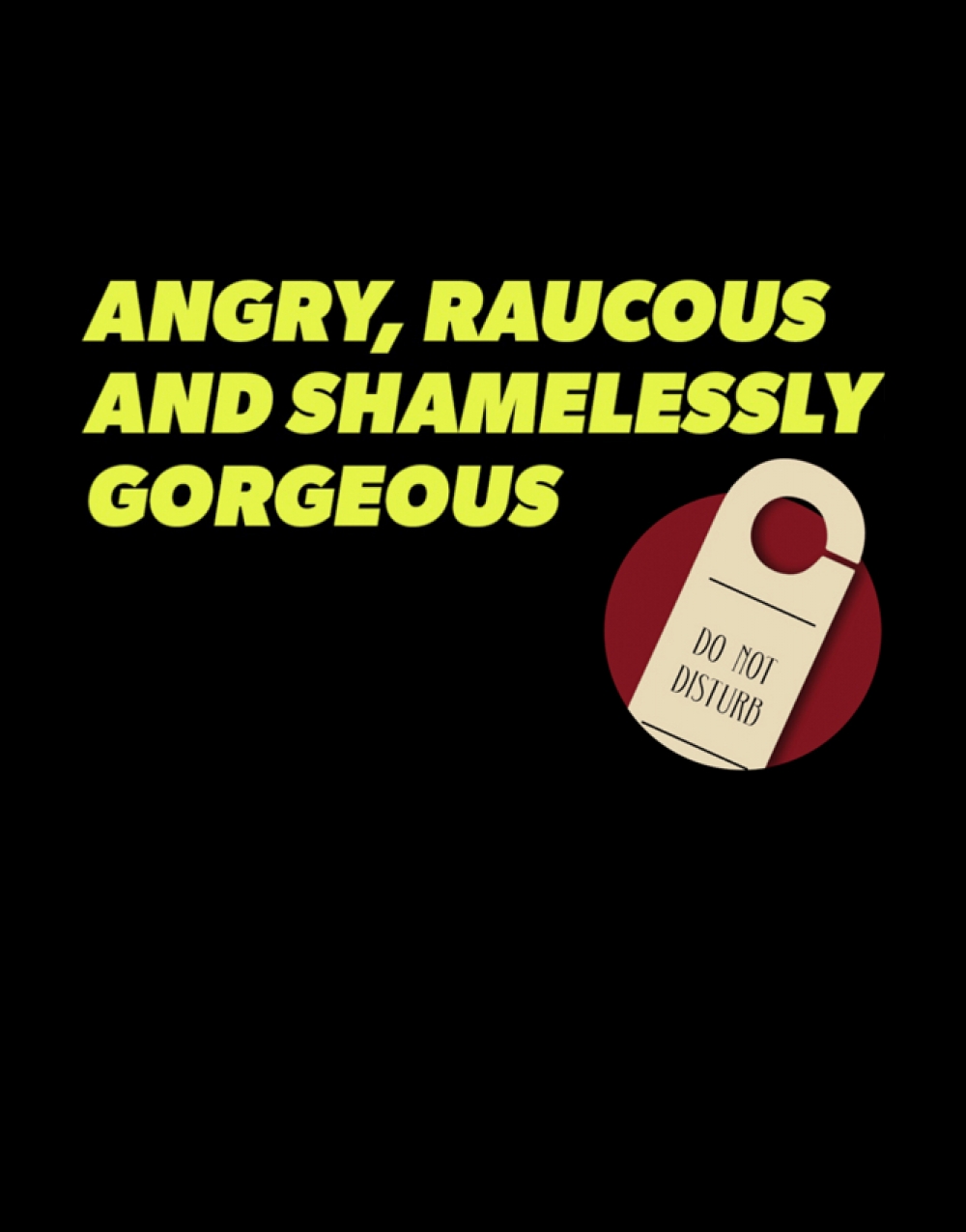 Spotlight on Plays presents...

ANGRY, RAUCOUS,
AND SHAMELESSLY
GORGEOUS

Written by:
Pearl Cleage

Directed By:
Camille A. Brown

Starring:

Debbie Allen
Phylicia Rashad
Heather Alicia Simms
Alicia Stith
Follow Us:
Pearl Cleage's "funny and hopeful" (Georgia Magazine) comedy is all about aging gracefully and gorgeously. Anna Campbell, now 65, sparked controversy when she bared it all on stage years ago. When a theatre festival asks to re-stage the work with a younger actress in her role, dramatic and comic fireworks ensue.
What's Next?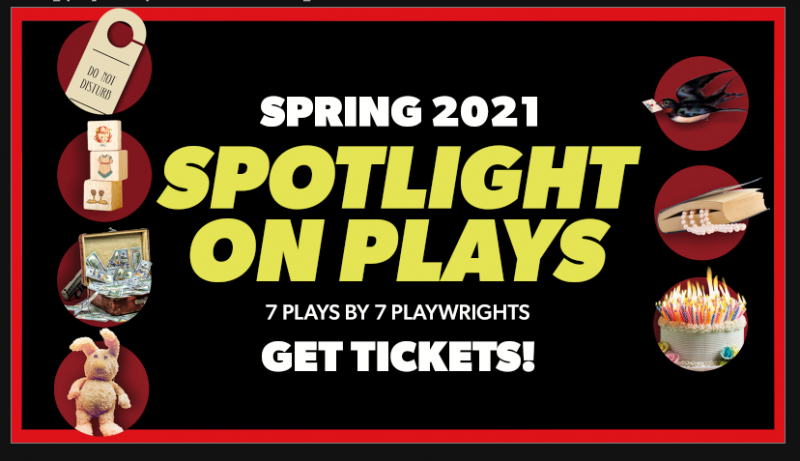 THE BALTIMORE WALTZ- April 29, 2021
A comic and dramatic fantasia based on the love and adventures of a brother and sister, one of whom has a fatal disease. Winner of the 1992 Obie Award for Best New American Play.
WATCH ON THE RHINE- May 13, 2021
Written and set during the rise of Hitler's Germany, Watch on the Rhine is a play about an American family, suddenly awakened to the danger threatening its liberty. Hellman's powerful drama won the 1941 New York Drama Critics Circle Award
THE SISTERS ROSENSWEIG- May 20, 2021

Three very different sisters reunite after a lengthy separation and discover humanity, respect, and love in this definitive serious comedy about sisterhood.
OHIO STATE MURDERS- June 3, 2021
Ohio State Murders is an unusual look at the destructiveness of racism in the U.S. When Suzanne Alexander, a fictional African American writer, returns to Ohio State University to talk about the violence in her writing, a dark mystery unravels.
DEAR ELIZABETH- June 17, 2021
Based on the compiled letters between poets Robert Lowell and Elizabeth Bishop, Dear Elizabeth maps the relationship of the two poets from first meeting to an abbreviated affair-- and the turmoil of their lives in between.

*Dates subject to change
The Spring Series of "Spotlight" on Plays is produced by an award-winning team of producers including Good Productions/Patty Baker, Rebecca Gold, Jayne Baron Sherman, Iris Smith, Louise Gund, Willette Klausner, Myla Lerner, Judith Manocherian, Alix Ritchie, Jenna Segal, and The Shubert Organization with support from The Blanche and Irving Laurie Foundation. Associate Producers for the Spring Season include Rose Caiola, Barbara Freitag, Barbara Manocherian and Gabrielle Palitz.
"Spotlight on Plays" is created by Jeffrey Richards with Jacob Soroken Porter and Jim Glaub.
About Broadway's Best Shows:
Broadway's Best Shows is a new home for entertaining, engaging content, long form features and exclusive access to Broadway's Best The play series launched in May 2020 with David Mamet's November; Joshua Harmon's Significant Other; and A.R. Gurney's Love Letters. In Fall 2020, seven plays were presented including Gore Vidal's The Best Man, Kenneth Lonergan's This Is Our Youth, David Mamet's RACE, David Mamet's Boston Marriage, a new adaptation of Uncle Vanya, a reunion with the original Broadway cast of Donald Margulies' Time Stands Still and Robert's O'Hara's Barbecue.
Proceeds:
Proceeds from the Spotlight on Plays series benefit The Actors Fund- a national human services organization that fosters stability and resiliency and provides a safety net for performing arts and entertainment professionals over their lifespan. Through offices in New York, Los Angeles and Chicago, The Fund serves everyone in film, theater, television, music, opera, radio and dance with programs including social services and emergency financial assistance, health care and insurance counseling, housing, and secondary employment and training services. Visit www.actorsfund.org.