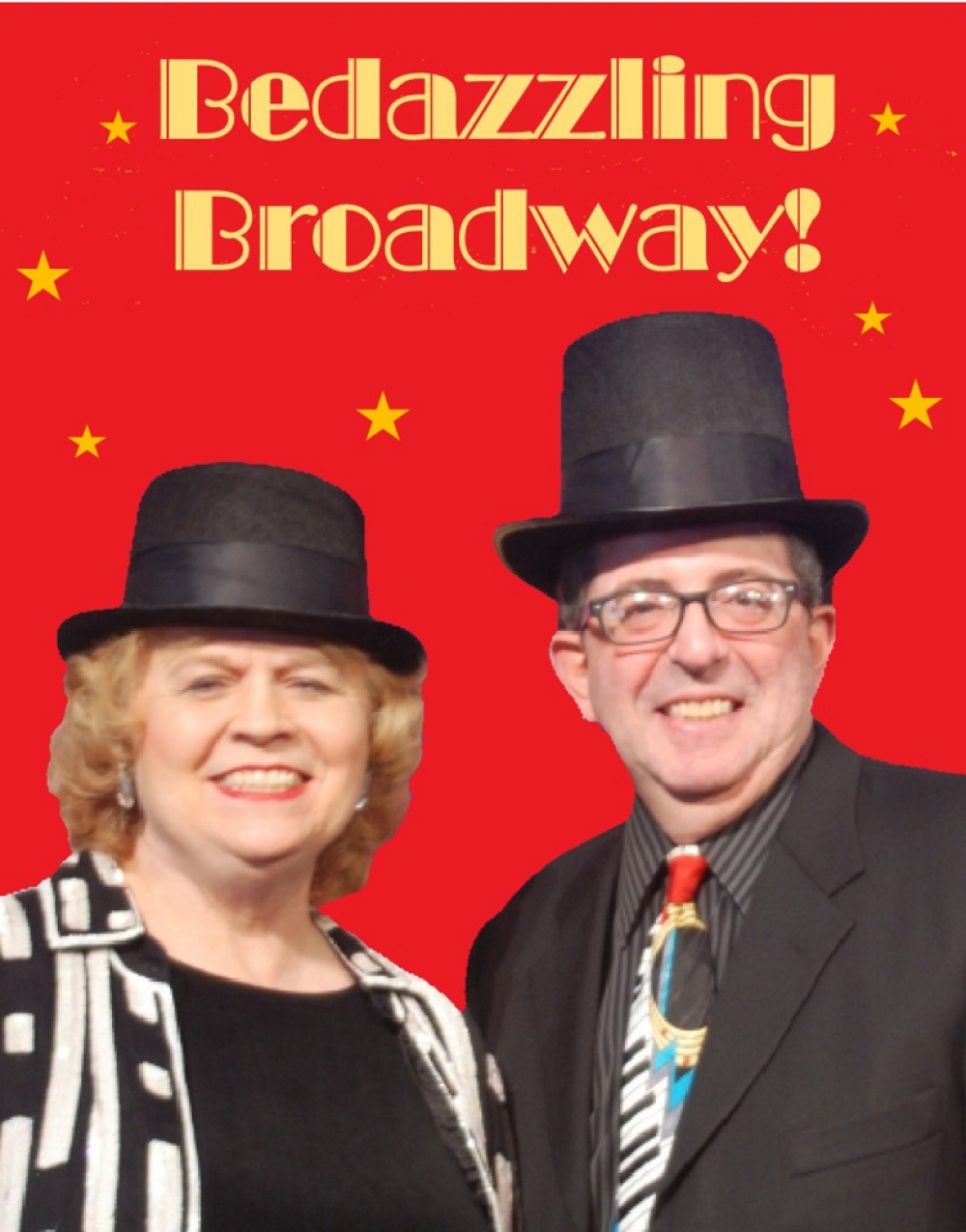 Bedazzling Broadway!

at Broadway on Demand

by Chicagoland Duo

Starring

Elly Warrington

&

Andy Bossov



Follow Us:
Song List
OPENING SONGS
"Tonight" from West Side Story - Elly
"Everything's Coming Up Roses" from Gypsy - Elly
"O What a Beautiful Morning" from Oklahoma - Andy
ROMANTIC SONGS
"If I Loved You" from Carousel - Elly
"When I'm Not Near the Girl I Love" from Finian's Rainbow - Andy
"Soon It's Gonna Rain" from The Fantasticks - Duet
"Think of Me" from Phantom of the Opera - Elly
"Hello, Young Lovers" from The King and I - Elly
"Not While I'm Around" from Sweeney Todd - Andy
"I AM WOMAN" SONGS
"Bewitched" from Pal Joey - Elly
"I Dreamed a Dream" from Les Miserables - Elly
"What I Did for Love" from Chorus Line - Elly
SINGING WITH THE PIANO GUY
"I Love a Piano" from Easter Parade - Elly & Andy
"Schroeder" from You're a Good Man, Charlie Brown - Elly
"Handful of Keys" from Ain't Misbehavin' - Duet
INSPIRATIONAL
"Somewhere" from West Side Story - Elly
"Over the Rainbow" from The Wizard of Oz - Elly
"Climb Every Mountain" from The Sound of Music - Elly
"In My Own Lifetime" from The Rothschilds - Andy
"If We Only Have Love" - from Jacques Brel Is Alive and Well and Living in Paris - Elly
Cast
Andy Bossov
Singing Pianist
Creative Team
Bruce Himmelblau
Videography
Multimedia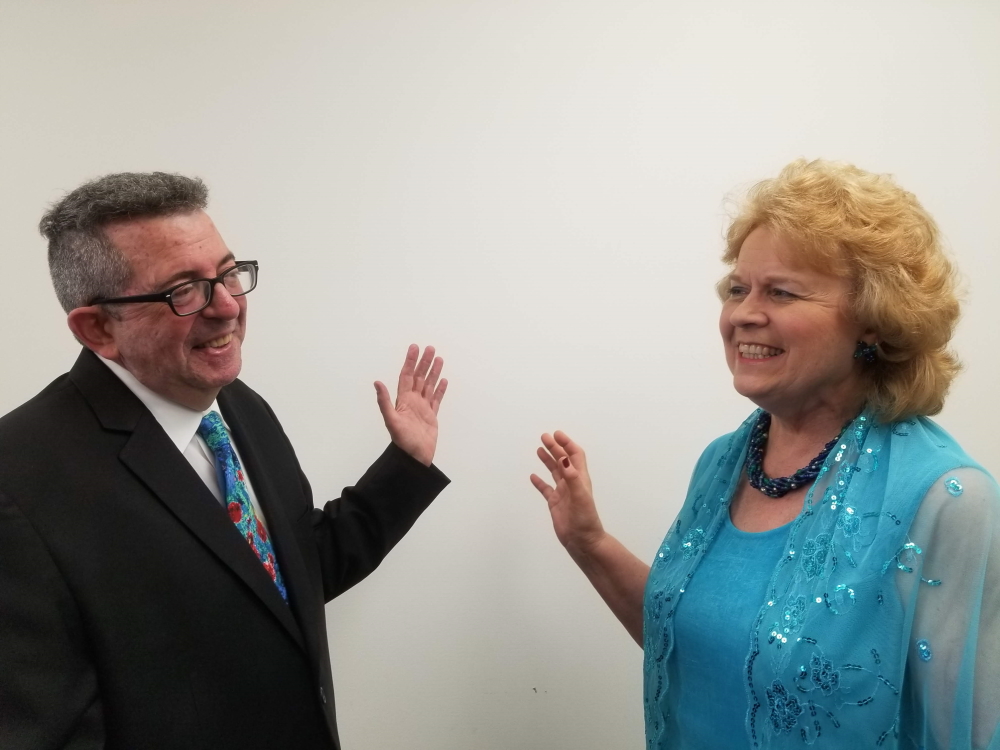 Andy & Elly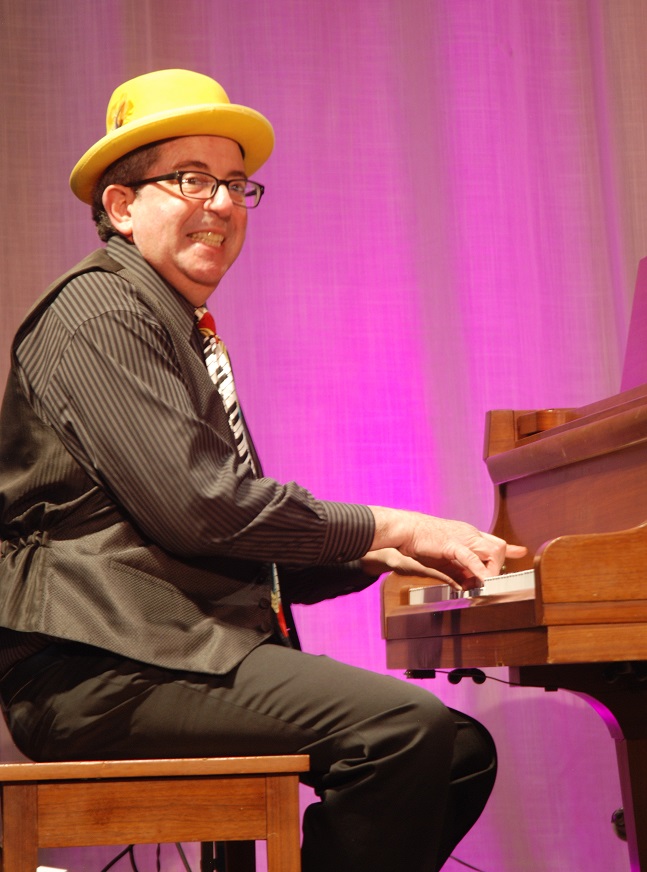 Andy Bossov, a fun guy!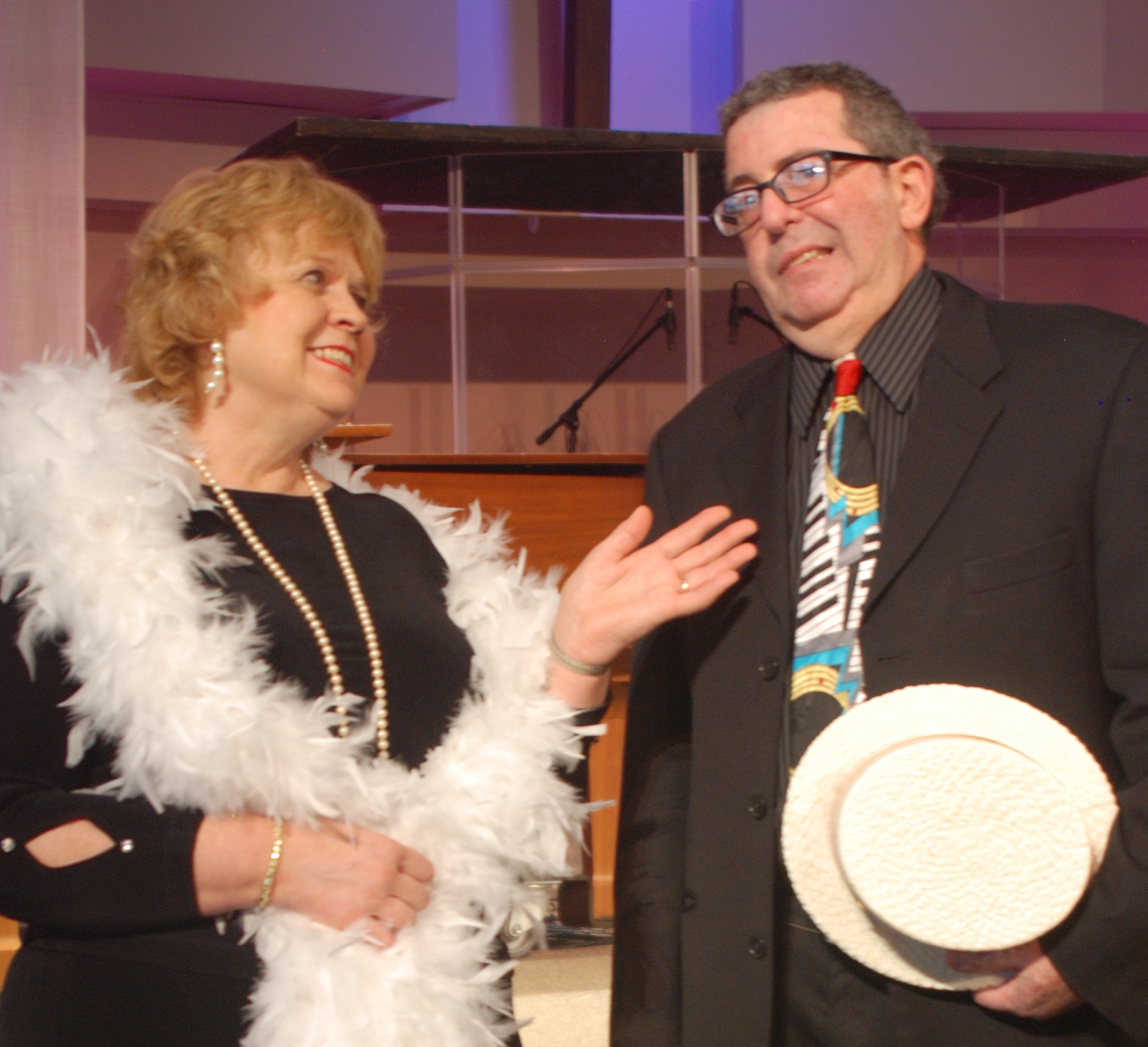 All for show biz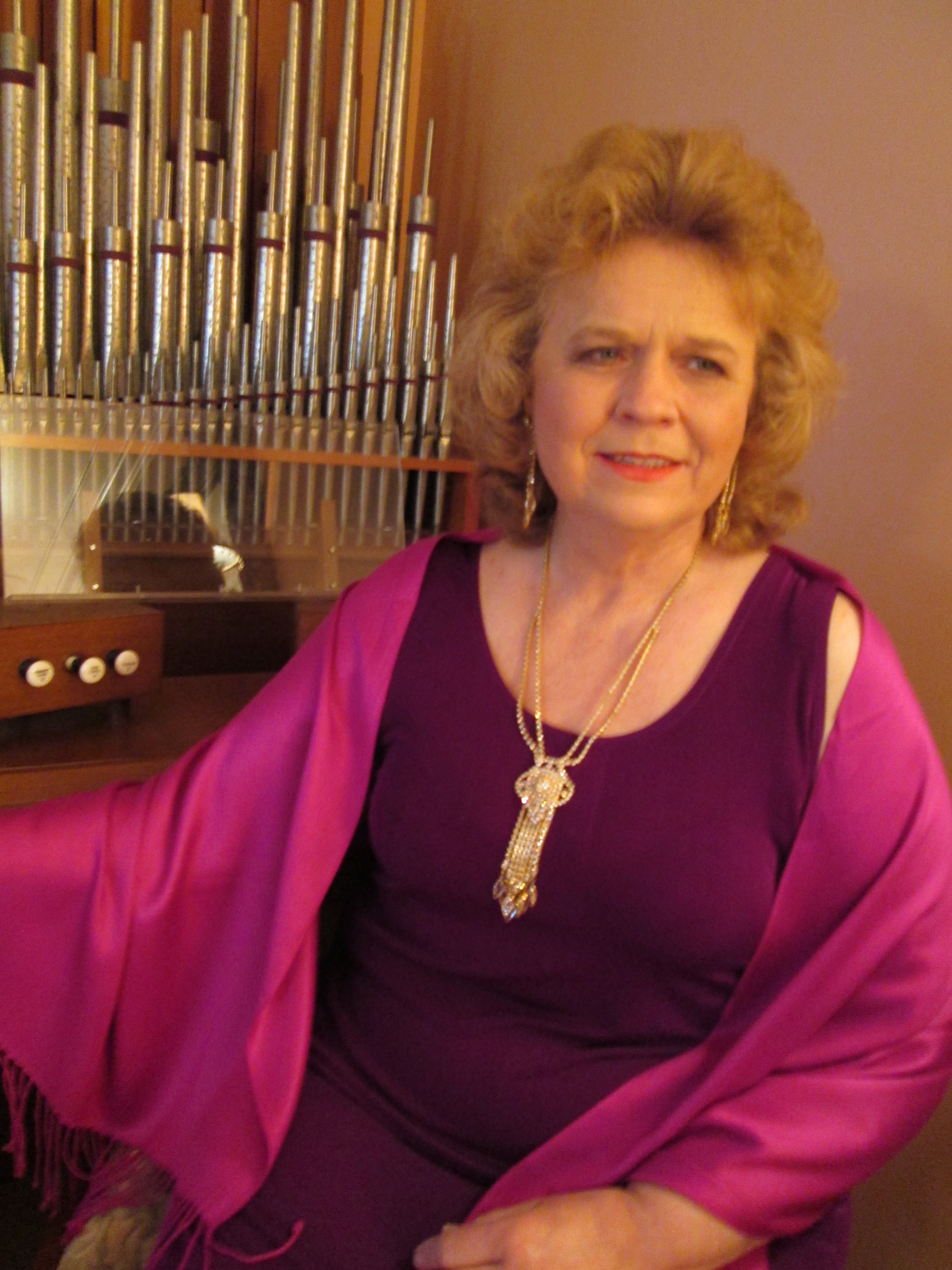 Elly, the diva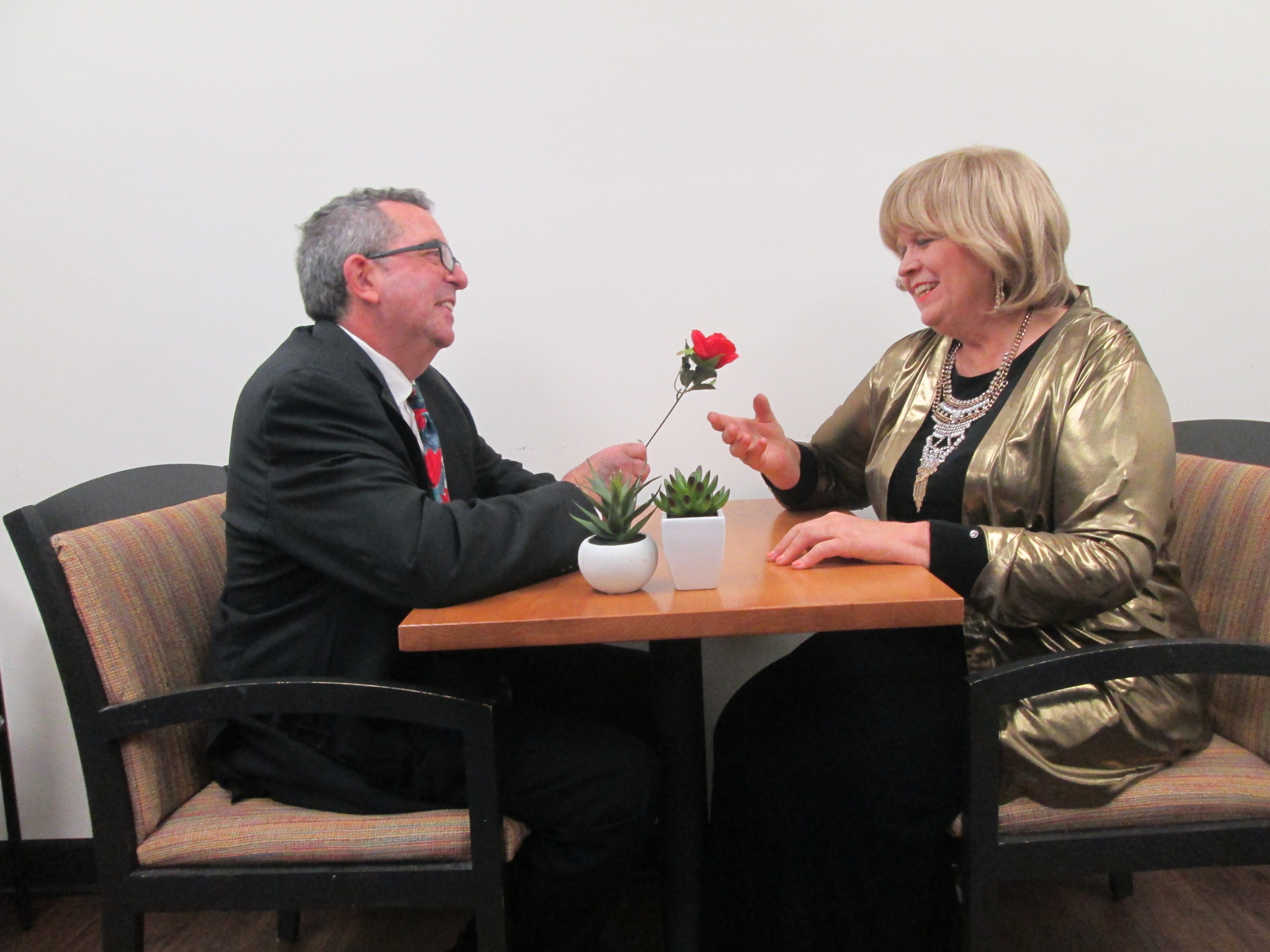 This "Schroeder & Lucy" pair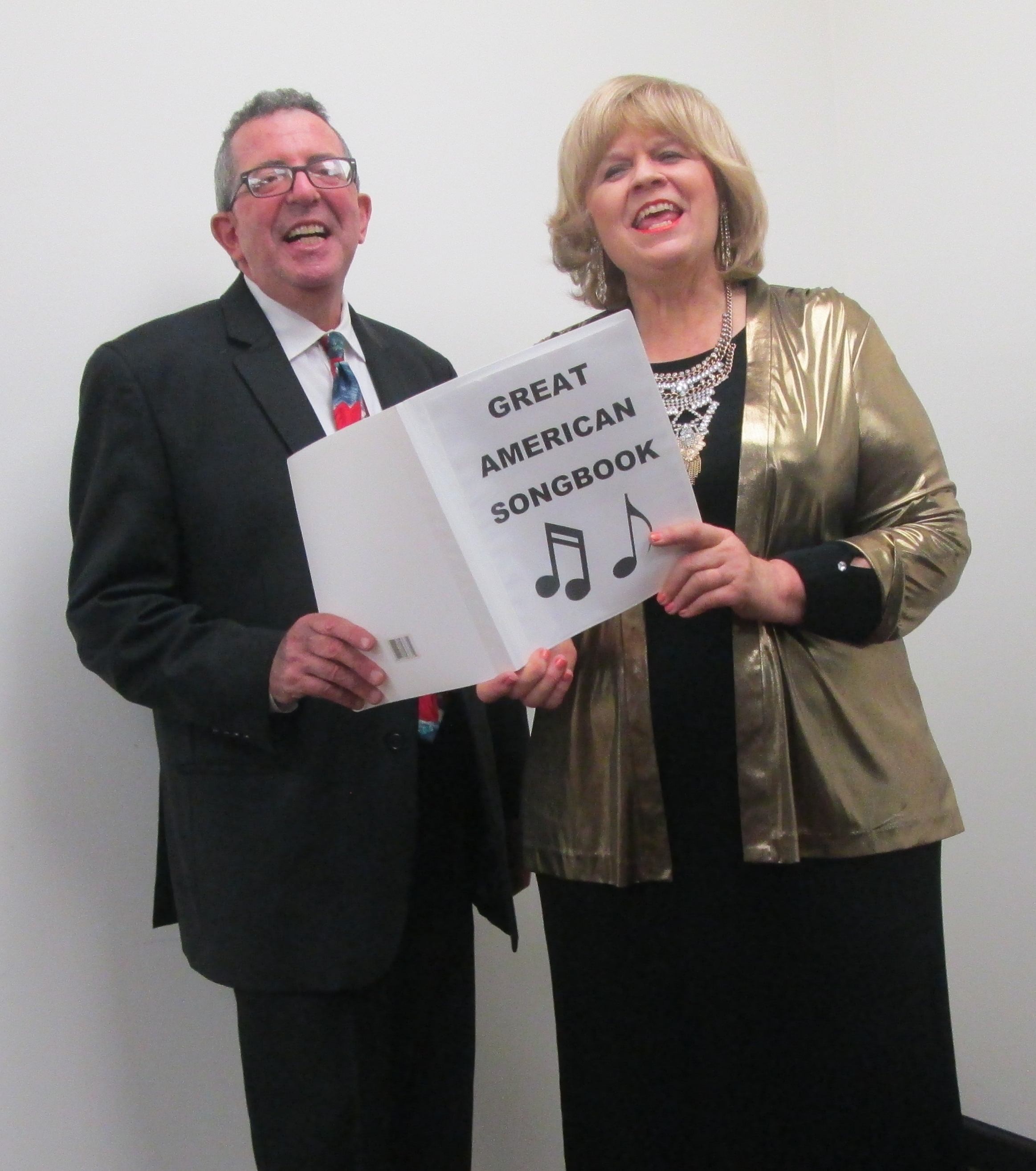 Let's sing!
Thank you for joining us on this nostalgic journey down Broadway! Please let us know your thoughts and comments at
Elly@EleanorWarrington.com
Andy@AndyBossov.com