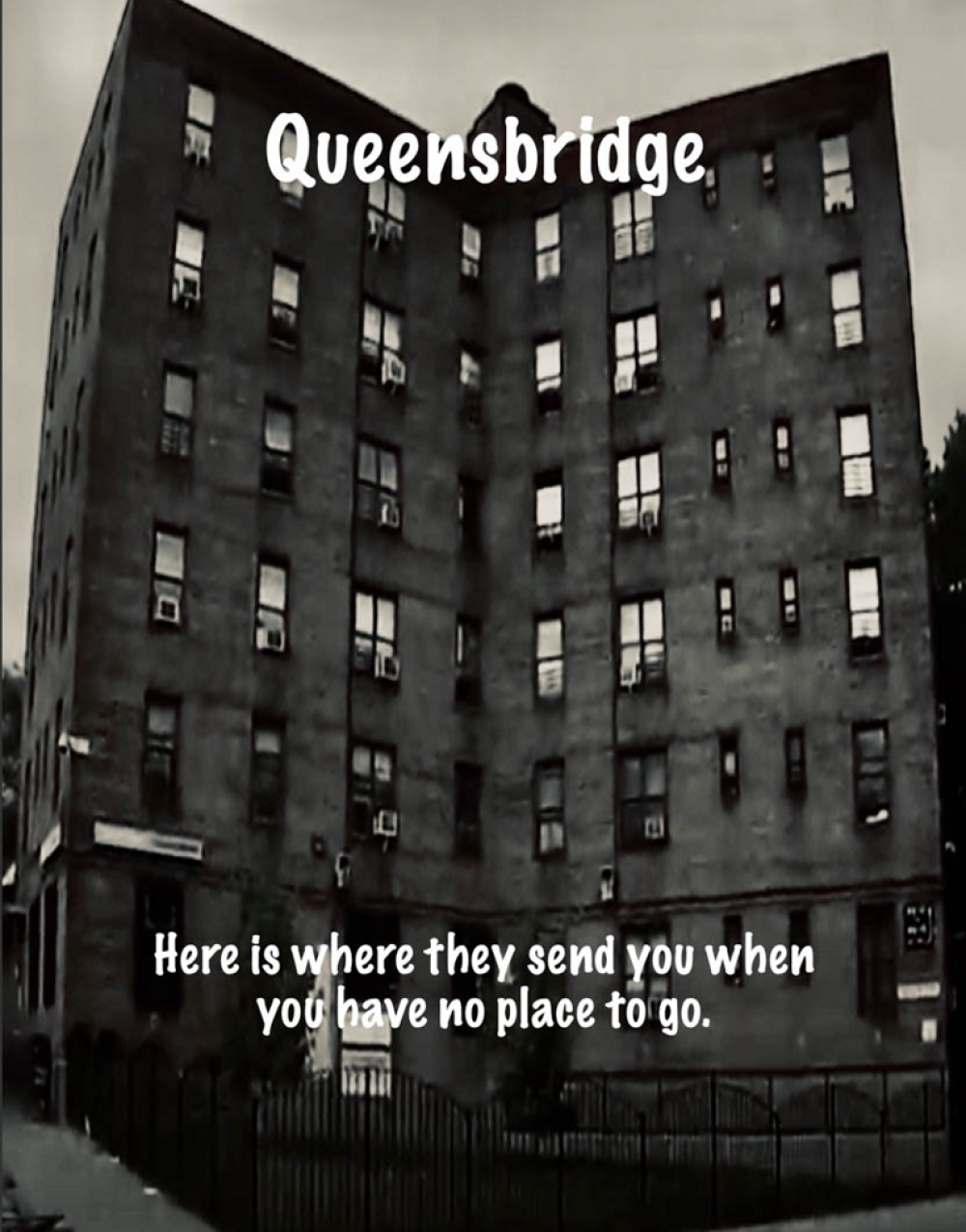 Queensbridge

at TADA! Theater

15 West 28th Street

New York, NY 10001

Written by
Marlin Thomas

Directed by
Ashley Griffin

The Cast


Khalif Cotton



Darlene Elizabeth Joiner


Wayne J. Miller
Follow Us:
Cast
Khalif Cotton
Lionel Russell
Darlene Elizabeth Joiner
The Interviewer
Wayne J. Miller
The Narrator
Creative Team
Caspero Adonis
Script Consultant
Meet the Company
Khalif Cotton
Lionel Russell
As an actor on the rise, I have booked three leading roles this year, with the most notable being; a recurring role on a Netflix docuseries. Notwithstanding, this will be my first on stage performance. I can relate to Lionel, because he reminds me of my late, great grandfather. Often times, he would provide the spark at family gatherings, as he would induce laughter, pass on priceless advice, and life lessons as a supplement to his endless stories. Despite his impoverished dwelling, my great grandfather would make us feel rich, with surpise gifts each visit. The joyful emotions that resulted from seeing him was more valuable than any dollar amount, and aspire to bring some of this energy to Lionel.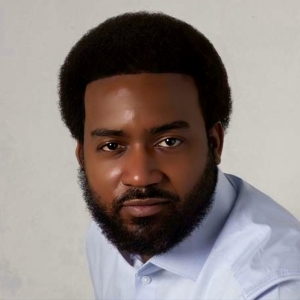 Darlene Elizabeth Joiner
The Interviewer
Darlene Elizabeth Joiner (Interviewer) is excited to perform in Marlin Thomas's "Queensbridge" at TADA! Theatre. Darlene will also portray "Scrooge" in "Ghost All Around You" directed by Steven Eng and Jonathan Fadner, at the Main Street Theatre & Dance Alliance on Roosevelt Island this upcoming December. Previously Darlene performed at Teatro LATEA, in "90 in 90" and at the Producer's Club in "She Cries in Silence". For booking inquiries, contact Darlene via darlene.elizabeth.joiner@gmail.com or follow on IG darlene.elizabeth.joiner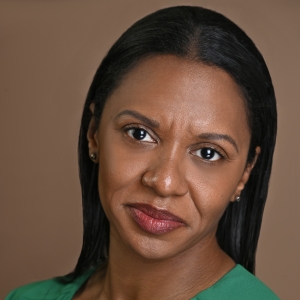 Wayne J. Miller
The Narrator
Wayne J. Miller (Narrator) is a NYC based actor. His voice was part of the cast of Marlin Thomas' The Middleman. He recently appeared as Horace Vandergelder in Hello Dolly! (Broadwayworld.com nomination for best performance in a live show in 2021). He appeared in HBO's I Know This Much Is True and will soon be seen in the feature films Delusional and Bishop's Cove.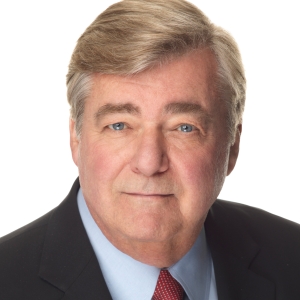 Marlin Thomas
Writer
Marlin Thomas writes both academically and creatively. His work has appeared in peer-reviewed journals and presented at international conferences, As a playwright, he is most noted for The Middleman and FreudMahler, which has been published in both English and Italian. Queensbridge is based on his experiences growing up in public housing. In the play, he acknowledges the rock from which he was hewn and the quarry from which he was dug. He teaches at Yeshiva University and lives and writes in Brooklyn, NY. MarlinThomas@iCloud.com
Ashley Griffin
Director
Ashley Griffin has directed extensively in NYC and Los Angeles. Ashley is most well known as the first person in history to be nominated for a major award for both playing and directing HAMLET. Ashley has directed at the Playwrights Horizon's Black Box Theater, The Workshop Theater, Roy Arias and 54 Below among others. She specializes in developing new work (both plays and musicals) and is known for her creative, "magical" use of stage craft. As a performer, Ashley has appeared extensively on and Off-Broadway as well as in T.V. and film. Highlights include work at The Gershwin Theater, Lincoln Center, Playwrights Horizons, MTC and The Public Theater, as well as on THE GREATEST SHOWMAN, HOMELAND and DIABOLICAL, among others. As a writer, Ashley's work has been produced/developed at New World Stages, Manhattan Theater Club, Playwrights Horizons, A.R.T. and La Mama. Ashley received the WellLife Network Award. She is the creator of the pop culture phenomenon TWILIGHT: THE MUSICAL which received rave reviews from E! EW, MTV and others.
Caspero Adonis
Script Consultant
As a creative director, writing consultant, and editor, Caspero Adonis has helped release three autobiographies (Hofu: An African American Horror Story, Master for God's Glory, Ghetto Diamond: A Memoír by MAC), the latter of which has become an international bestseller and was recently translated into Spanish. Tapping into the comedic and sci-fi genre, as the head author, he has helped release the first two installments of The Cape Town Series (The CapeTown Series, Volume 0: "Call Me Duchess" and The CapeTown Series, Vol. 1: A City Named Seven") and served as the executive producer of the Call Me Duchess Soundtrack. Originally focusing solely on ghostwriting lyrics, he has gradually transitioned more into the wide-ranging publishing, writing, and production industry. Additional production credits include The 27 Clubb, Ultra. His debut solo book release was 2019's Lab Notes: The BluePrint to Success which was recently rereleased (as a Reloaded version) in 2022 after much critical acclaim. Website: CasperzAcademy.com
Multimedia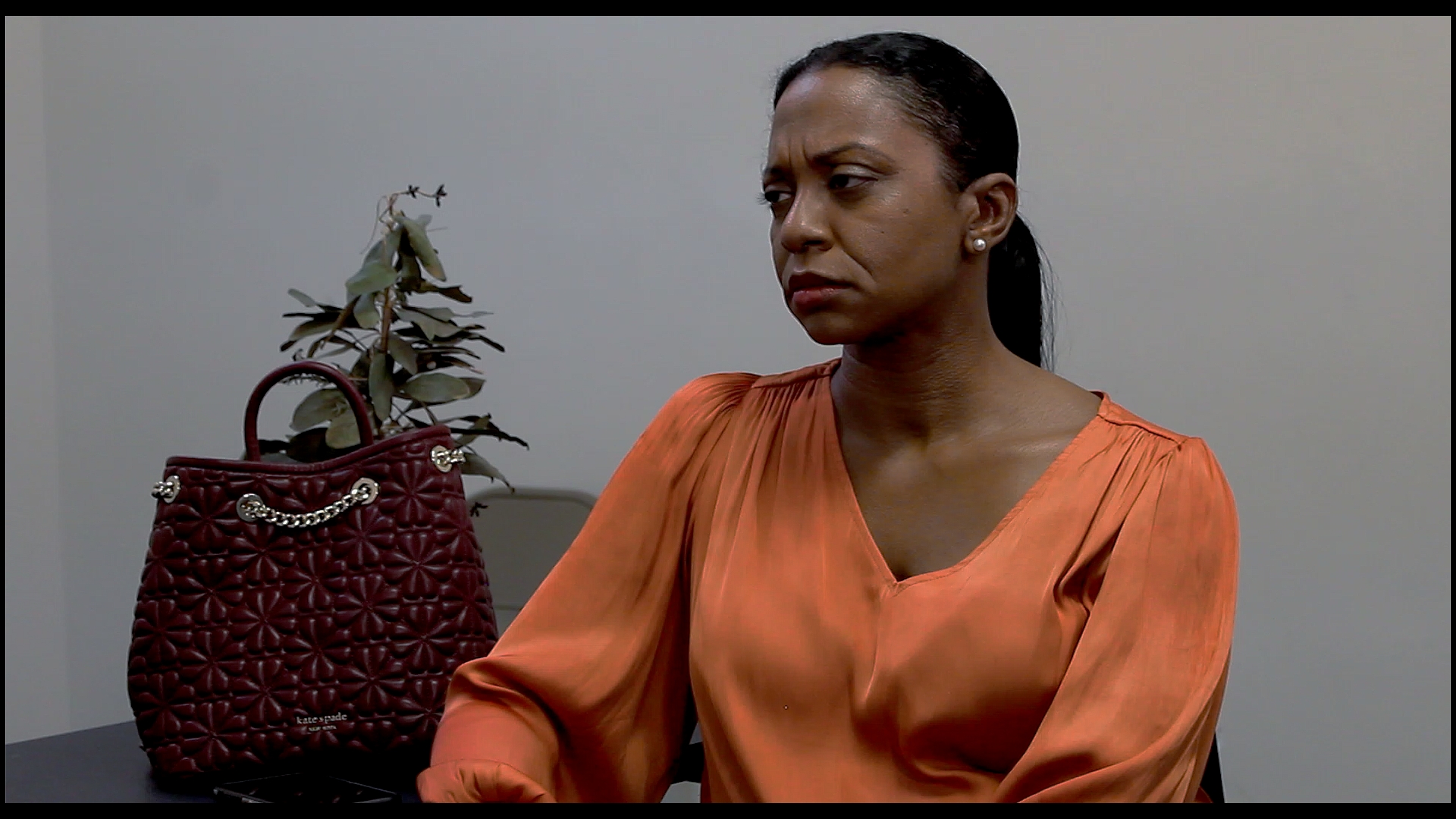 The Interviewer(Darlene Elizabeth Joiner) learns something about her past.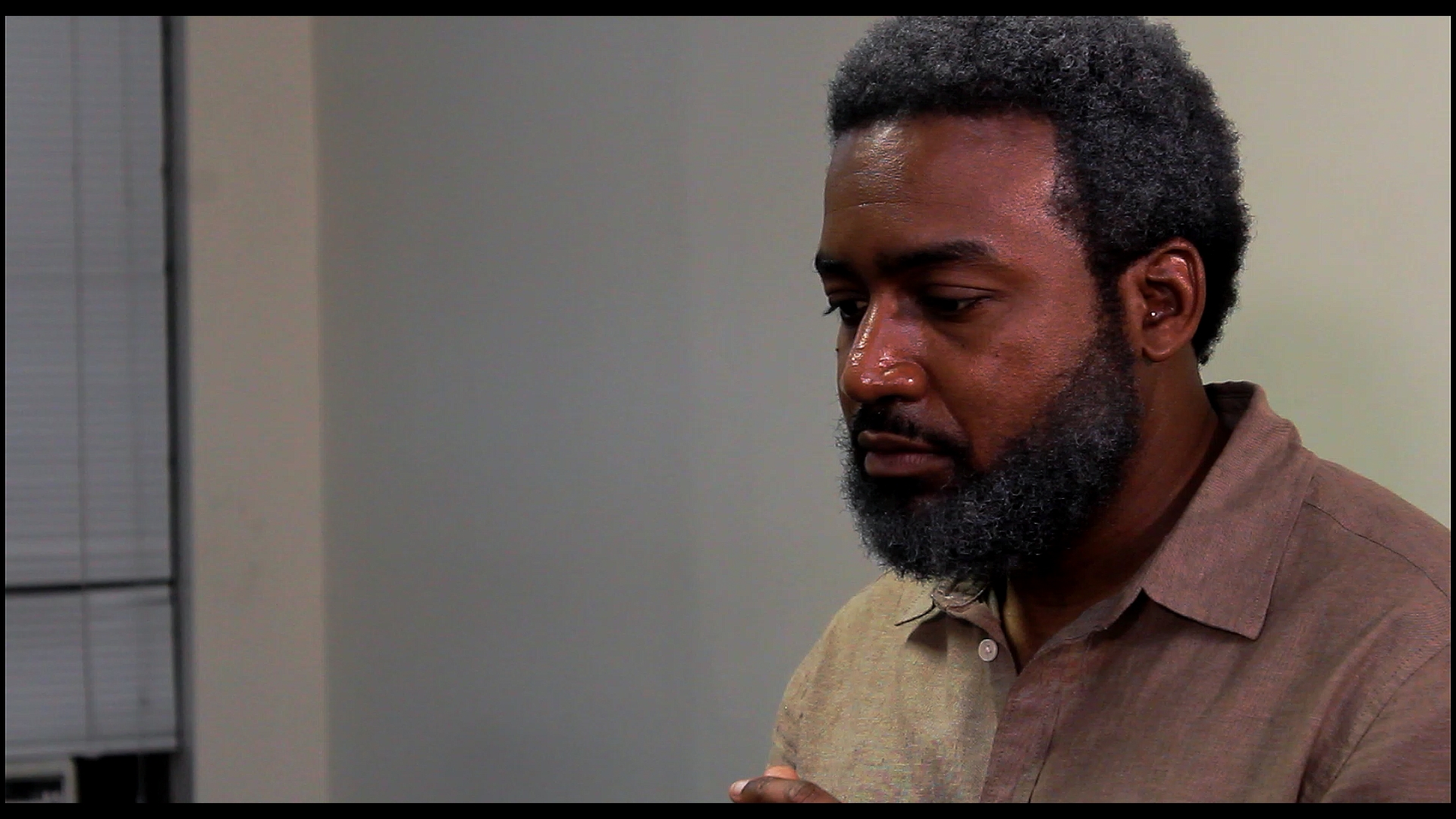 Lionel Russell (Khalif Cotton) remembers his past.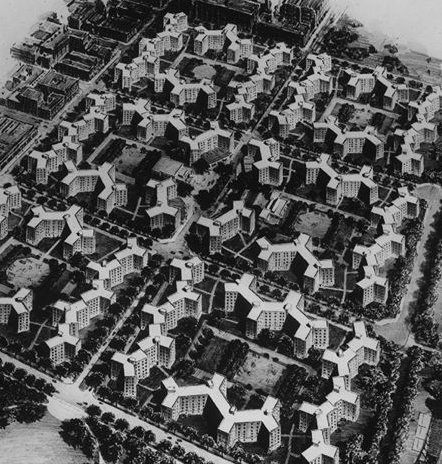 The Cartesian monotony of Queensbridge Houses.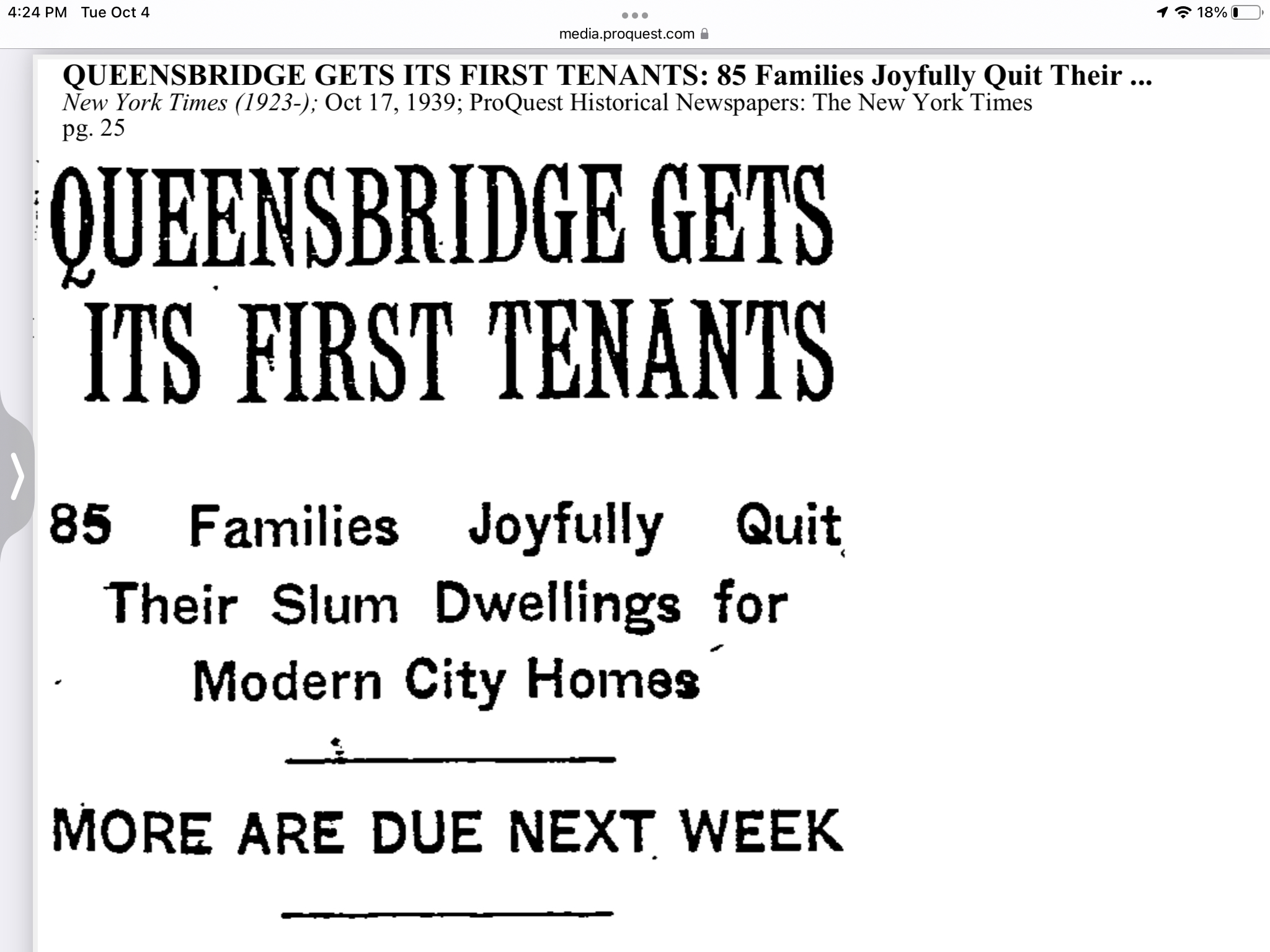 First Tenants Arrive at Queensbridge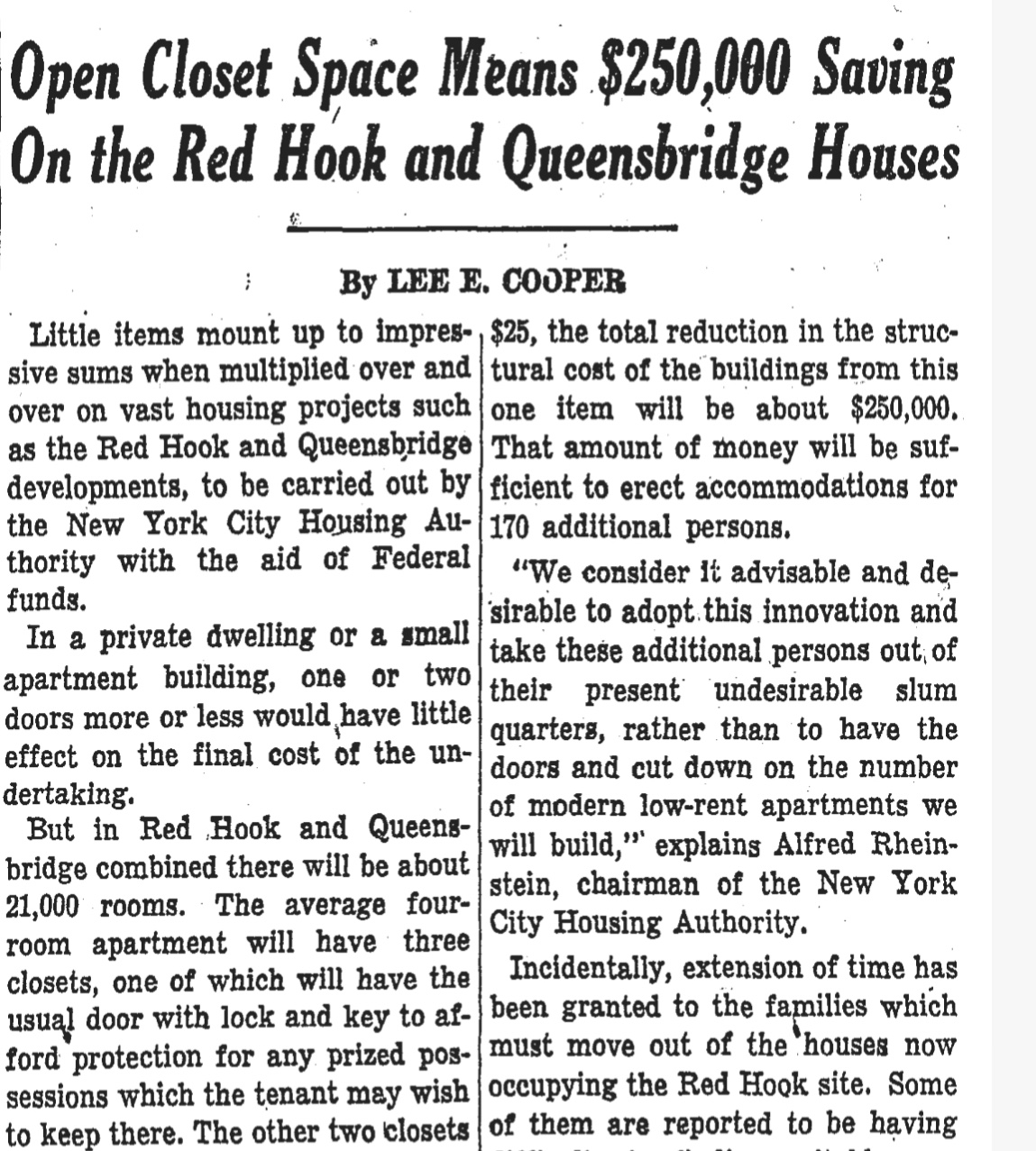 Closets Have No Doors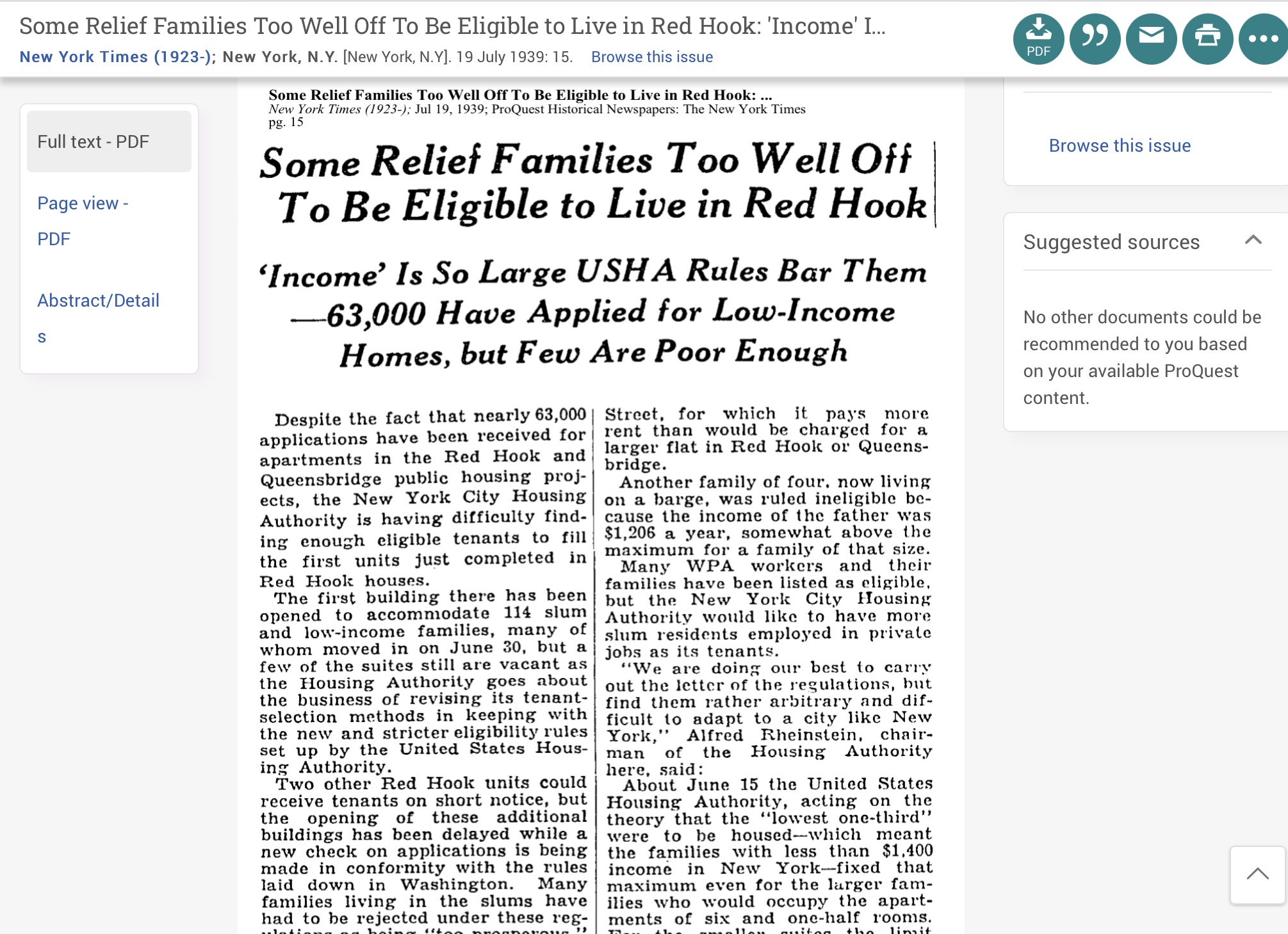 Welfare Families Too Wealthy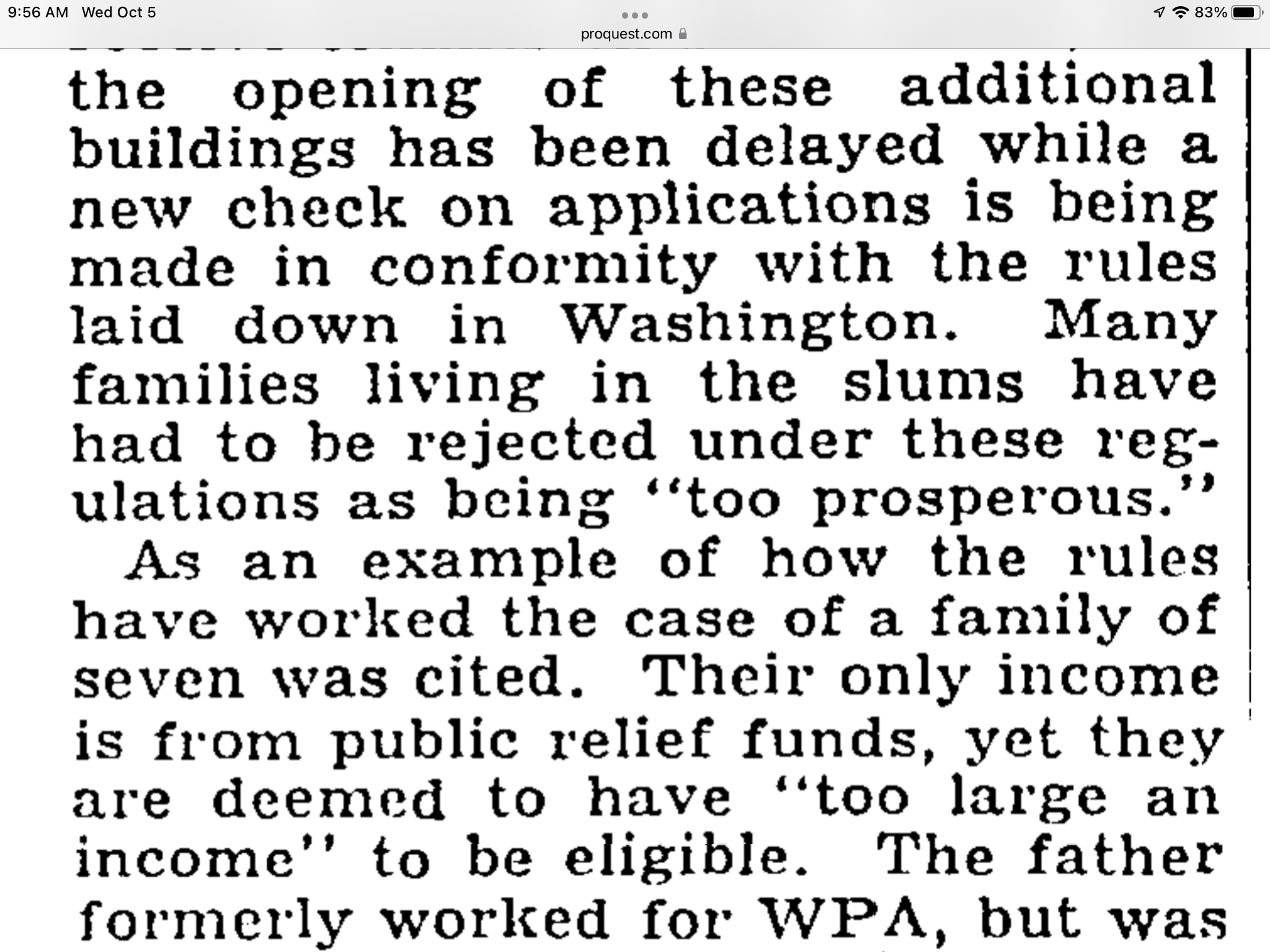 Slum Families Too Prosperous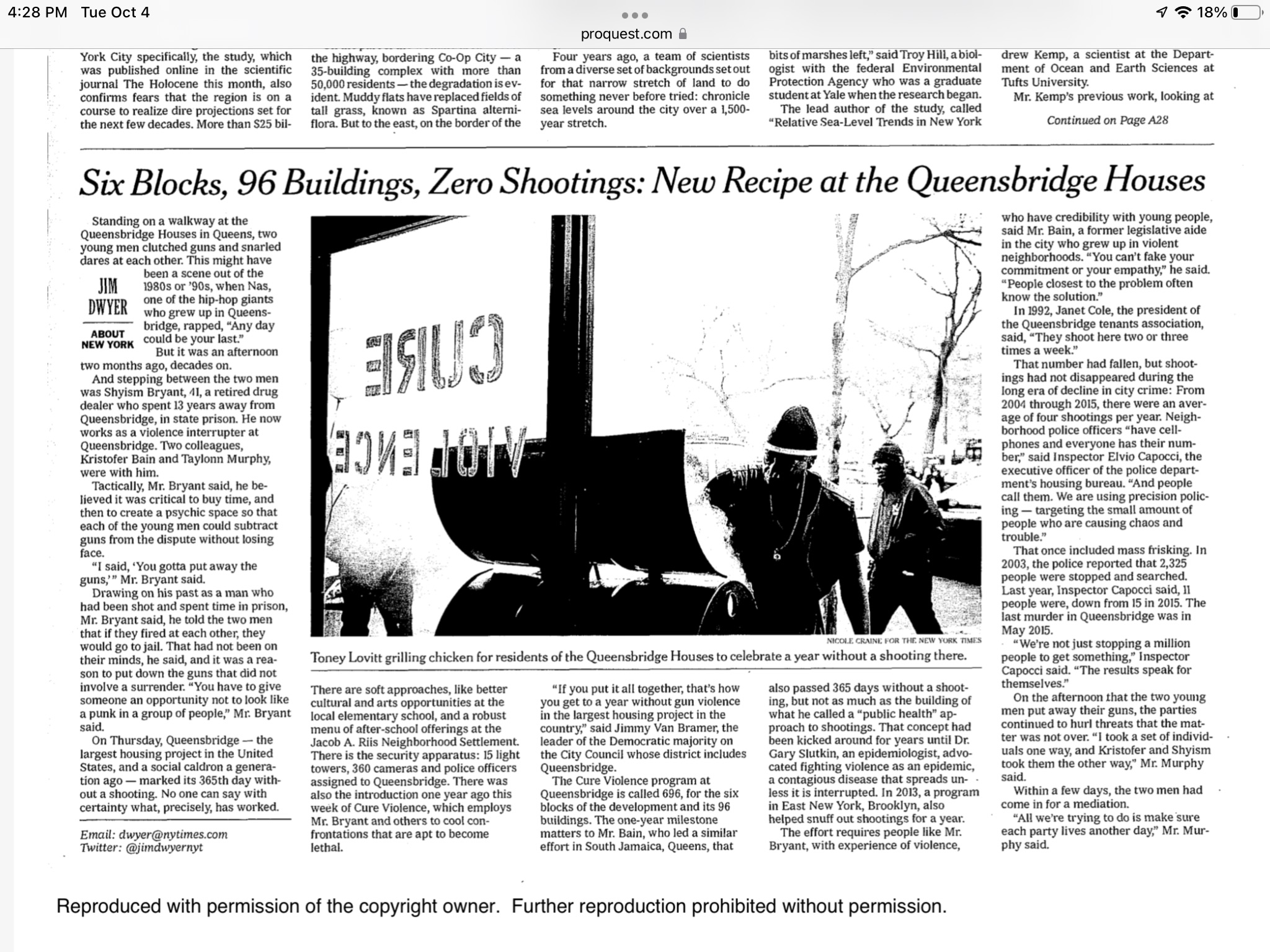 A Year with No Shootings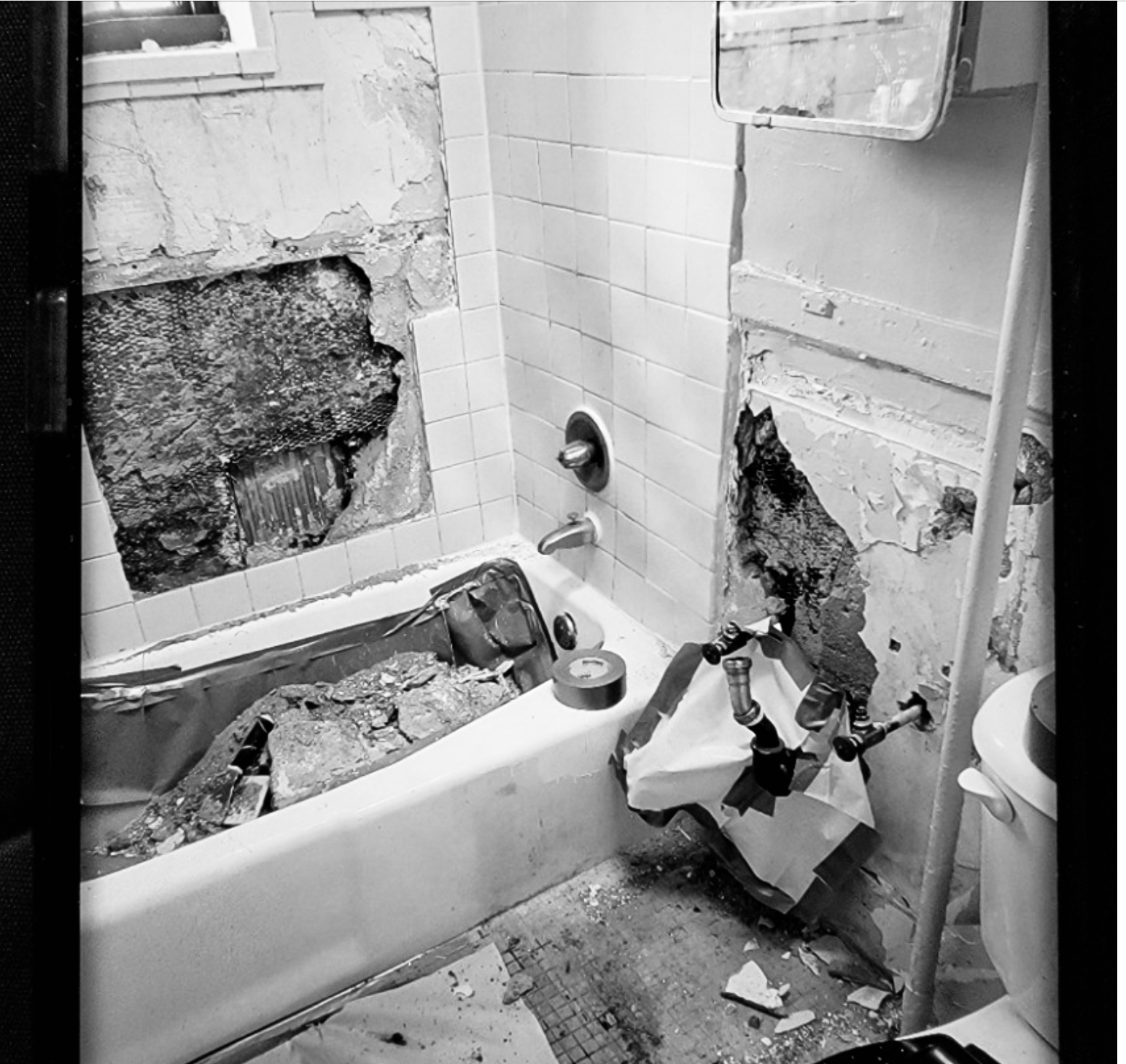 Present Day Living Conditions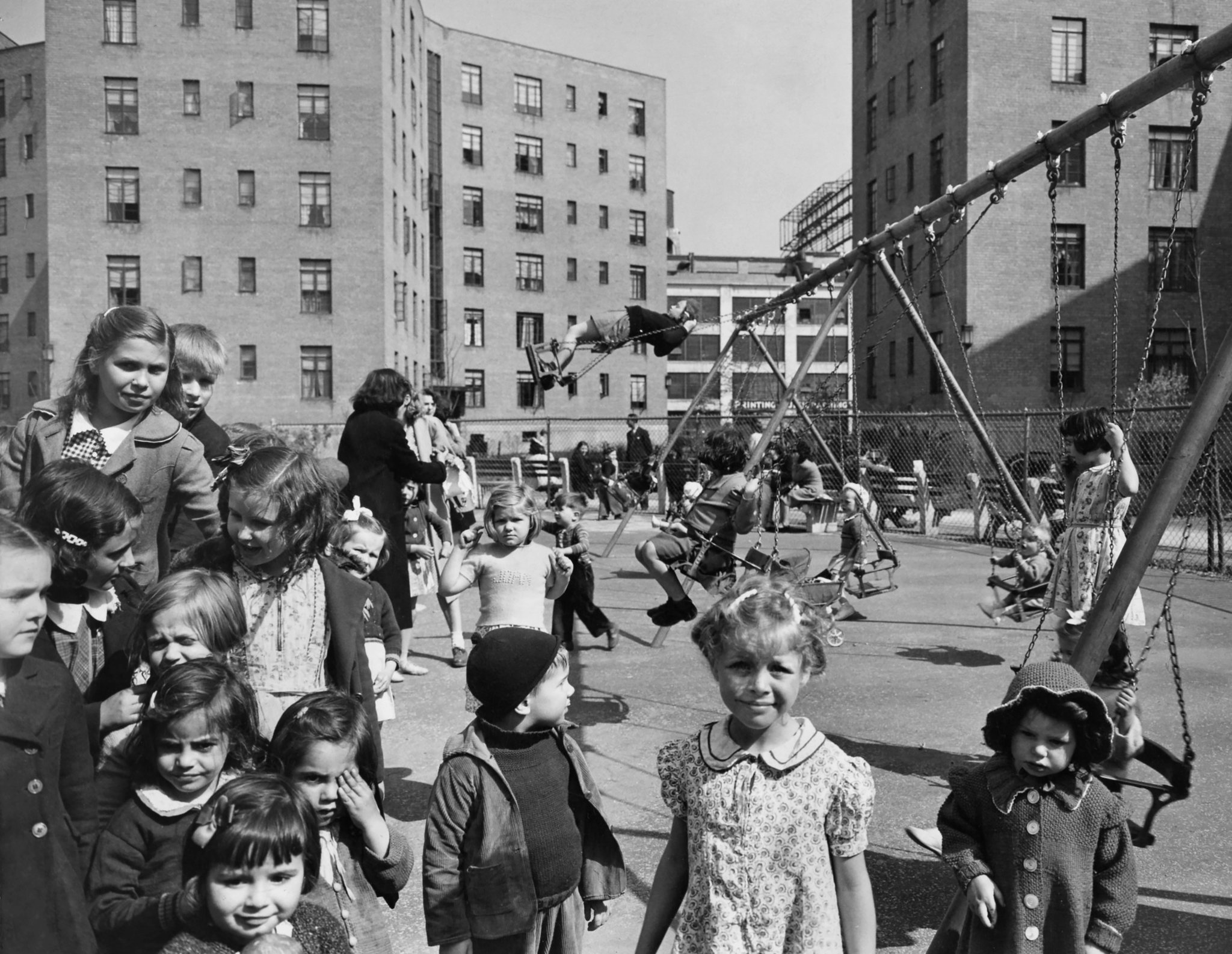 Playground, 1940's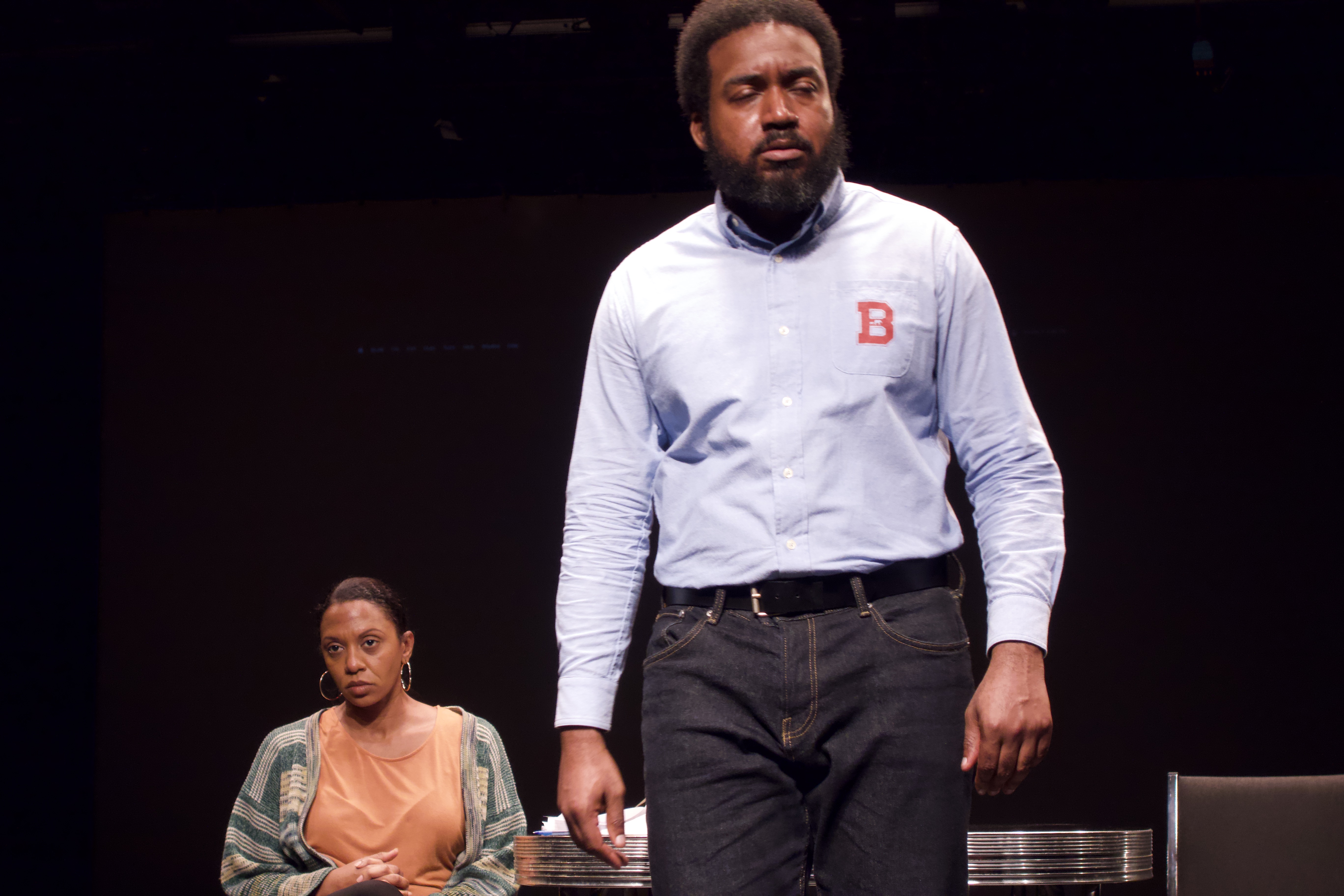 Lionel Russell (Khalil Cotton) and the Interviewer (Darlene Elizabeth Joiner)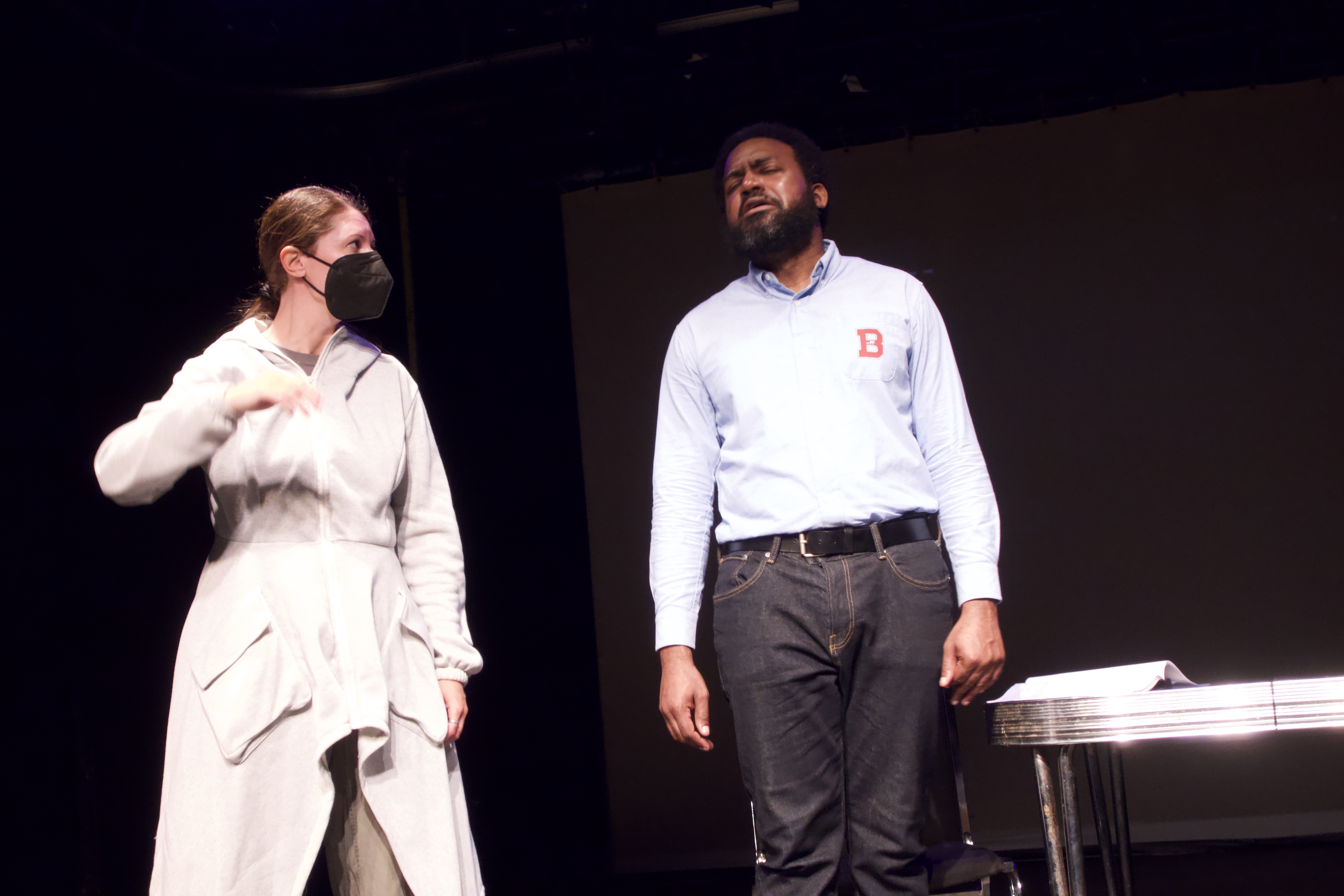 Ashley Griffin directs Khalil Cotton.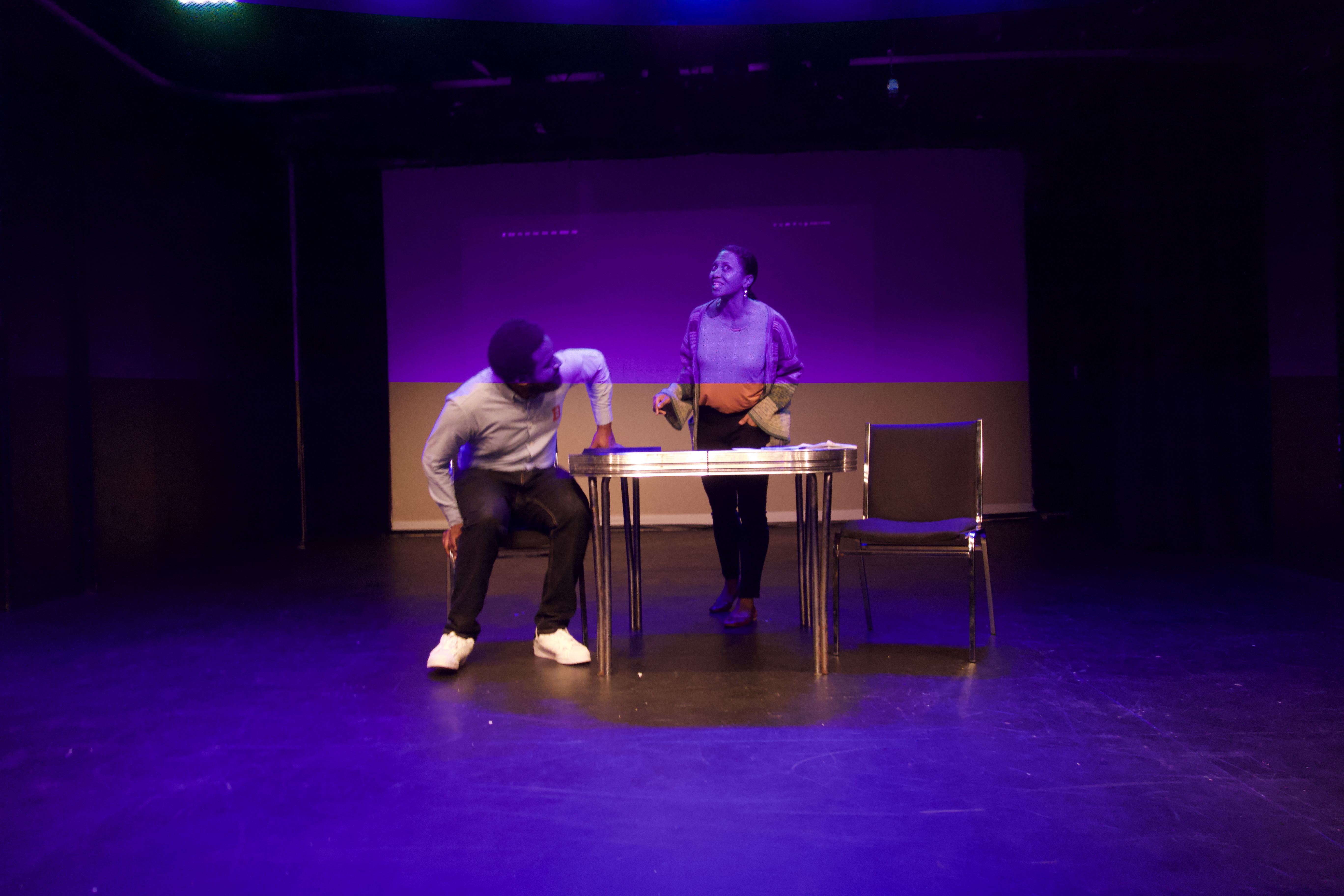 Rehearsal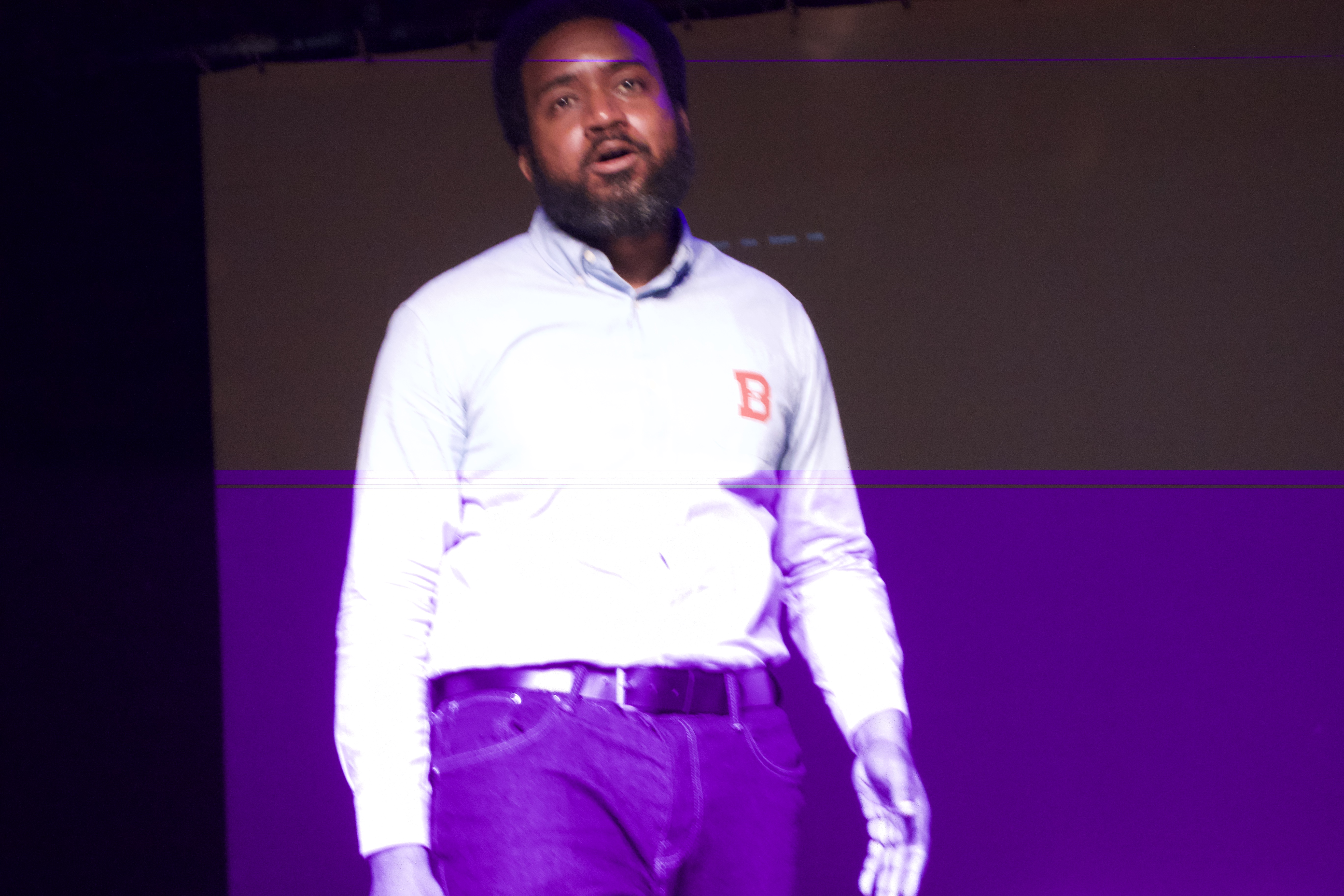 Khalil Cotton as Lionel Russell

Queensbridge Houses
Queensbridge Houses is one of the first public housing complexes to be built in the United States. With its 96 buildings spread over six city blocks and with more than 3,000 apartments and nearly 10,000 tenants, it is the largest public housing development in the country.

Its initial portrayal as a well planned, idyllic urban environment has, in recent decades, given way to its image as a dystopian landscape framed by drug use, violence, and governmental stances that oscillate between chilling indifference and malevolent paternalism.

Neither view captures the complexity of living through the tension between myths, both positive and negative, and multiple realities. Both ignore individuals in favor of stereotypes. Neither does justice to those living there.

Queensbridge, the play, attempts to present the dreams and anguish of the residents and their deeply textured humanity.