PRESENTS

by David Caudle

PRESENTED BY SPECIAL ARRANGEMENT WITH STAGE RIGHTS, LOS ANGELES, CA (www.stagerights.com)

Directed by

Marsha L.

Amato-Greenspan

AD/Stage Manager

Jeff Greenspan

Starring

Caity Brown
Lauren Rozensky Flanagan

Cindy Starcher




Christa Manning
Jordan Catagnus

Visiting Hours takes place in the summer of 2010.

The action takes place in one day, from morning to night.

The primary location is the living room/kitchen of an apartment over the garage in the back of a posh mansion in Coral Gables Florida. Act I Sc 2 is a jailhouse meeting area.

ANY VIDEO RECORDING MADE OF THIS PERFORMANCE IS AUTHORIZED FOR NON-COMMERCIAL USE ONLY. THE DOWNLOAD, SALE OR DISTRIBUTION OF SUCH RECORDING IS STRICTLY PROHIBITED UNDER FEDERAL COPYRIGHT LAW.

LICENSE ATTRIBUTION: Smooth Lovin by Kevin MacLeod Link: https://incompetech.filmmusic.io/song/4379-smooth-lovin License:https://filmmusic.io/standardl-licemse
Follow Us:
WELCOME TO FORGE THEATRE
Forge Theatre brings high-quality, year-round live theatrical entertainment to the Phoenixville community. Located at 241 First Avenue in Phoenixville PA, Forge offers a season of six productions a year. Our ongoing mission is to enrich and entertain our community by providing a superior theater experience.​
Due to the pandemic, our 59th Season is a Virtual Season. We can't wait to be back onstage live, but until that time we hope you will continue to support live theater via ZOOM through Broadway On Demand. Please check out the season, auditions, and more while we are in a safe mode.
Our virtual 59th Season includes:
Clue (the stay at home version)
The Holiday Channel Christmas Movie Wonderthon
Sense and Sensibility
The Girl Who Would Be King
Visiting Hours
Independence Day at Happy Meadows
Cast
Lauren Rozensky Flanagan
Nat
Creative Team
Marsha L. Amato-Greenspan
Director
Jeff Greenspan
AD/Stage Manager
Meet the Company
Caity Brown
Shelly
Caity grew up not too far away from Forge in Downingtown, but this is her debut with the theatre. She recently relocated to the area after having spent the last several years in DC, Virginia, and Connecticut. She's acted in some sixty shows, with her most recent including God of Carnage (The Road Company), Deathtrap (Allens Lane), Roe, Red Herring, Don't Dress for Dinner, Count Dracula, Taking Leave, and Harvey. She holds a B.A. in drama from Vassar College and a Ph.D. in political science from Georgetown University. When she's not onstage, she's a professor at Bryn Mawr College.
Lauren Rozensky Flanagan
Nat
Lauren notes that this past year has been challenging to most of us—creative and otherwise. So, while theaters have been dark, Lauren feels fortunate to have worked on a number of virtual productions. Visiting Hours has been an especially poignant experience. As a therapist Lauren sees daily the struggle of all those impacted by the disease of addiction; this is a raw and honest story. And, being back at Forge is also very special, loving her people and previous experiences in Dead Man's Cell Phone, Dixie Swim Club and Blanket of Stars. Lauren is originally from Chicago with an undergraduate degree in Theatre from ISU but you may have seen her around this area in some of her favorite work: Good People; Cat On a Hot Tin Roof; 2 different roles (10 years apart) in Steel Magnolias; August: Osage County; Last of the Red Hot Lovers; Two Rooms; Children's Hour; Deathtrap; Incorruptible and Pack of Lies. In 2019, Lauren received awards and was a part of the Forge cast of The Dixie Swim Club which represented ESTA Region II at the national AACT Festival. So, as always, taken from her other "Nat" in Rabbit Hole, Lauren dedicates this to A&A, the much loved "bricks in her pocket".
Cindy Starcher
Marian
Cindy is thrilled to be making her Forge Theater debut with such an incredibly talented cast, and is humbled to be among them. Cindy lives in Hockessin, DE and is usually found at Chapel Street Players in Newark DE where she is VP of House Management, but enjoys experiencing theatre everywhere she can. Cindy's most notable roles include The Lion in Winter (Eleanor) with Chapel Street Players; Steel Magnolias (Truvy) with ACT Players of Kemblesville, PA; Calendar Girls (Cora) with Colonial Playhouse in Aldan PA; The Price (Esther) with Chapel Street Players; Picnic (Rosemary) with Street Lamp Productions in Rising Sun, MD; August: Osage County (Violet) at The Everett Theatre in Middletown, DE, and The Dixie Swim Club (Dinah) with The Barnstormers in Ridley Park, PA. It's been quite challenging to flex those acting muscles after such a long pandemic break, and she hopes she does this role justice. Many thanks to Marsha for casting her with this amazing group. Enjoy the show!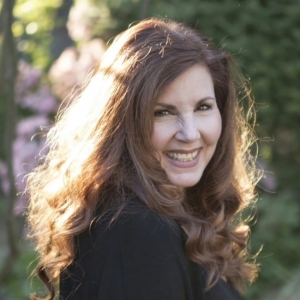 Christa Manning
Beth
Christa is thrilled to be making her first performance with Forge Theatre. Although she is no stranger to Director Marsha, having co-chaired an ESTAFest with her, as well as attending several PACT functions. Christa has been in involved with multiple productions with various theatres throughout the United States and Canada. She has served on several community theatre boards over the years, as well as being a founding member of Kids Innovating Stage and Sound (KISS) where she served as the Artistic Producing Director for 10 years. Most recently she directed Assassins in Van Wert OH and The Little Mermaid in Lima, OH. Some of her favorite roles have included Truvy (Steel Magnolias), Doris (Same Time Next Year), and Josie (Moon for the Misbegotten.)
Jordan Catagnus
Paul
Jordan is thrilled to be performing with this wonderful cast in his second virtual show at Forge. Jordan received his theatrical and vocal training from Muhlenberg College, graduating in 2016 with a Bachelor of Arts (B.A.) in Theatre and Vocal Performance. His favorite roles include Sid Sorokin (The Pajama Game), Dennis (All Shook Up), Hero (A Funny Thing Happened on the Way to the Forum), Tulsa (Gypsy) and Peter Van Daan (The Diary of Anne Frank). He'd like to thank his parents for supporting him in doing what he loves.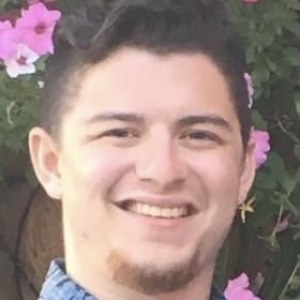 Marsha L. Amato-Greenspan
Director
Marsha is happy to direct her first virtual full length production after directing Forge's A Gentleman's Guide to Love and Murder; the one-act Blanket of Stars and having reconnected with Forge after so many years as "Vernadette" in The Dixie Swim Club. Ms. Amato-Greenspan holds a BA in Theatre with a concentration in Acting and Directing from Averett University in Danville VA and has spent close to 45 years as a director, actress, sound designer, administrator, adjudicator and techie (basically anything and everything) at community theatres in DE, VA, MA, NH and PA. Some of her favorite stage roles include "Fin" in the award winning (and internationally seen) production of Fin and Euba; "Sister Mary Regina" (Nunsense: The Mega Musical and Nuncrackers); "Vernadette" (The Dixie Swim Club); "Joan" (The Guys); "Martha" (Who's Afraid of Virginia Woolf); "Eleanor of Aquitaine" (The Lion In Winter); "Dolly Levi" (Hello Dolly); "Angel" (The Best Little Whorehouse in Texas) and "Kate Keller" (The Miracle Worker) just to name a few. She received the "David Matthews Excellence in Directing Award at PACTFest15 for the Best in Festival production of Nine. Marsha lives with her husband Jeff and their four kitties in Wilmington DE where she works (right now from home) for Bank of America in Enterprise Postal Strategy and Operations. She is excited to work with this amazing cast on Visiting Hours and presenting in a ZOOM environment.
Jeff Greenspan
AD/Stage Manager
Jeff has found this new virtual experience quite interesting. What do you do as a Stage Manager on a Zoom production? Ask him some time for his thoughts. This has been an interesting year with no in person productions and a stop on theater but he is happy to be back with Visiting Hours. Other productions include A Gentleman's Guide to Love and Murder (AD/Forge); The Dixie Swim Club (Forge/Crew; AACT/SM); Little Shop of Horrors, The Dixie Swim Club, Jesus Christ Superstar, The Rocky Horror Show and now rounding it off with this year's Rocky Horror Show at The Barnstormers. Jeff has stage managed quite a few shows such as: Nuncrackers; Nunsense: The Megamusical; You Can't Take it With You, The Solid Gold Cadillac, The Man Who Came to Dinner, Ah Wilderness, Nickel and Dimed, Ghosts, Deathtrap, This Day and Age, and Taking Leave and NINE to name a few. Jeff never thought about Community Theater but then he met his wife and the rest is history. Jeff loves watching the Blue Rocks play ball during the summer and lives in Wilmington with his wife and their 4 (count 'em) fur babies.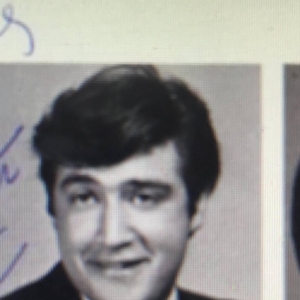 Multimedia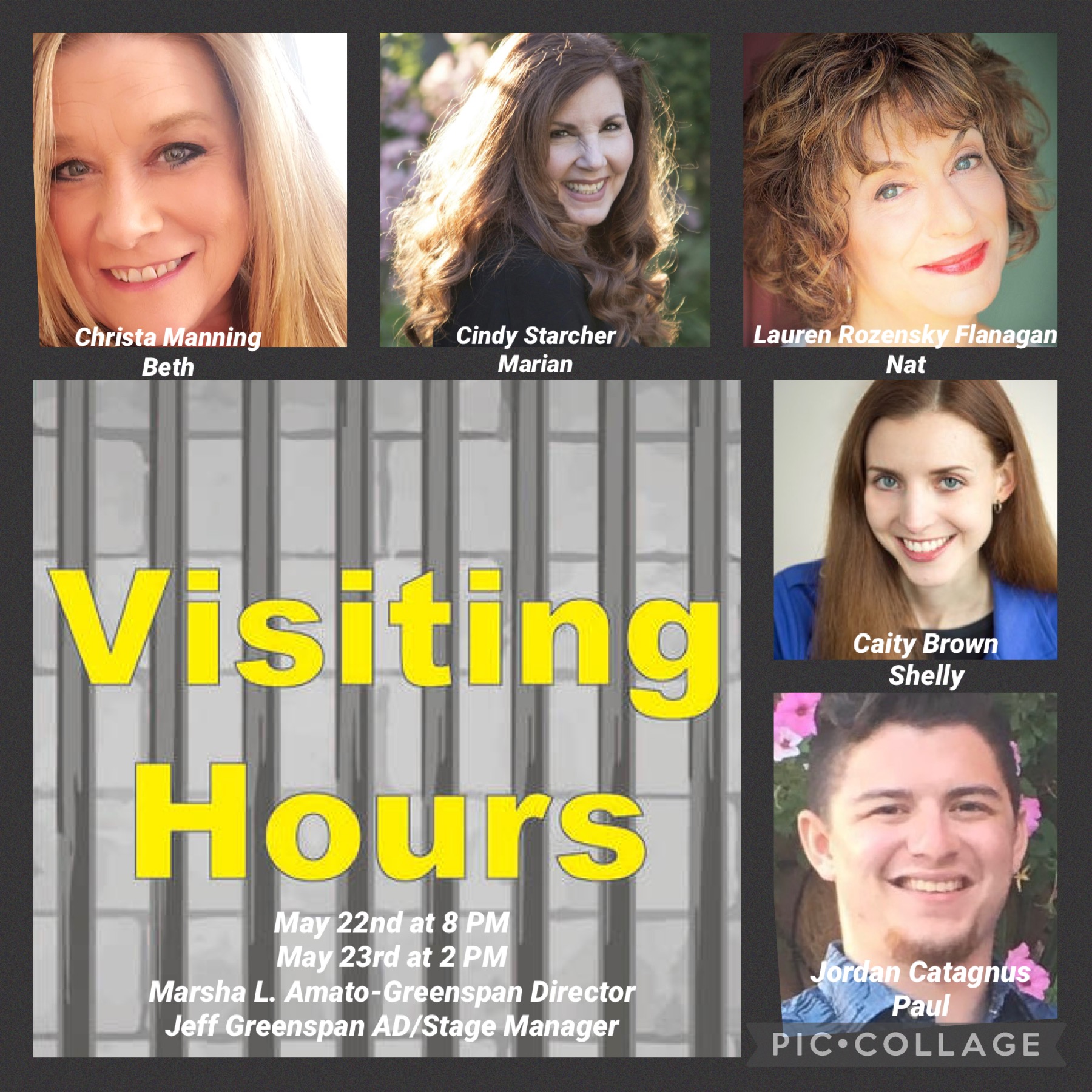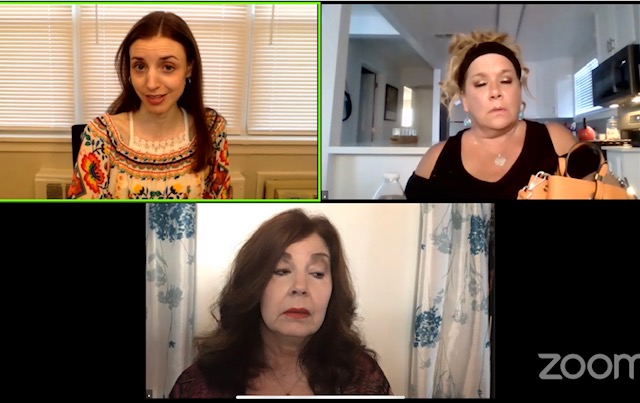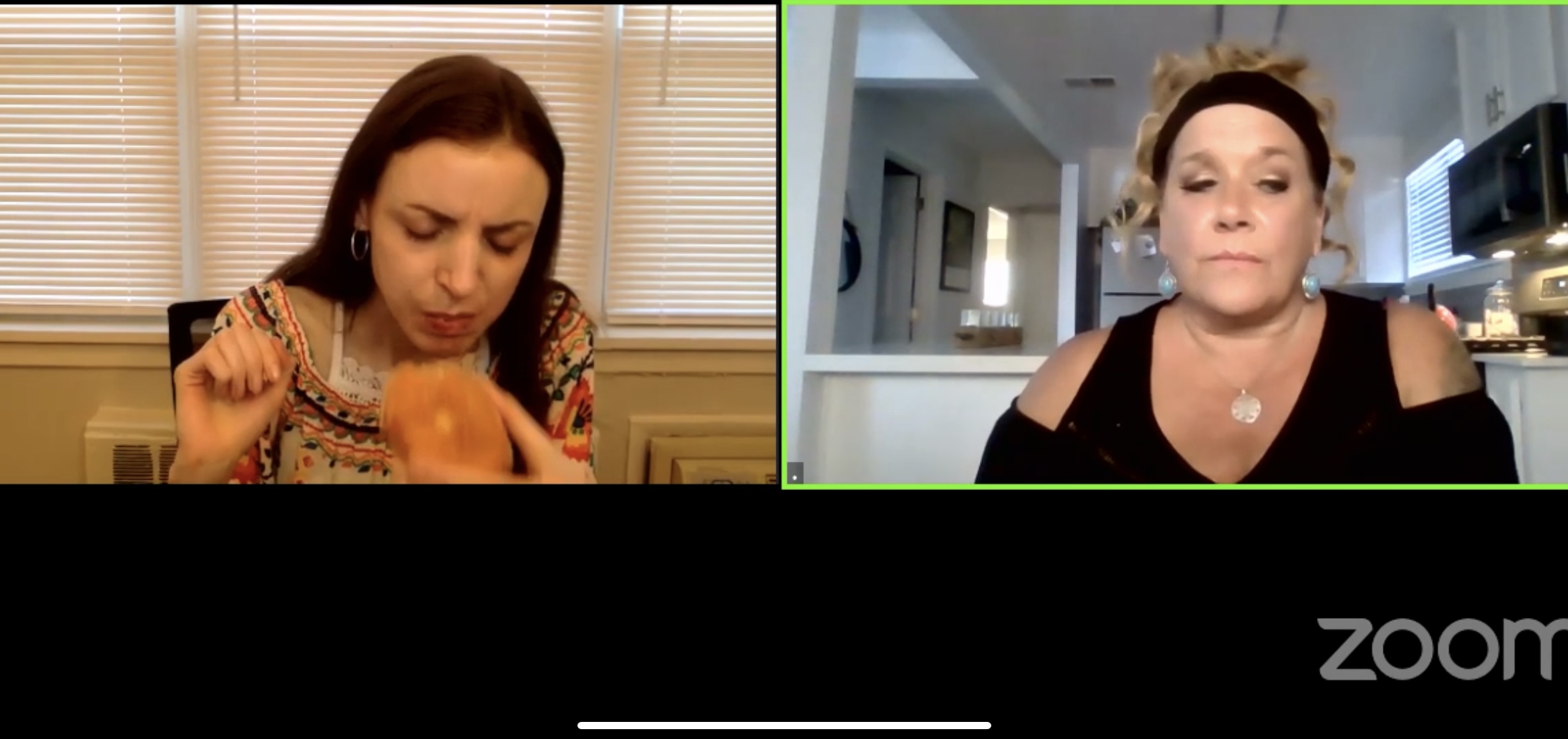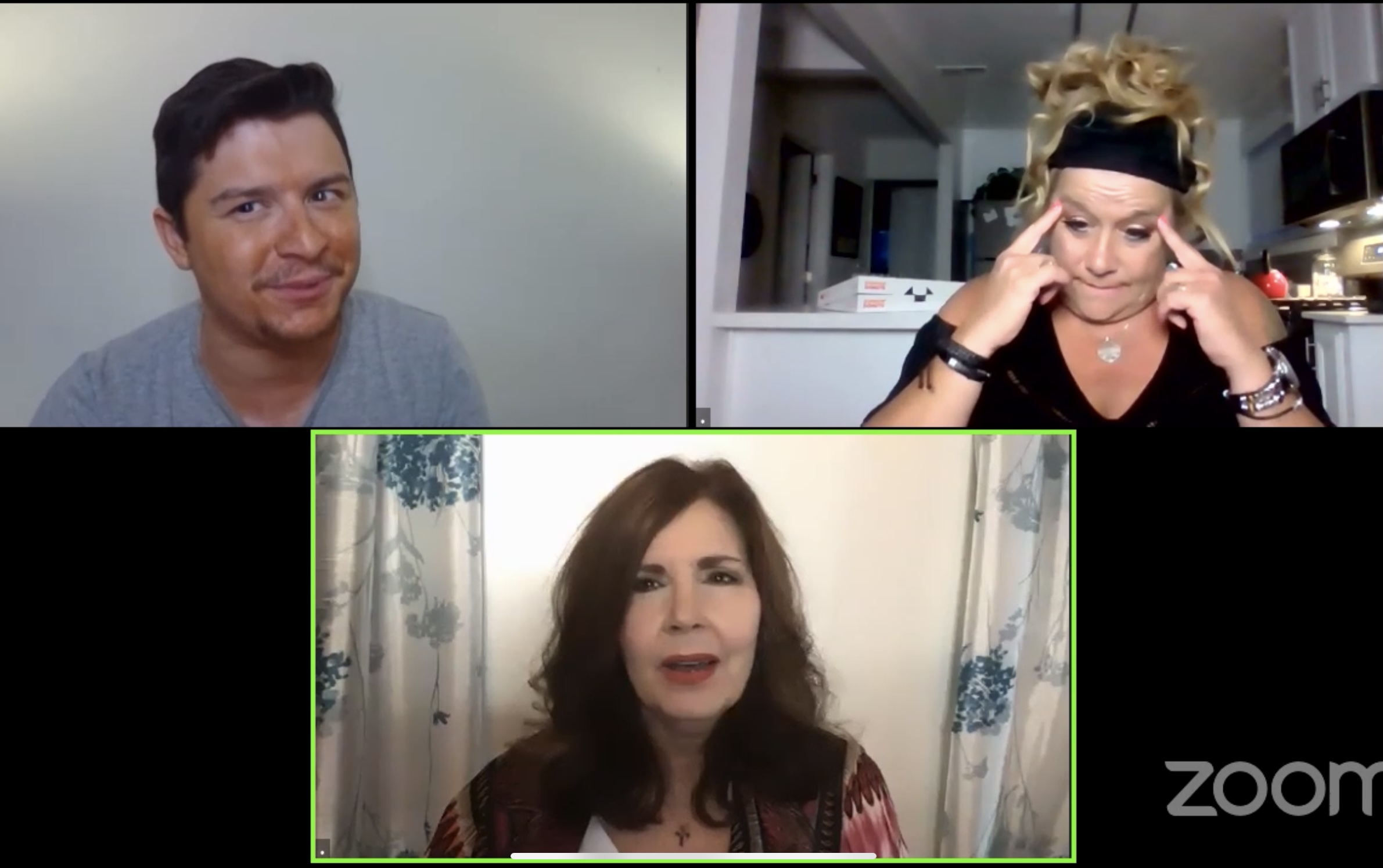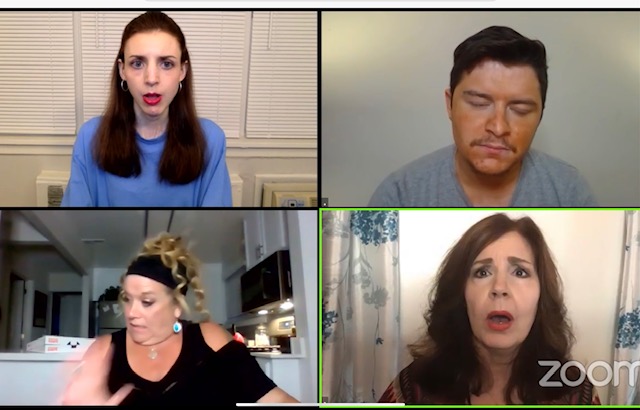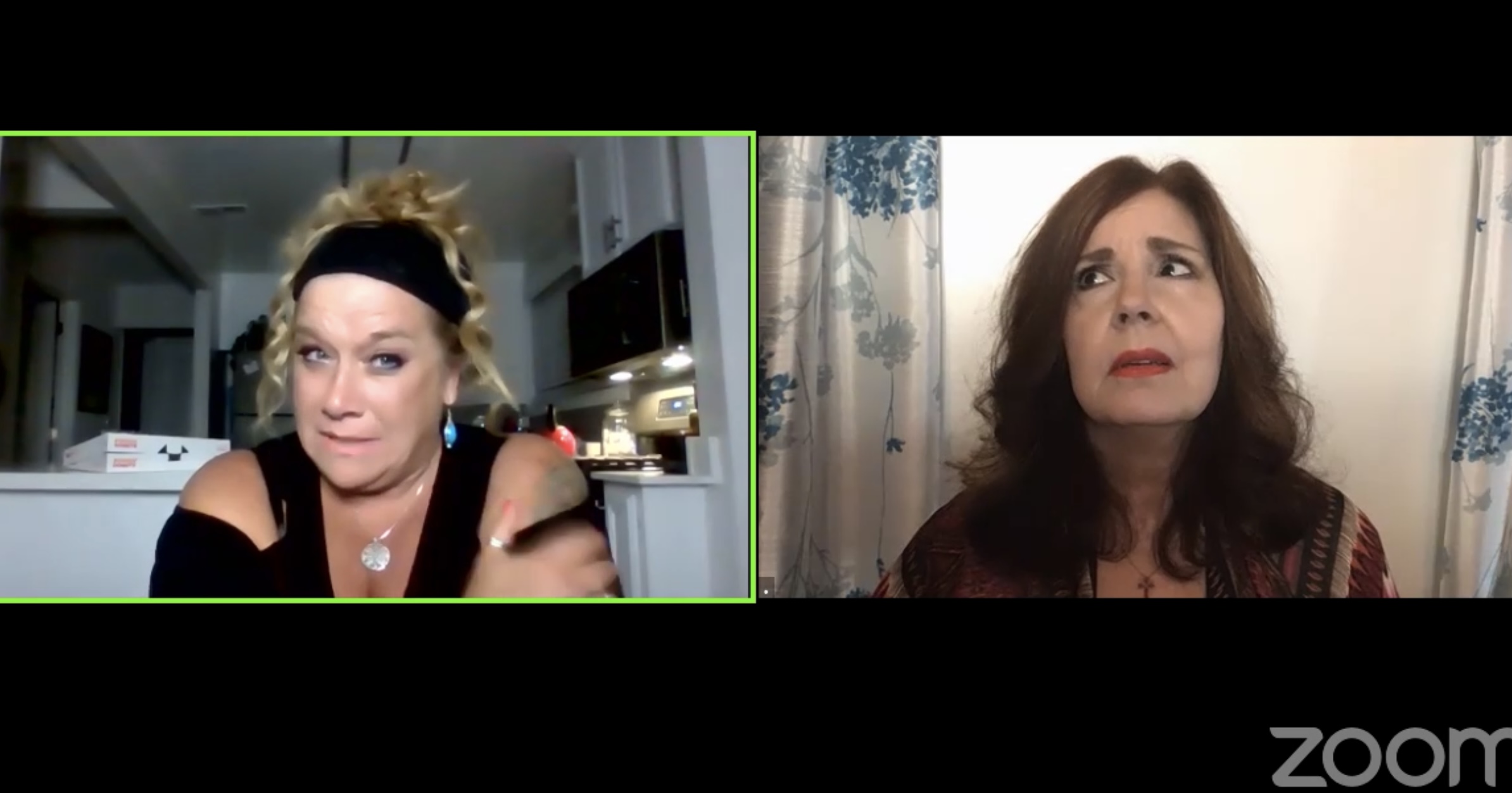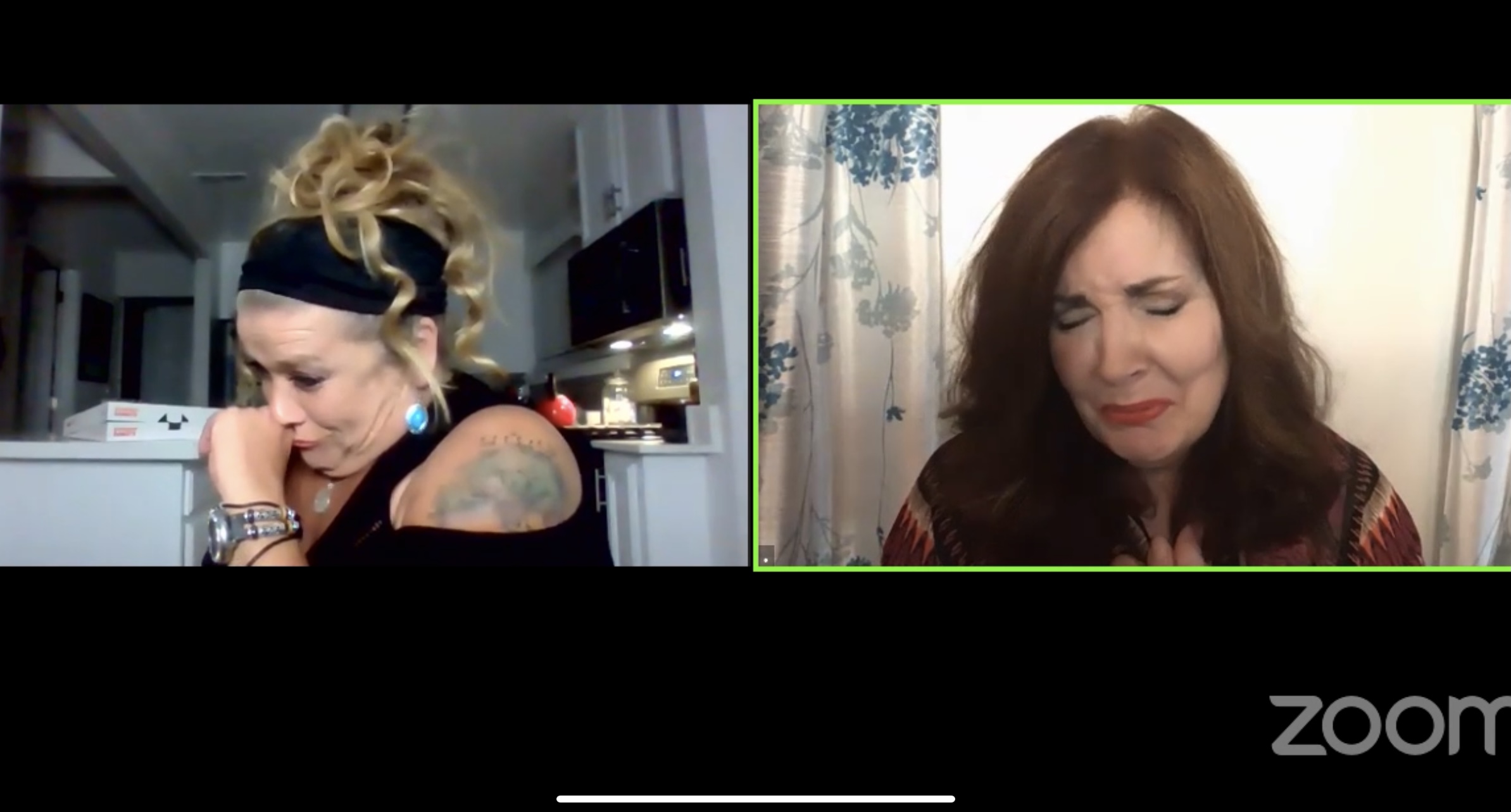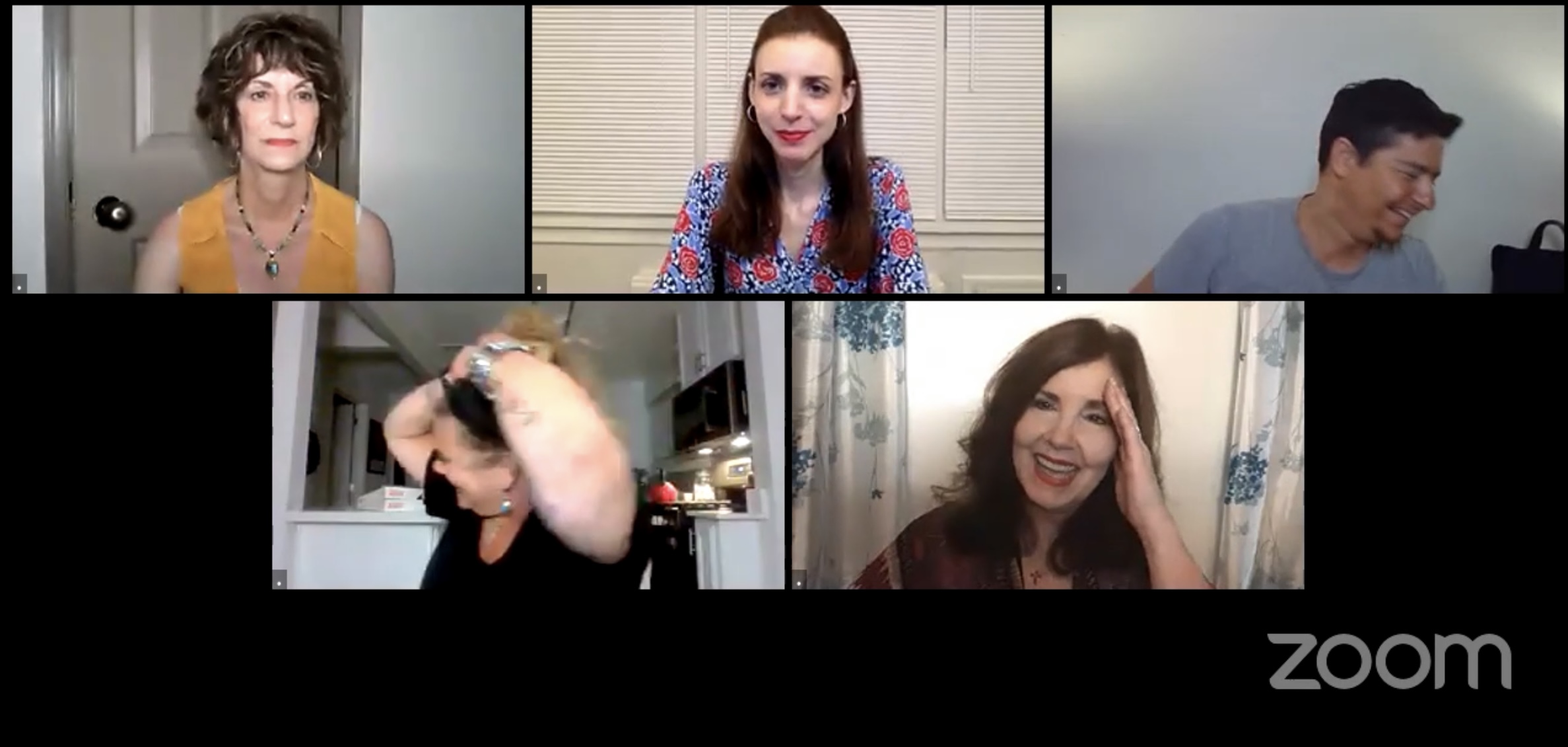 '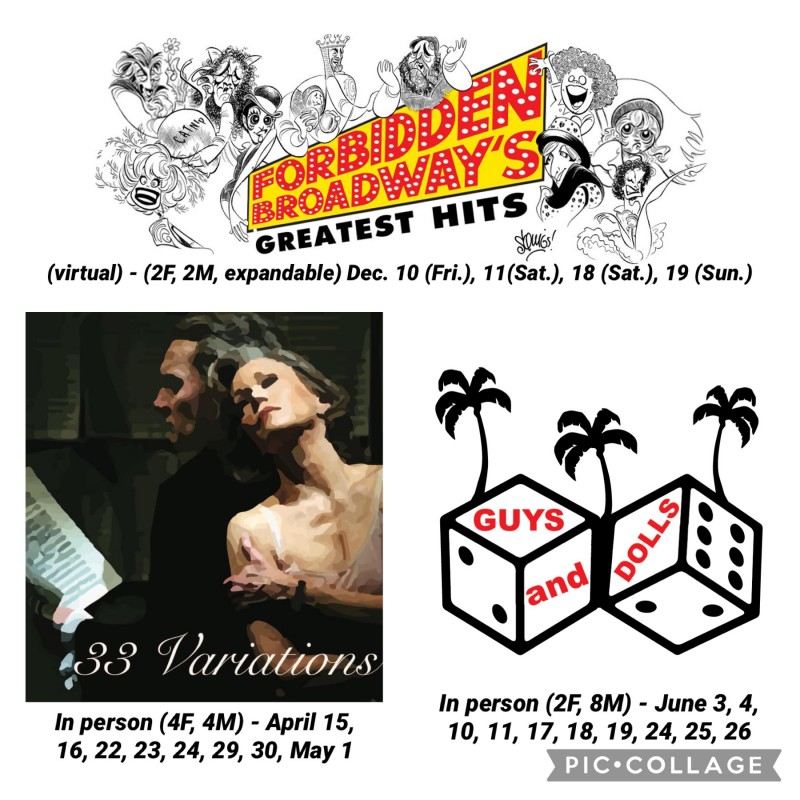 Learn More About Stage Mag