Theater Mode
Large Font
Save Program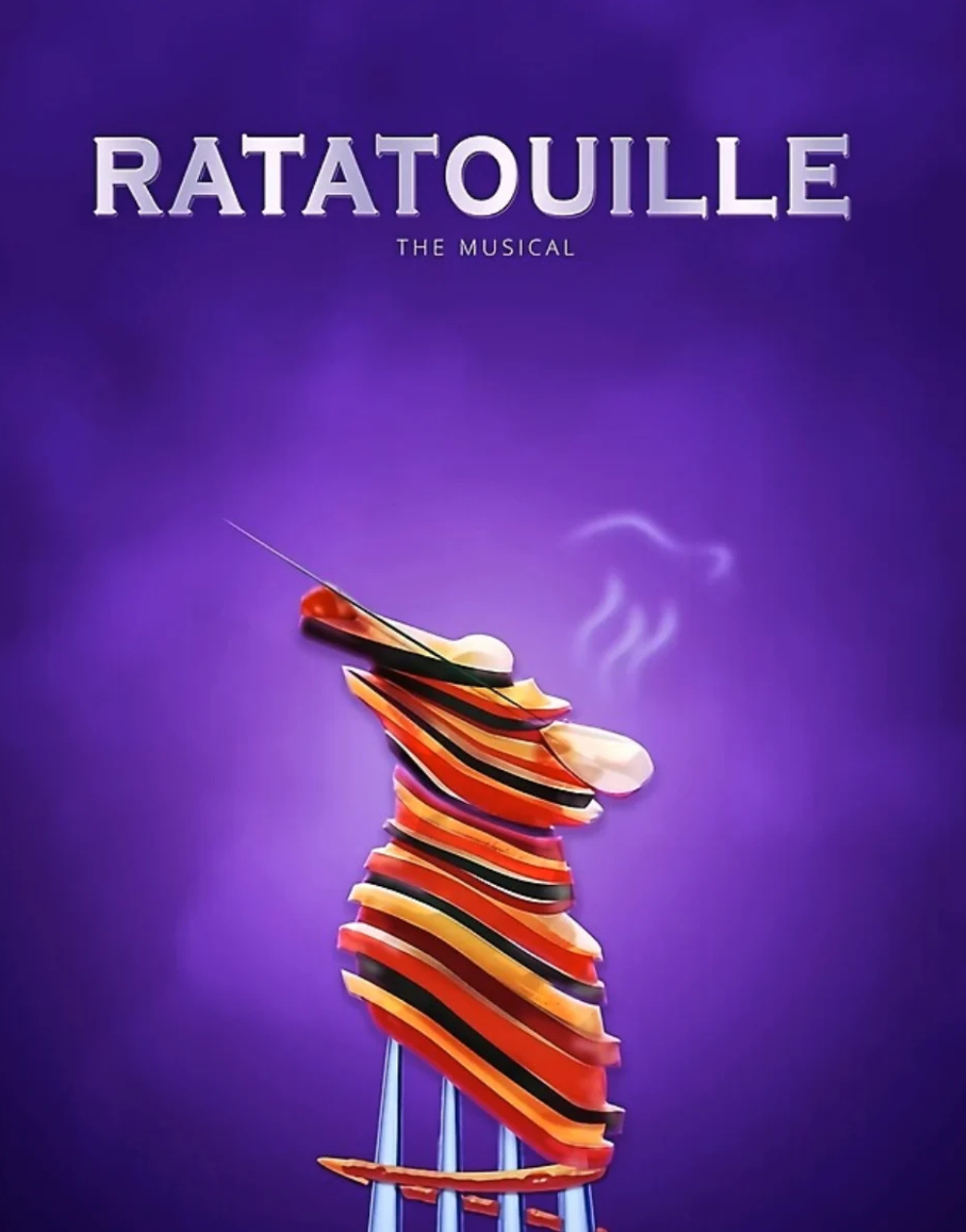 Want to be a part of the Ratatouille craze?
Ratatouille the Musical

From the minds at TikTok

Based on the Pixar film

Created by
@e_jaccs

Orchestrations by
@danieljmertzlufft

Cover Art by
@siswij

Starring

Kevin Chamberlin

Andrew Barth Feldman

...and many more!
---
---
Song List
ACT 1
Anyone Can Cook - @malindamusic @chamberlin_kevin
The Rat's Way Of Life - @blakeyrouse
Trash Is Our Treasure - @fettuccinefettuqueen
Remy's Dream - @valiantly_vanna
A New Life In Paris - @not__angiee
Anyone Can Cook (Reprise) - @rjthecomposer
The Soup - @dontcallmeallie
Team With You - @hyedenx @jtcambria
Linguine's Song - @andrewbfeldman_ by @fozzyforman108
Tango - @blakeyrouse @aaacacia_
The Recipe To Success - @thecameronshow @rjthecomposer
Remy And Me (Emile's Song) - @rjthecomposer
The First Kiss - @lifehasmanydoors_edboy @nateperlmeter
Rat-Patooie - @ryandavidjacobs @ewanhasatiktok

ACT II

Rodent In The Kitchen - @localstupidlesbian
Carnage (Trash Is Our Treasure Reprise) - @fettuccinefettuqueen
Anton Ego's Warning - @cameronfoxmusic
I Knew I Smelled A Rat - @sophiajamesmusic
Just A Rat - @vinpiano
Broken Dreams - @jeromejarambe
The Truth - @e_jaccs @ladydianasuk
Colette Comes Back - @ladydianasuk
Ratatouille - @rjthecomposer
Thank The Chef - @e_jaccs
His Review - @jaredbgoldsmith
We Will Remember Your Name - @danieljmertzlufft @momopeach02
---
Advertisement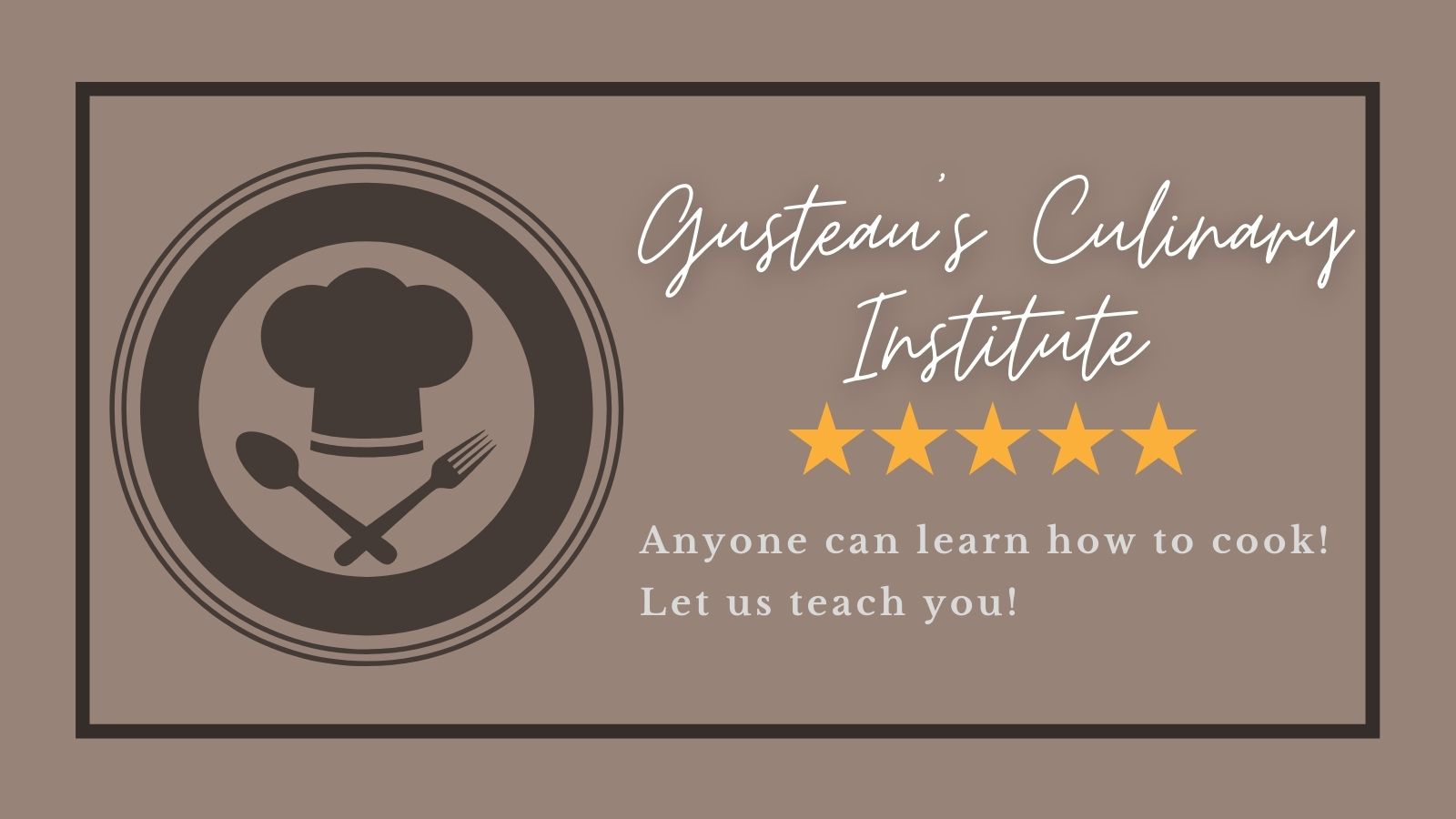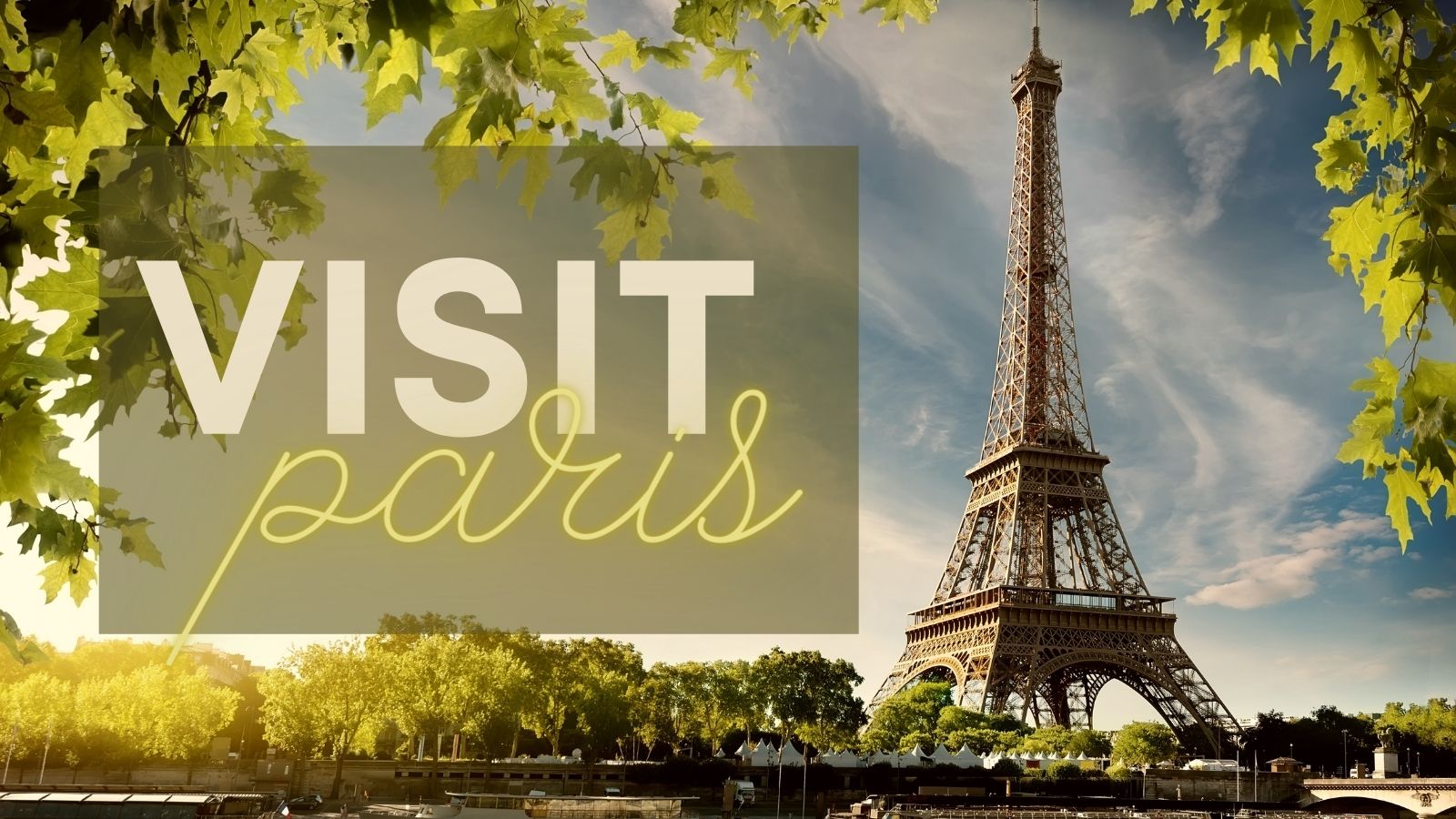 ---
---
---
Meet the Company
Multimedia






Concept Album Compiled by Oscar McDermott-Sipe

Advertisement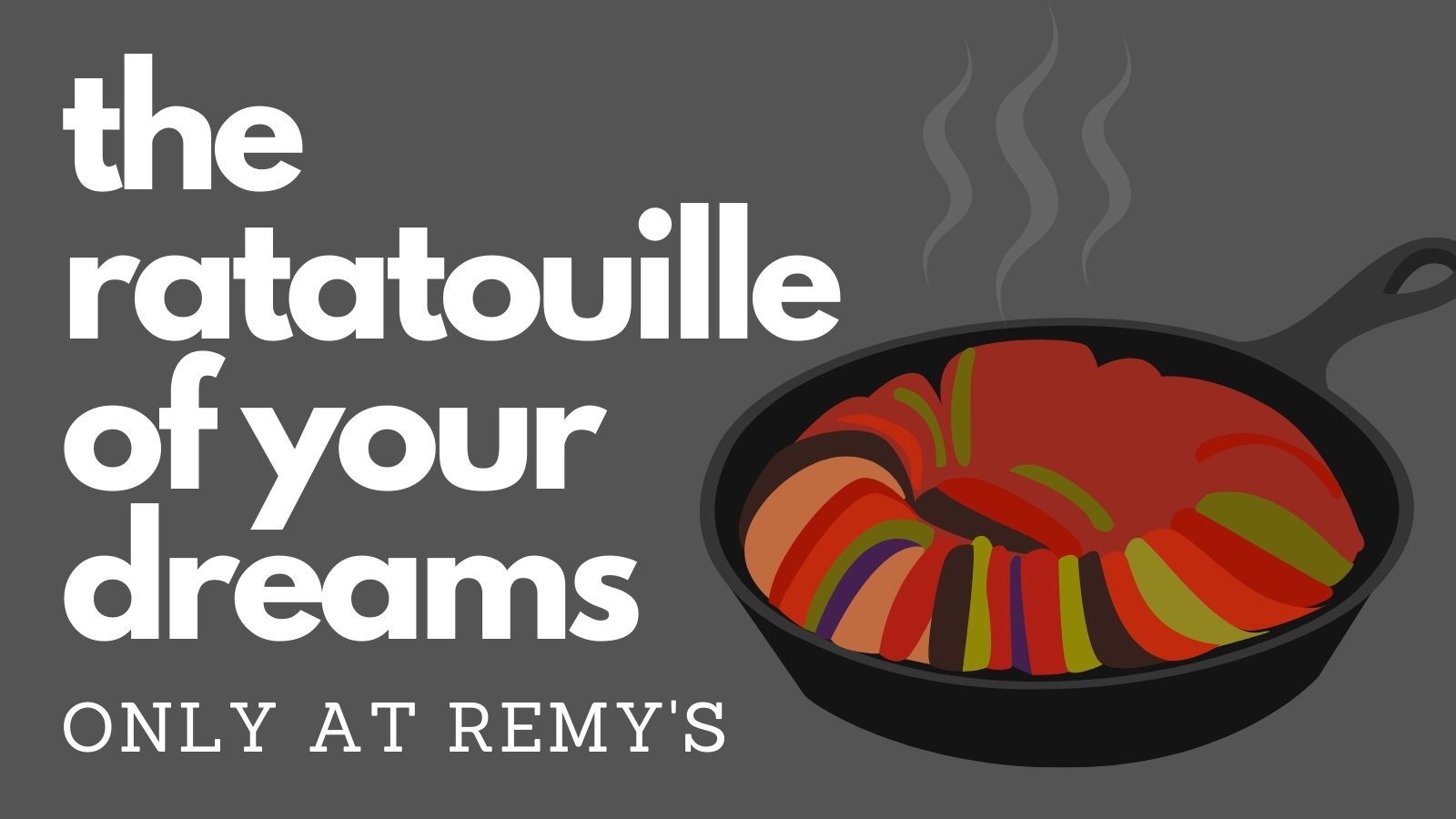 ---
Want to be a part of the Ratatouille craze?